Economical thanks to cost savings
Their outstanding durability makes reusable HEINE blades more affordable than other reusables.
Single-use plastic blades have a 5- to 6-times-larger carbon footprint than reusable stainless steel blades that are repeatedly disinfected. Even much higher emissions are generated when single-use metal blades are used.1
Life cycle assessment (LCA)
In terms of their life cycle assessment (LCA), we calculate that the environmental impact of single-use metal blades is even worse due to the additional energy required for mining and refining. Protecting the environment is taking on increasing urgency in all sectors – and healthcare is no exception. Key issues include air pollution caused by manufacturing and transportation, increases in waste and greenhouse gas emissions, and rising energy consumption, especially of fossil fuels. The results of two independent studies from North America and Australia make interesting reading. Both were based on LCA figures for reusable versus single-use laryngoscopes – and both revealed almost identical results.
Studies

The first study was conducted by Yale University Hospital in the US, which performs around 60,000 intubations a year.1 The second study carried out in Australia looked at two medium-sized hospitals with six operating rooms.5
Both studies showed that the use of reusable laryngoscopes cut greenhouse gas emissions significantly, reducing them by up to 85%.
Reusable HEINE blades reduce waste.
Using products once and then throwing them in the trash is a terrible waste of resources. Why throw away huge quantities of metal and plastic, especially if there are better reusable alternatives?
Single-use laryngoscopes must be disposed of as regulated medical waste (RMW) to avoid contaminating the environment. Healthcare organizations typically pay 6 to 10 times more to dispose of RMW compared to standard solid waste.1 Medical devices often contain significant amounts of plastics and metals. That makes recycling both complex and costly. As a result, RMW will often end up in landfills or waste incineration plants.1
By using a reusable HEINE blade over many years, you avoid the need to constantly manufacture and dispose of new products. Disposal and recycling only take place once, decades after the blade's first use. This is the best approach both environmentally and financially. We believe in sustainable solutions because we're in this business for the long haul. And, thanks to our exclusive 10-year guarantee, you can be too!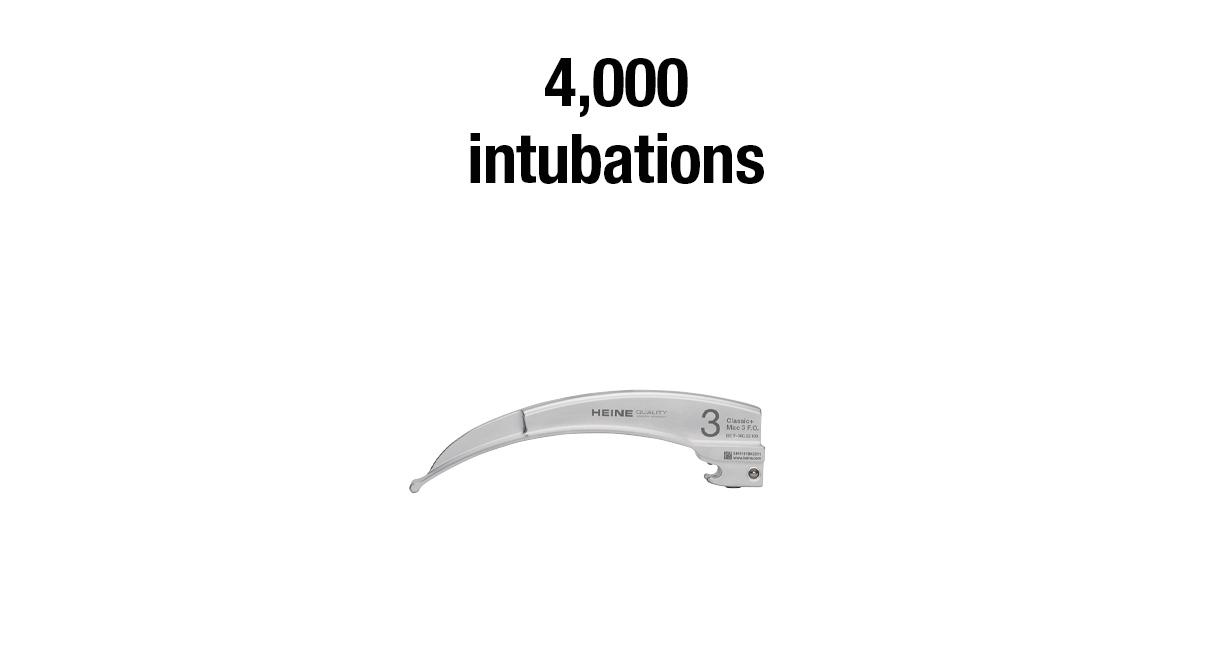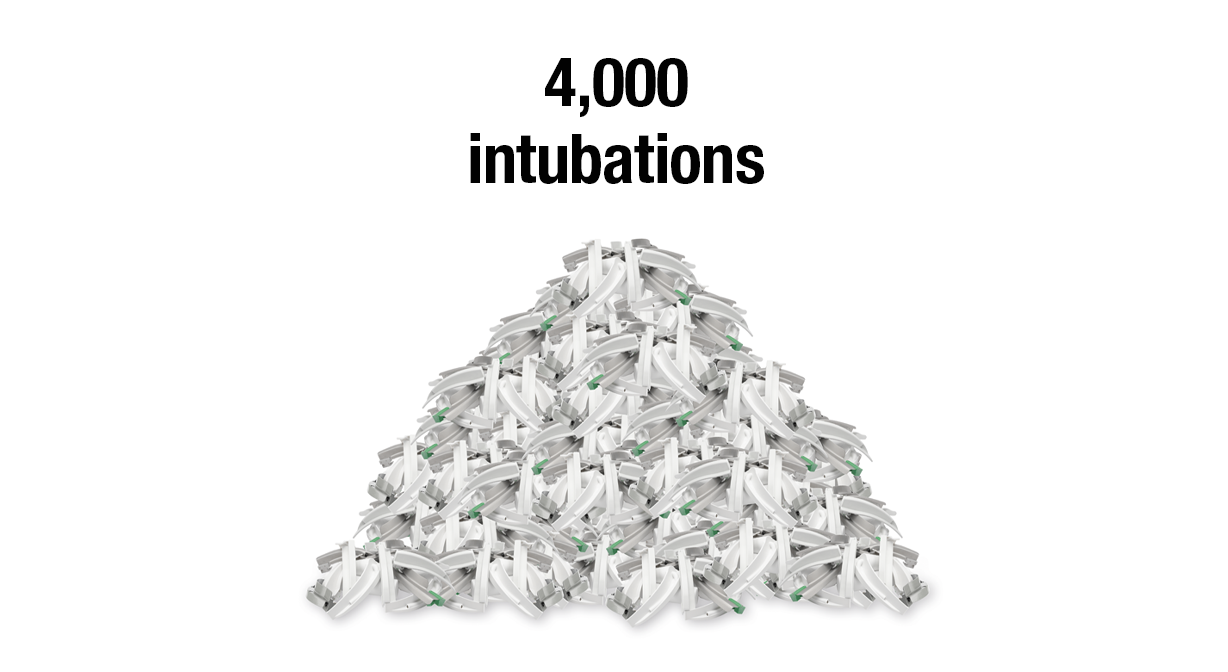 Reusable HEINE blades are more durable than lookalike blades.
The most environmentally friendly product is a product that lasts as long as possible. Sometimes it's that simple.
Here is a comparison of guarantees given by some blade manufacturers, as officially stated in their communication.
We do not want to comment further at this point, but we believe the graph speaks for itself.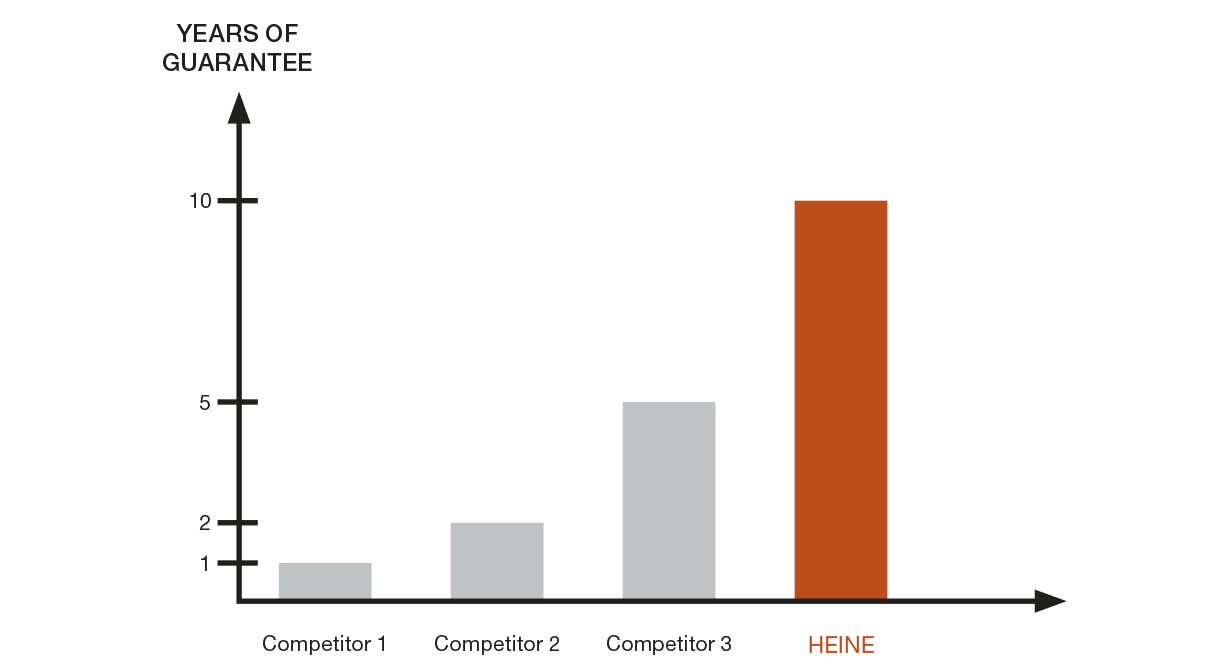 Sustainable right from the start.
Environmental responsibility starts with the manufacturing process. In June 2020, HEINE took a major step forward in making its manufacturing operations more sustainable. The building is fully compliant with the German Energy Saving Ordinance (EnEV) and in some cases even exceeds the required standards. A key goal was to avoid the use of fossil fuels.
The building is cooled in summer by a groundwater source heat pump and heated in winter by recovering energy from the waste heat generated by the onsite machinery. Greenery covers almost half of the site, as well as the roof. So the building might look snow-white – but in actual fact it's green!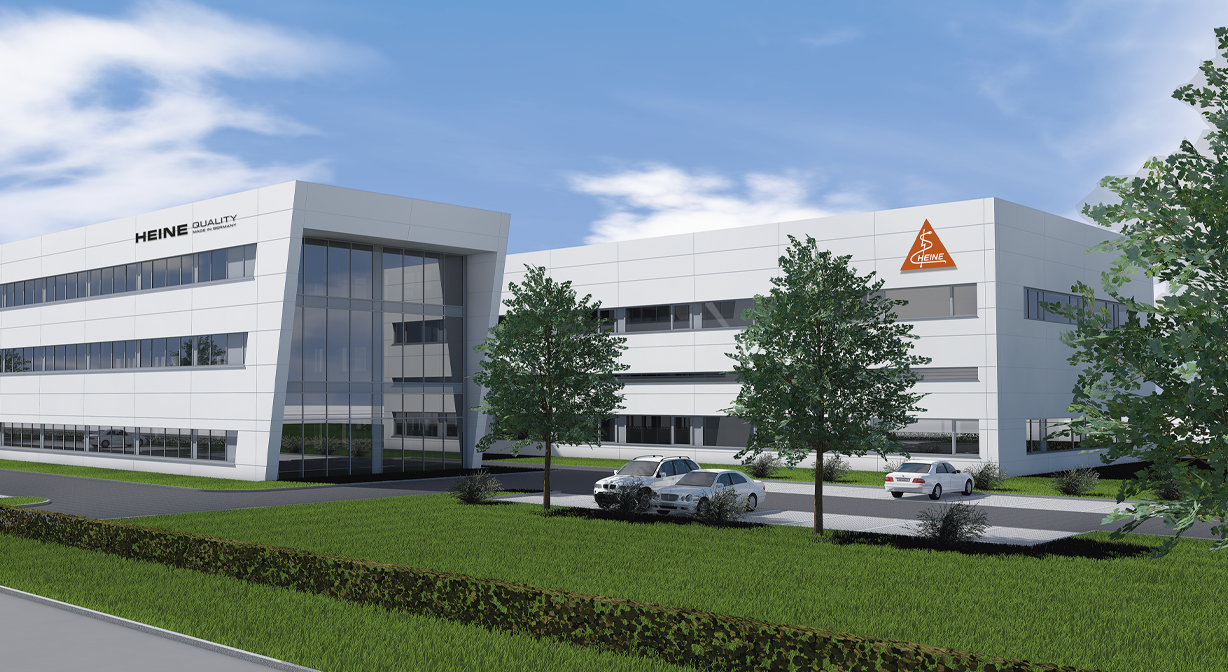 Sometimes numbers speak louder than words. Simply enter your facility's figures in our cost calculator to find out how a HEINE laryngoscope can save you money and reduce your environmental footprint.
Alternatively, get in touch with us and we will be more than happy to prepare this for you. marketing@heine.com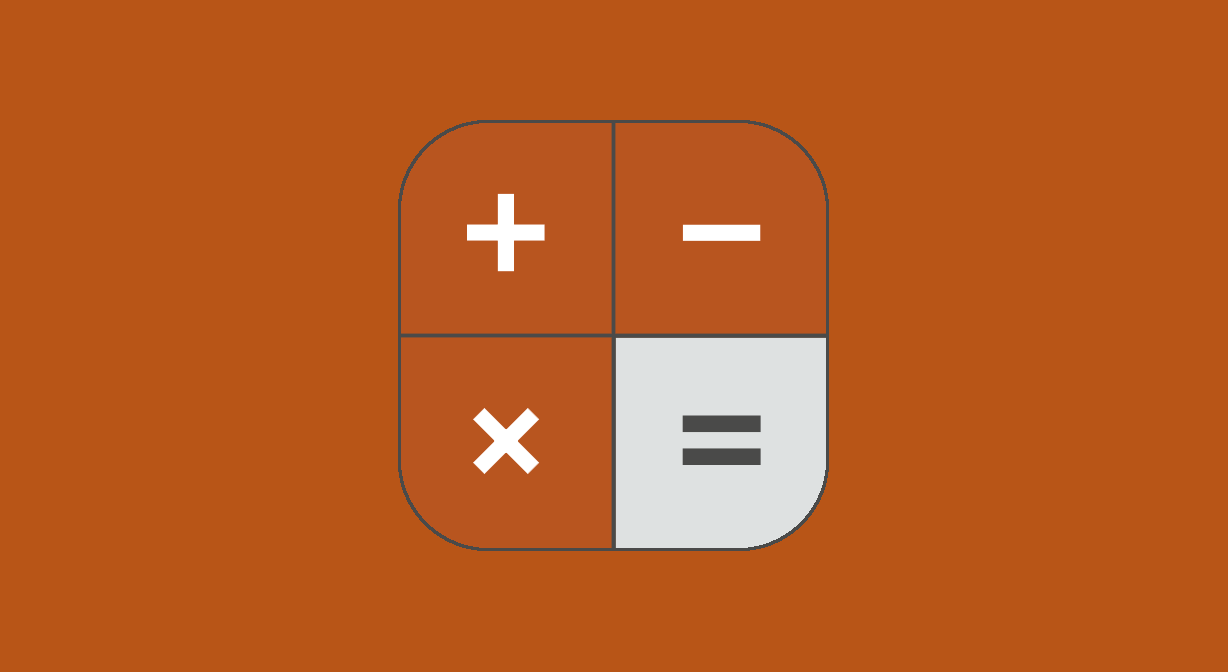 "The healthcare sector is responsible for 10% of total greenhouse gas emissions in the United States. In addition to surgical treatment, anaesthesiology contributes considerably to these emissions. "

Chung JW, Meltzer DO: Estimate of the carbon footprint of the US Healthcare Sector

"Waste management modeling … using U.S. average rates of recycling plastics (6%) and metals (30-70%), while remaining solid waste is either landfilled (80%) or incinerated (20%)."

Reusable versus disposable laryngoscopes: environmental and economic considerations. Jodi D. Sherman, M.D., Lewis Raibley, B.Eng., Matthew Eckelman, Ph.D., Yale University, ASA 2014

" This is precisely why numerous initiatives (such as 'Greening the operation room' or 'Healthier Hospitals') have been launched worldwide. International standards such as the ISO 14001 environmental management system standard have been introduced in hospitals."

Practice Green Health.org, Healthier Hospitals.org, Certification Europe.com
1Reusable versus disposable laryngoscopes: environmental and economic considerations. Jodi D. Sherman, M.D., Lewis Raibley, B.Eng., Matthew Eckelman, Ph.D., Yale University, ASA 2014.
5 McGain F, Story D, Lim T, McAlister S. Financial and environmental costs of reusable and single-use anaesthetic equipment. Br J Anaesth. 2017 Jun 1;118(6):862-869.
Quick question. Great help.
We would like to customise our website even better for our visitors.
Please specify your field of business:
The information I provide will be stored in accordance with data protection regulations.