HEINE BETA 200 VET F.O. Otoscope XHL
Our best otoscope for veterinary medicine with XHL
The ideal instrument for examining disorders of the ear canal in animals. Exceptional durability combined with optimum magnification. BETA VET otoscopes are the result of ongoing optimisation and further development down to the smallest detail – where we leave nothing to chance.
Quick overview
Extreme durability
Intuitive operability
Flexible power source options
More
1. Quick overview
Very good spatial representation due to glass lenses developed specifically for veterinary medicine
2.5x magnification
Natural colour rendering
Even, bright and reflex-free illumination due to fiber-optic technology
Xenon halogen illumination (XHL)
2. Extreme durability
Solid metal housing
Scratch-proof, large viewing window
Consistently good view over many years
3. Intuitive operability
Practical one-finger operation
Always the ideal light intensity due to patented and continuous brightness control
Easy instrumentation due to fixed, swivelling viewing window
Safe, hygienic reprocessing
Pneumatic eardrum testing by means of an integrated insufflation port
4. Flexible power source options
Rechargeable handle: with USB or table charger
Full functionality of the BETA 200 VET is guaranteed with the current BETA rechargeable handles and the EN 200 / EN 200-1 wall transformers
Practical and expandable with other HEINE instrument heads

Catalogue Number: G-011.27.388
More details
BETA 200 VET F.O. Otoscope in XHL, BETA4 USB rechargeable handle with USB cord and plug-in power supply
Documents
Show documents
Further articles / Accessories HEINE BETA 200 VET F.O. Otoscope XHL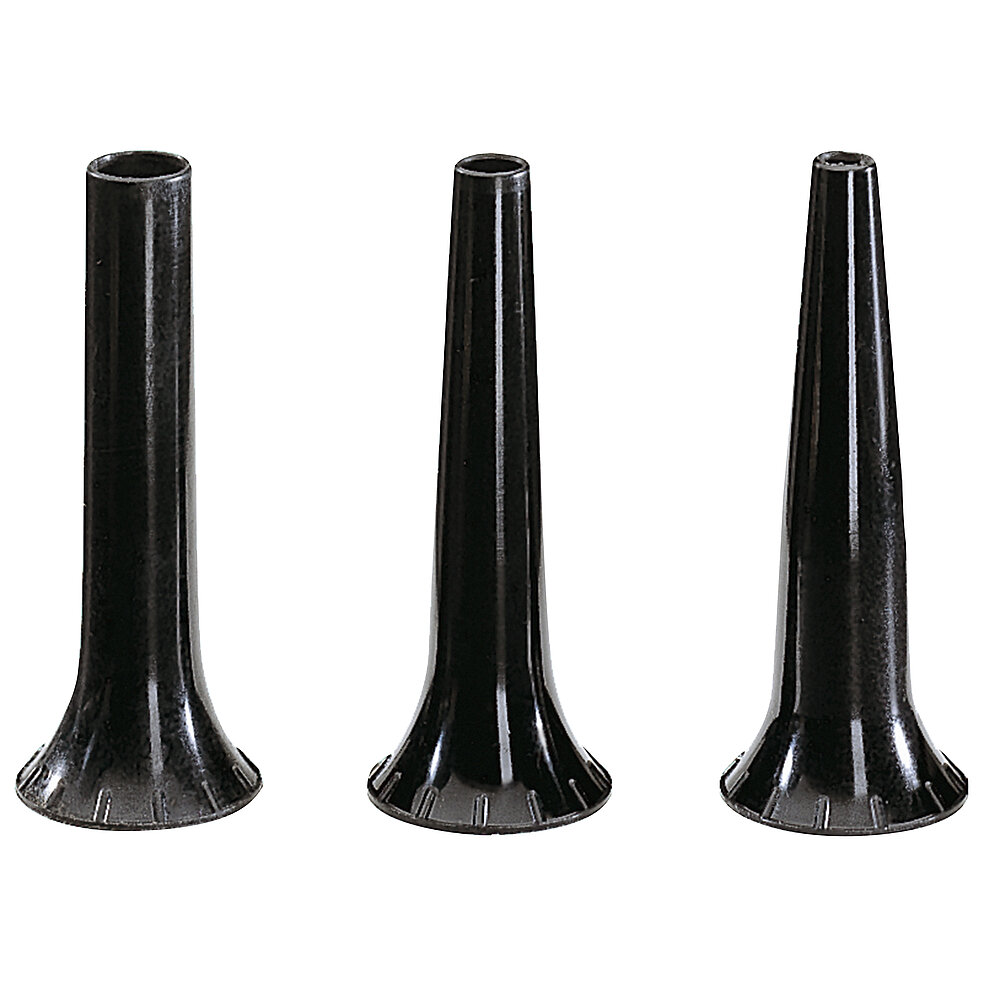 Reusable SANALON S specula
1 set = 3 reusable SANALON S specula
G-000.21.213
XHL Xenon Halogen spare bulb #078
X-002.88.078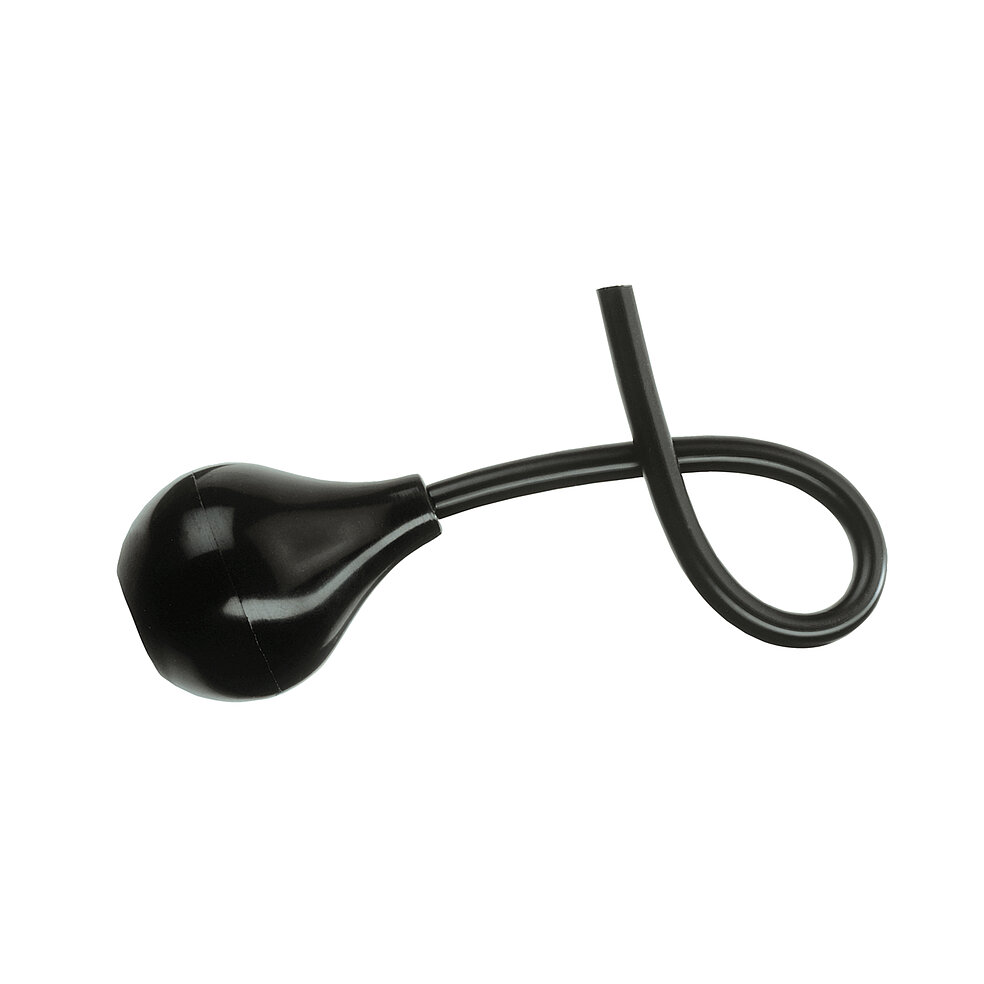 Insufflation Bulb
For pneumatic testing.
B-000.11.240
Find­ a­ distributor
Are you interested in one of our products?
Find a distributor near you quickly and easily.
As a global leader in the manufacture of primary diagnostic instruments with over 500 employees, HEINE Optotechnik has been a 100 % family owned and managed company for more than 70 years. We continue to develop and manufacture HEINE instruments at our facilities in Germany, where we combine decades-long experience and craftsmanship with the most modern manufacturing technologies.
Quality Made in Germany
Quick question. Great help.
We would like to customise our website even better for our visitors.
Please specify your field of business:
The information I provide will be stored in accordance with data protection regulations.