HEINE G100 Slit Illumination Head
Our most versatile instrument for veterinary medicine with XHL
Unimpaired working during the examination. Can be combined with different specula as attachments. Head with solid metal design and scratch-proof swivel lens, guaranteeing a long instrument life and high-quality patient assessments.
Quick overview
Extreme durability
Intuitive operability
Flexible power source options
More
1. Quick overview
Ideal for instrumentation with magnification and illumination due to slit head design
1.6x magnification
Natural colour rendering
Homogeneous exposure due to fiber-optic technology
Xenon halogen illumination (XHL)
2. Extreme durability
Solid metal housing
Scratch-proof swivel lens
Consistently good view over many years
Specula fit securely due to double locking mechanism
3. Intuitive operability
Practical one-finger operation
Always the ideal light intensity thanks to continuous brightness control
Safe, hygienic reprocessing
4. Flexible power source options
Rechargeable handle: with USB or table charger
Full functionality of the G100 slit illumination head is guaranteed with the current BETA rechargeable handles and the EN 200 / EN 200-1 wall transformers
Practical and expandable with other HEINE instrument heads

Configurations
Catalogue Number: G-112.23.420
More details
G100 Slit illumination head, BETA4 NT rechargeable handle with NT4 table charger, 1 set long, closed specula (57mm x 4mm dia., 65mm x 6mm dia., 90mm x 7mm dia.), 1 spare bulb, hard case
Documents
Show documents
Further articles / Accessories HEINE G100 Slit Illumination Head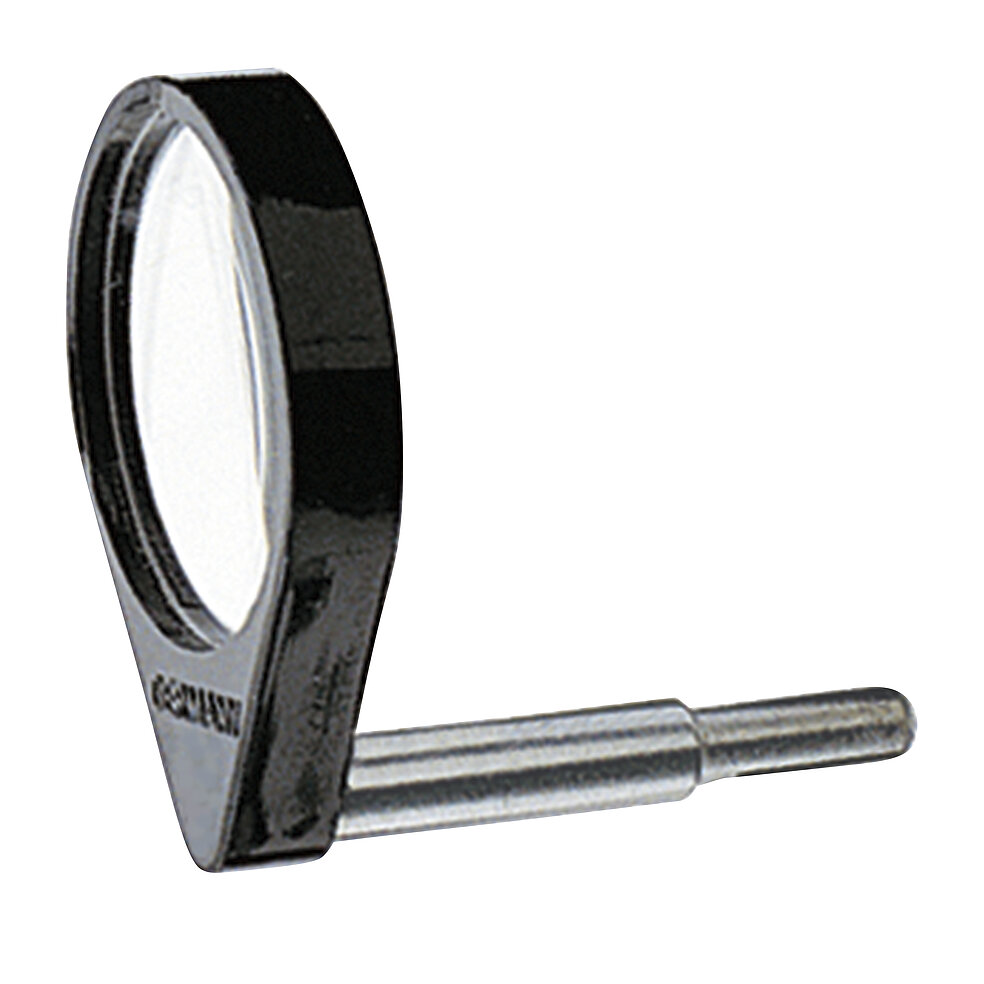 Swivel lens
G-000.21.209
XHL Xenon Halogen spare bulb #078
X-002.88.078
Find­ a­ distributor
Are you interested in one of our products?
Find a distributor near you quickly and easily.
We live and breathe quality. In everything we do. Every product we make. Every lens we polish. Every screw we tighten. Every optic fiber we bundle. Always. Every day. The durability of our primary diagnostic instruments is legendary. Every single instrument is the result of decades of product development, continuous improvements, production and a 100% quality control in our own facilities. We make certain that our high expectations of quality are maintained.
Quality Made in Germany