HEINE Original parts
Although many imitation products look like the original at first glance, the inner values certainly aren't the same! The use of imitation products can instead significantly compromise performance features such as our instruments' colour fidelity, illumination, safety and service life.
There may also be a risk of injury to both the user and the patient due to strong heat development.
You should only use HEINE ORIGINAL PARTS to maintain the guarantee and CE Declaration of Conformity of HEINE instruments.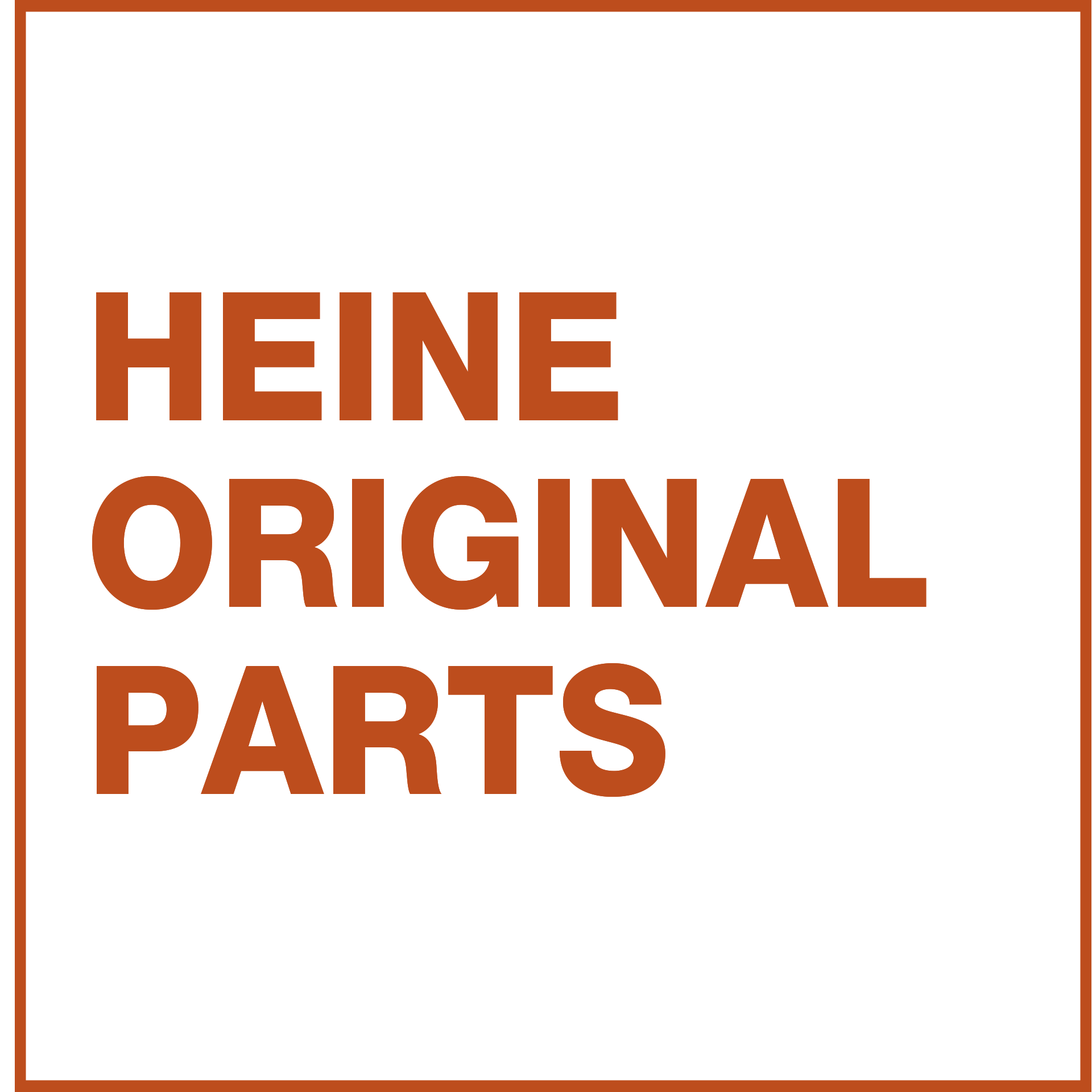 Quick question. Great help.
We would like to customise our website even better for our visitors.
Please specify your field of business:
The information I provide will be stored in accordance with data protection regulations.