HEINE UniSpec Disposable Specula
More
Disposable.
Hygienic and safe.
Original HEINE design and manufacture. Fit positively to the otoscope.
Assured quality. No sharp edges.
A clean, new speculum for each and every patient. The right size visible and instantly available.
HEINE UniSpec Disposable Ear Specula fit for the following HEINE otoscope models: BETA 100 and K100.
Configurations
Catalogue Number: B-000.11.242
More details
Pack of 1000, 2.5 mm dia. (infants) 1000 pcs. / 1 pack
Further articles / Accessories HEINE UniSpec Disposable Specula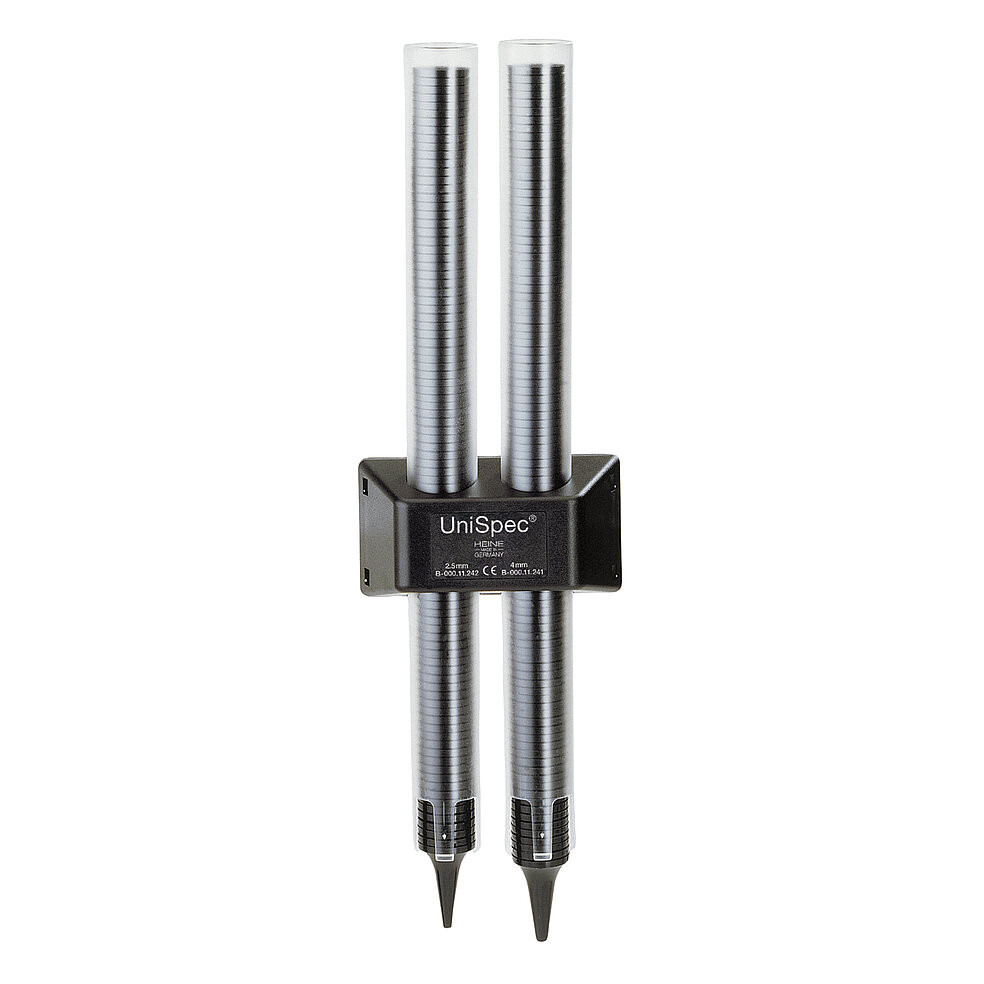 UniSpec Disposable Ear Specula (grey)
UniSpec tip dispenser
B-000.11.146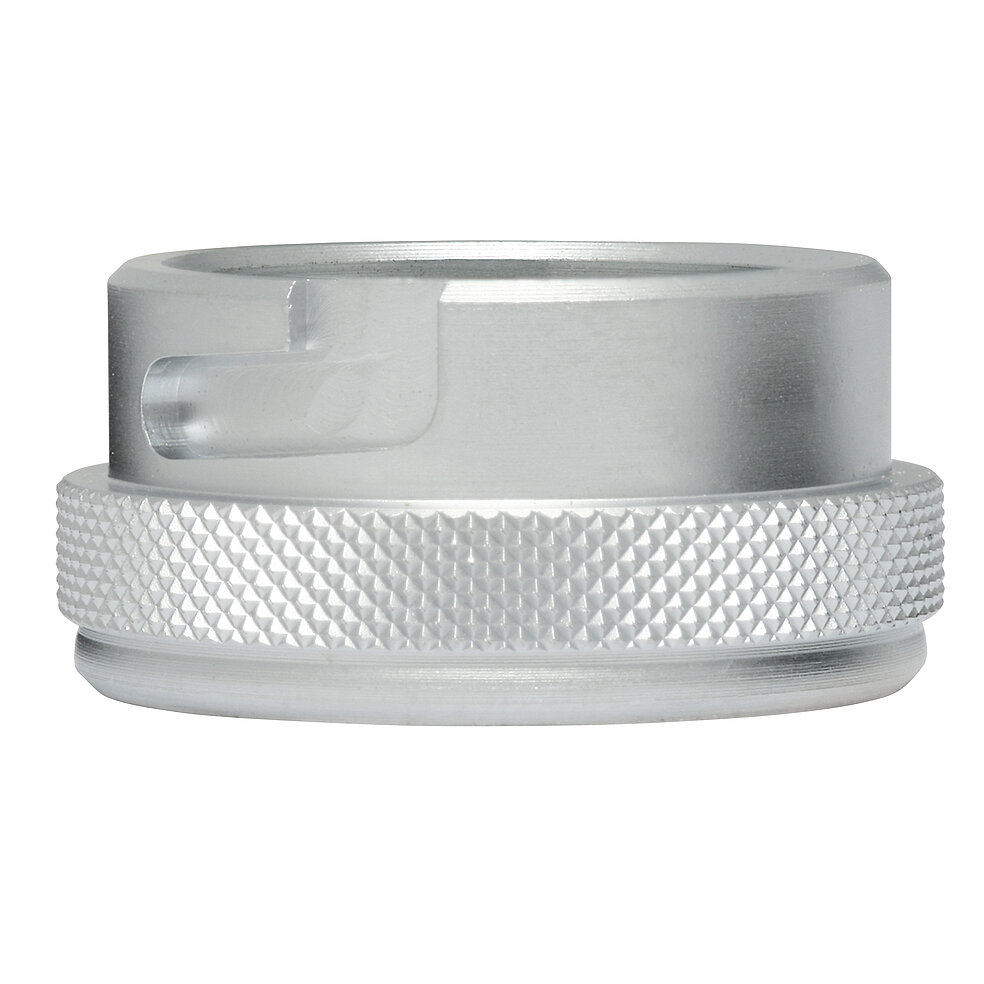 Adaptor for use with Slit Illumination Head
Necessary when using UniSpec
G-000.21.302
Find­ a­ distributor
Are you interested in one of our products?
Find a distributor near you quickly and easily.
As a global leader in the manufacture of primary diagnostic instruments with over 500 employees, HEINE Optotechnik has been a 100 % family owned and managed company for more than 70 years. We continue to develop and manufacture HEINE instruments at our facilities in Germany, where we combine decades-long experience and craftsmanship with the most modern manufacturing technologies.
Quality Made in Germany
Quick question. Great help.
We would like to customise our website even better for our visitors.
Please specify your field of business:
The information I provide will be stored in accordance with data protection regulations.