HEINE SIGMA 250 Binocular Indirect Ophthalmoscope
Accurate diagnosis made easy
The goal was to design an instrument that would provide the most precise examination with exceptional comfort.
Ultra light
For any pupil size
Synchronized convergence and parallax adjustment system
More
The goal was to design an instrument that would provide the most precise examination with exceptional comfort. With a weight of 110 g and precision HEINE optics with LED HQ illumination for crisp, high resolution images, the SIGMA 250 exceeds our initial goals.
Endless flexibility and compact design: The new, high performance power source HEINE mPack mini offers freedom from cables that tie the users to desk, wall or static power sources. With a weight of just 95 g and dimensions of 44 x 23 x 101 mm, this mobile power source is now approximately approx. 70 % smaller and lighter than its predecessor.
Catalogue Number: C-008.33.341
More details
SIGMA 250, Retaining cord, mPack mini
Documents
Show documents
Further articles / Accessories HEINE SIGMA 250 Binocular Indirect Ophthalmoscope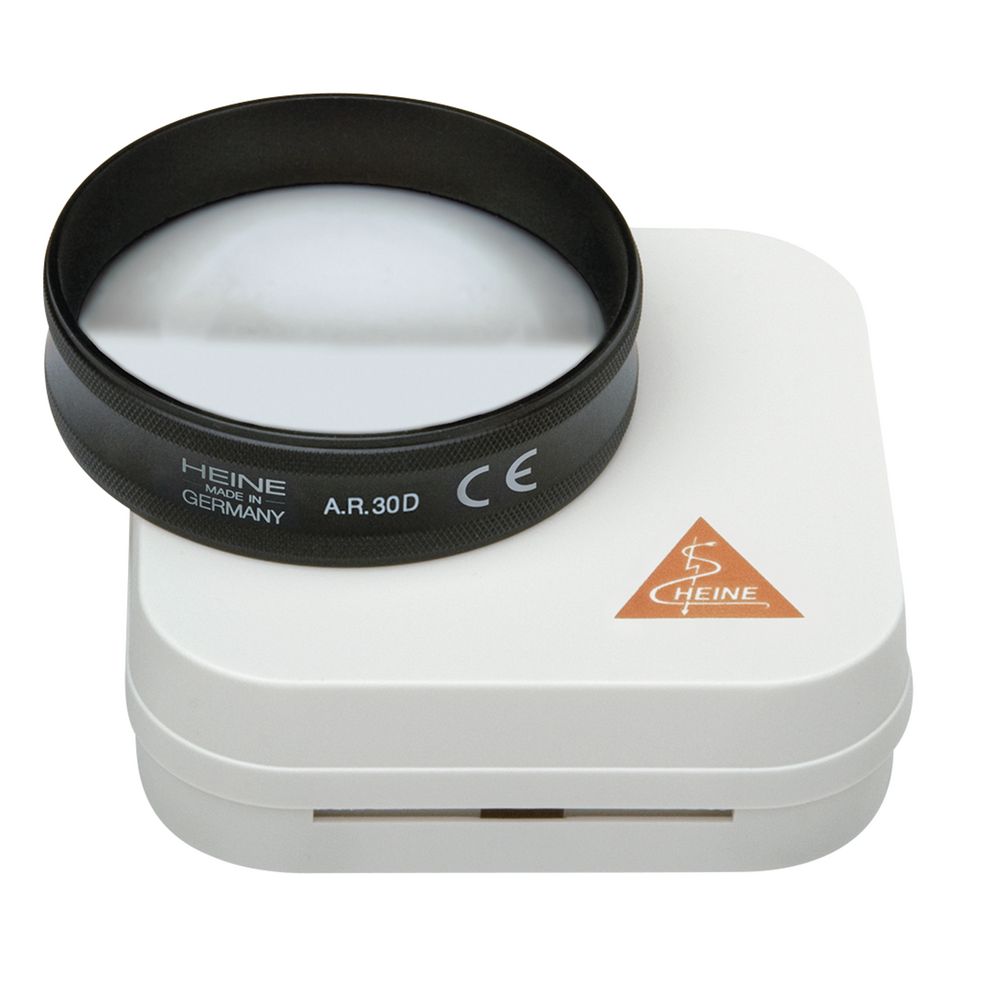 Ophthalmoscopy Lens with case
A.R. 30 D, 46 mm dia.
C-000.17.231
S-FRAME retaining cord
C-000.32.305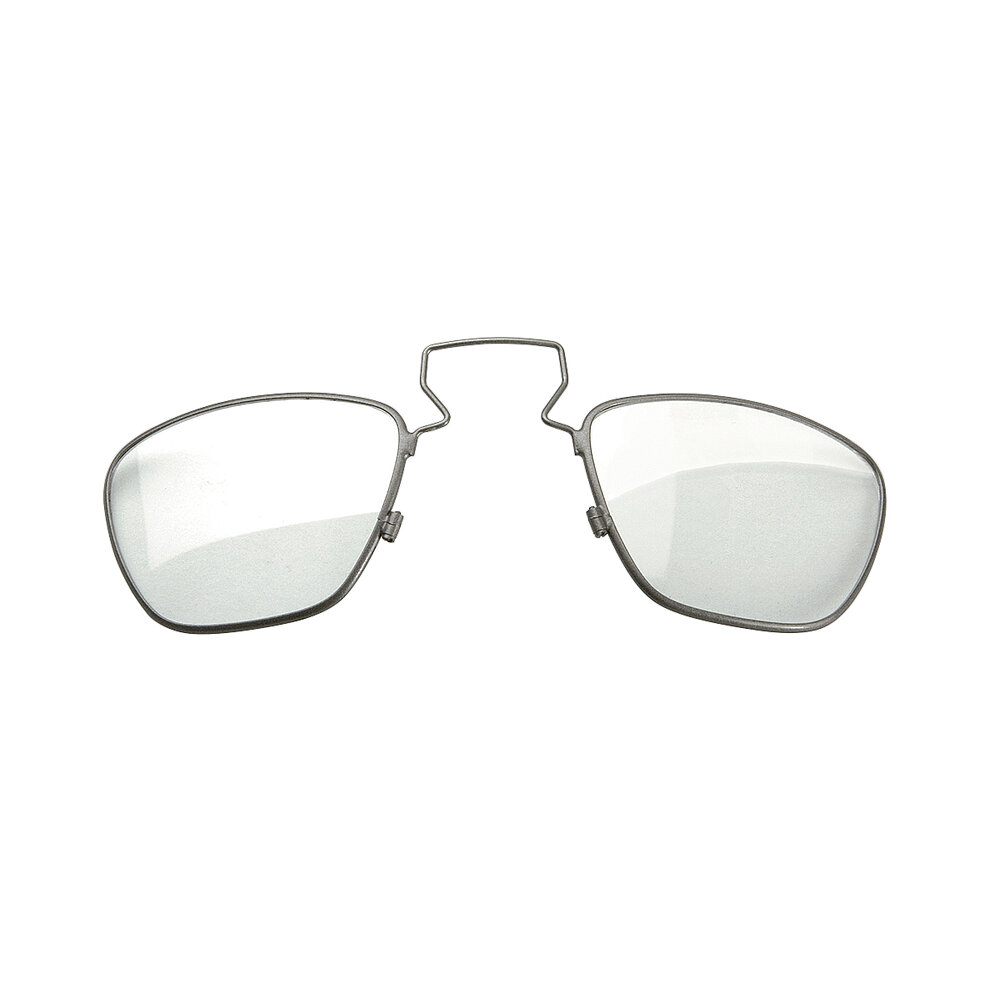 Clip-in correction frame for S-FRAME
for prescription lenses
C-000.32.309
Teaching mirror
C-000.33.302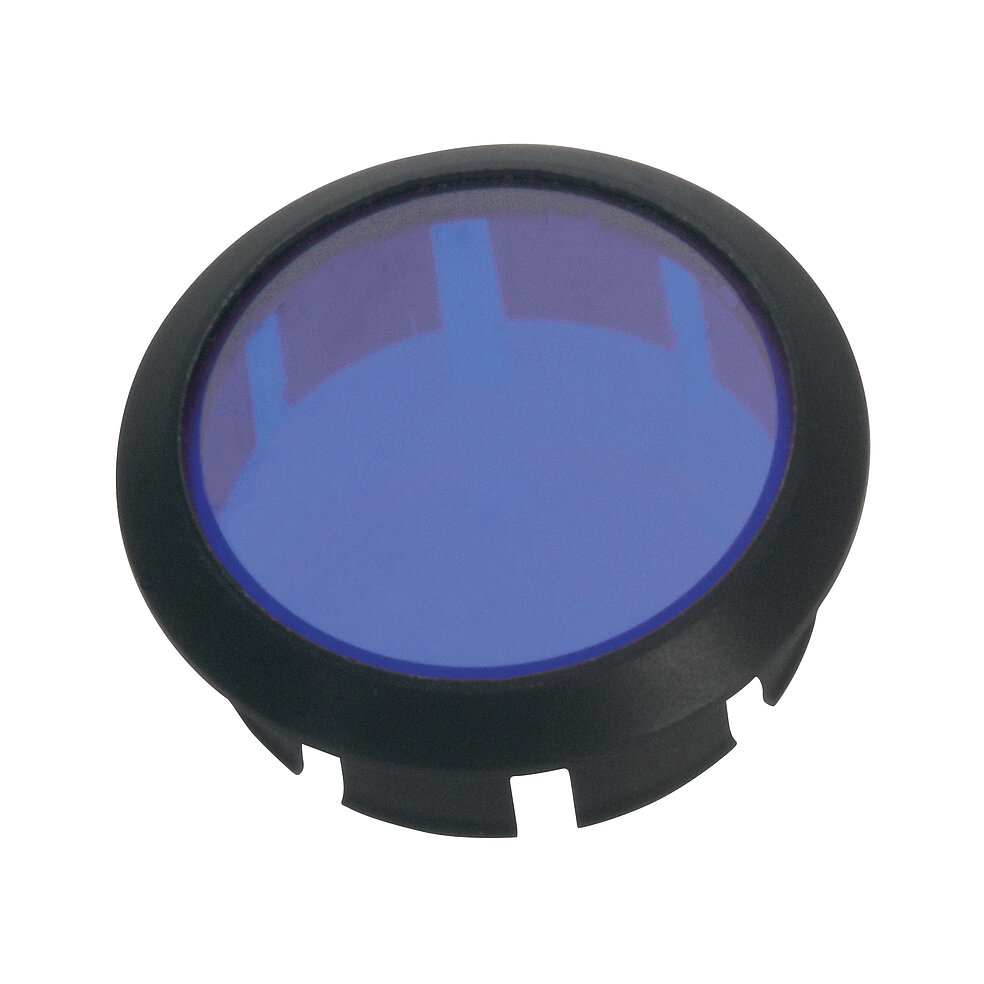 Blue filter
C-000.33.313
Yellow filter
C-000.33.314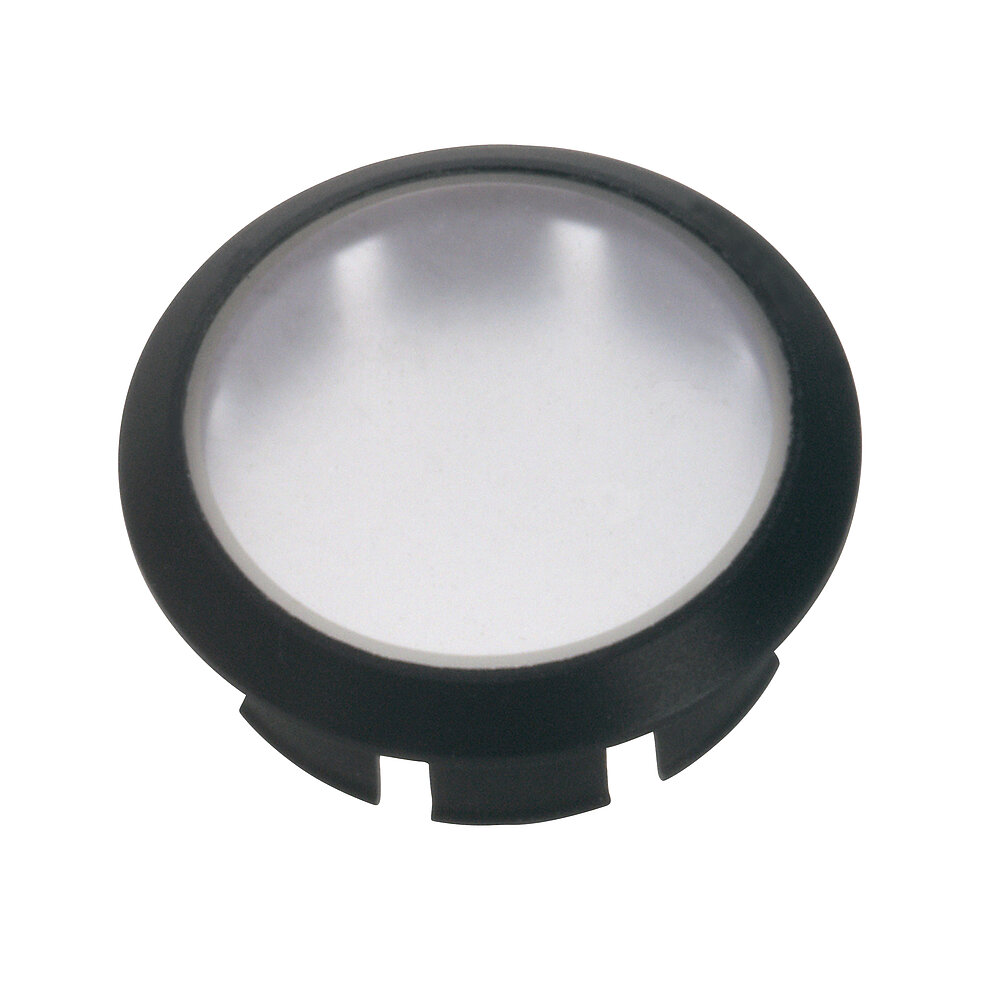 SIGMA250 Accessories
Diffusor
C-000.33.315
FAQ - Frequently Asked Questions
Which power source is compatible with my HEINE SIGMA250?
The HEINE SIGMA250 Ophthalmoscope can be used with the HEINE mPack mini. The mPack mini is flexible in charging due to its USB connector.
How do I change the light source in my HEINE SIGMA250?
With the HEINE SIGMA250 the LED cannot be changed.
Find­ a­ distributor
Are you interested in one of our products?
Find a distributor near you quickly and easily.
As a global leader in the manufacture of primary diagnostic instruments with over 500 employees, HEINE Optotechnik has been a 100 % family owned and managed company for more than 70 years. We continue to develop and manufacture HEINE instruments at our facilities in Germany, where we combine decades-long experience and craftsmanship with the most modern manufacturing technologies.
Quality Made in Germany
Quick question. Great help.
We would like to customise our website even better for our visitors.
Please specify your field of business:
The information I provide will be stored in accordance with data protection regulations.