HEINE BETA 200 LED Retinoscope
For easy and quick observation of the fundus reflex
Hand-held retinoscope for objective refraction with totally even
LEDHQ
illumination for a precise streak. Enables quick and easy recognition of the fundus reflex.
Reliable diagnosis
Enhanced durability
Intuitive operability
Flexible power source options
More
1. Reliable diagnosis
Reliable measurement of the eye's refraction
Precise adjustment of the parallel beam path due to ParaStop
Very bright and clearly visible fundus reflex due to a very bright, precise streak with a line width of typically 1.1 mm (ISO 12865 standard < 1.5 mm) and a line length of 35 mm
Particularly bright and even light due to LEDHQ
Patented and exclusive continuous dimmability between 3 and 100%
Polarisation filter eliminates stray light and internal reflections
Minimised light leaks due to good eye socket coverage
2. Enhanced durability
Exceptional durability due to metal controls
Maintenance-free and dustproof
LEDHQ with virtually unlimited working life
3. Intuitive operability
Practical one-finger operation
Convenient thumb operation with a single control for vergence and line rotation
Holder for fixation cards for dynamic retinoscopy (optional)
4. Flexible power source options
Rechargeable battery: with USB or table charger
Full functionality of the BETA 200 LED is guaranteed with the current BETA rechargeable handles and the EN 200 / EN 200-1 wall transformers.
Catalogue Number: C-034.28.388
More details
BETA 200 LED Streak Retinoscope, BETA4 USB rechargeable handle with USB cord and plug-in power supply, hard case
Documents
Show documents
Further articles / Accessories HEINE BETA 200 LED Retinoscope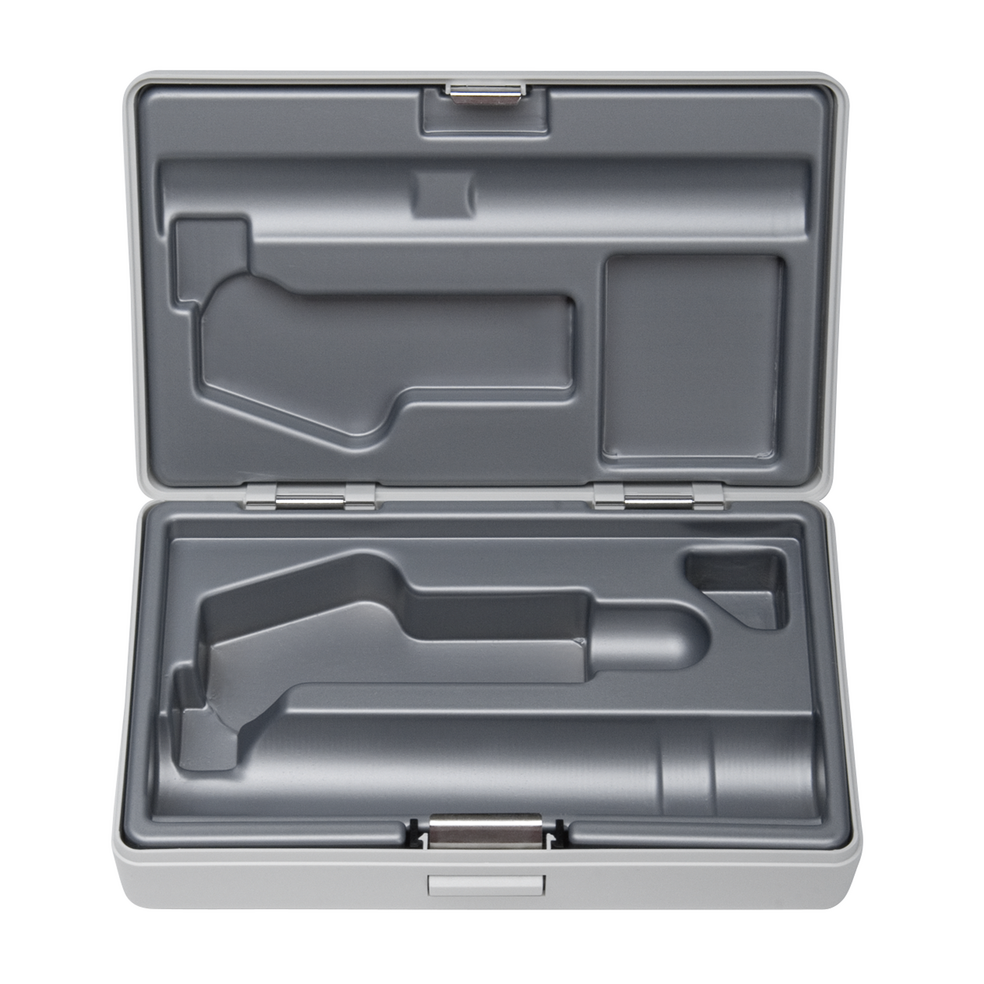 Hard case for Ophthalmic Diagnostic Sets C-034 - 185mm x 116mm x 50mm
Hard case for Ophthalmic Diagnostic Sets C-034
C-034.00.000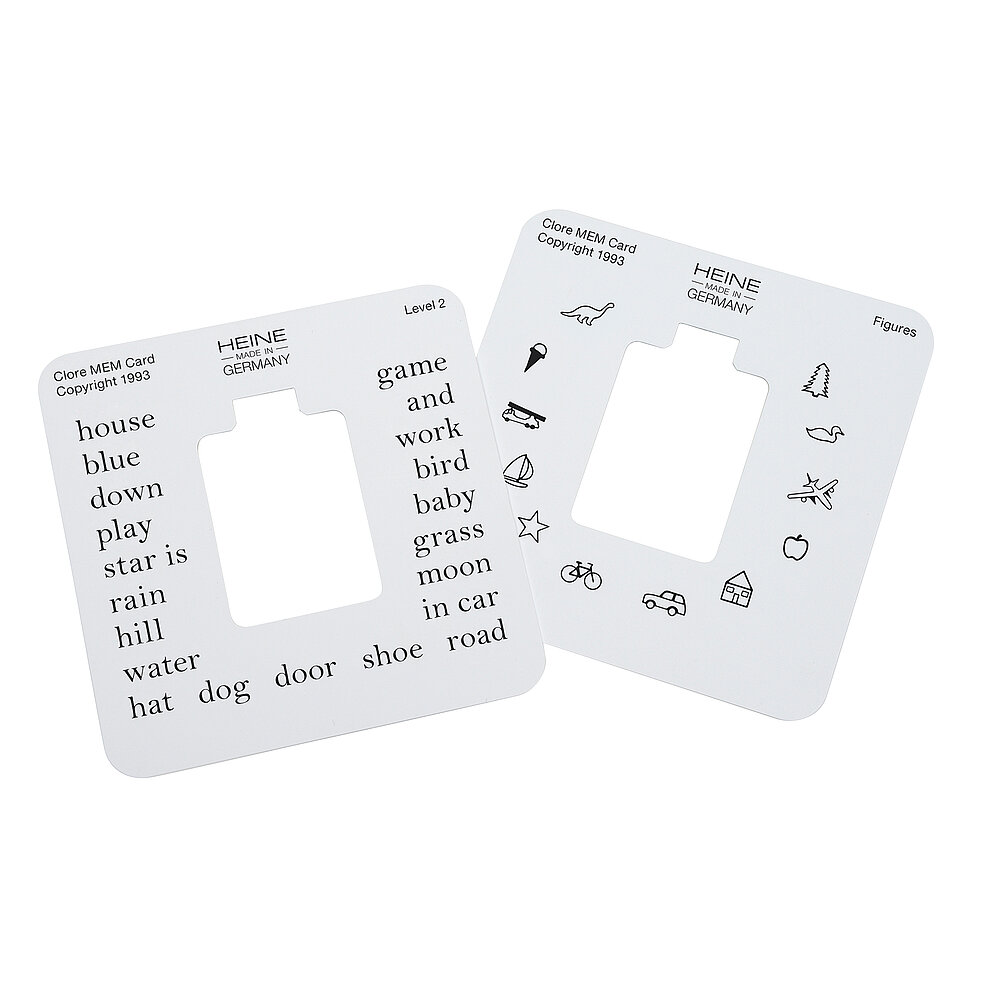 BETA 200 Streak Retinoscope Fixation cards
Fixation cards with holder for dynamic retinoscopy
C-000.15.360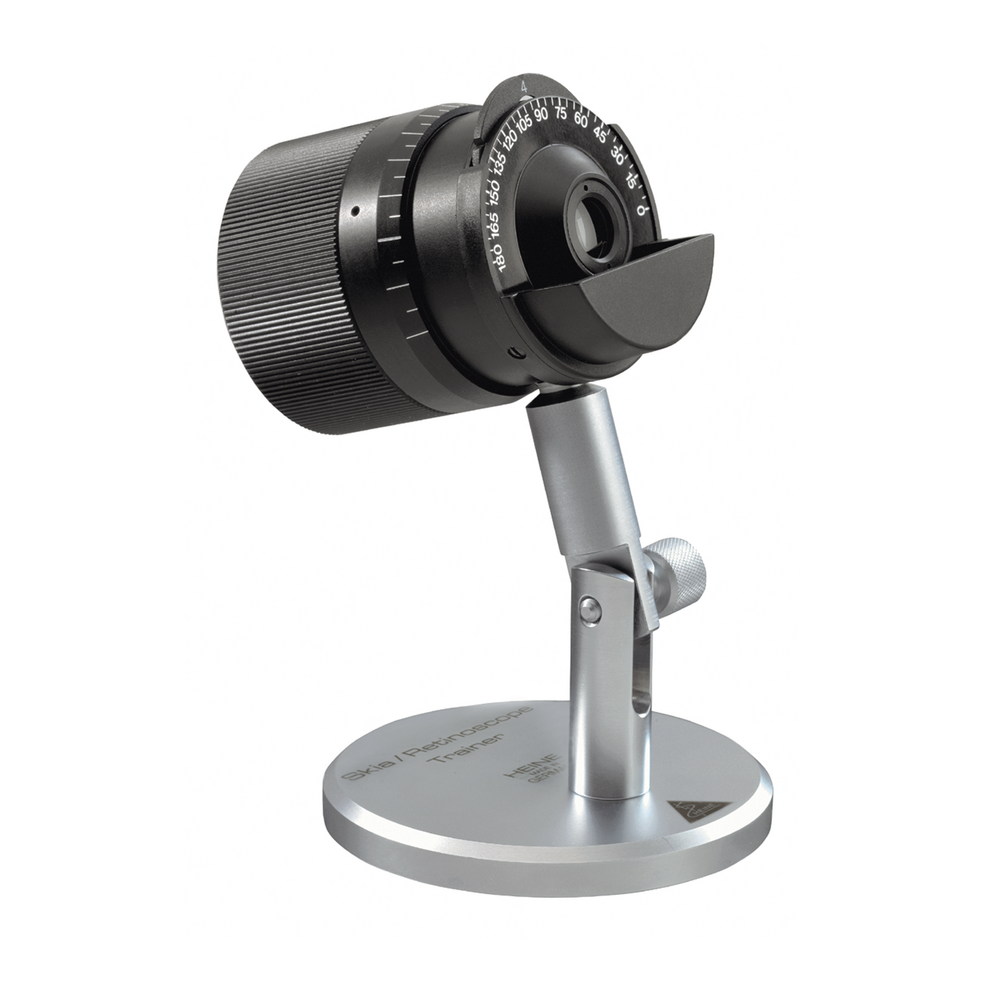 HEINE Skia / Retinoscope Trainer
Model eye
C-000.33.011
FAQ - Frequently Asked Questions
Can I use ultrasonic bath for cleaning?
Can I use spray disinfectant?
Can I use dripping-wet or heavily-foaming wipes?
Can I sterilise the devices?
Show all FAQs
Find­ a­ distributor
Are you interested in one of our products?
Find a distributor near you quickly and easily.
We live and breathe quality. In everything we do. Every product we make. Every lens we polish. Every screw we tighten. Every optic fiber we bundle. Always. Every day. The durability of our primary diagnostic instruments is legendary. Every single instrument is the result of decades of product development, continuous improvements, production and a 100% quality control in our own facilities. We make certain that our high expectations of quality are maintained.
Quality Made in Germany