HEINE BETA 200 LED Retinoscope
For easy and quick observation of the fundus reflex
ParaStop. Precise, easy selection of a parallel beam.
ParaStop
Highly visible, bright fundus reflex
Metal controls
More
Homogenous LED illumination for precise streak image quality offers an easy and quick observation of the fundus reflex.
ParaStop. Precise, easy selection of a parallel beam.
Brilliant, precise streak image with a line width of typically 1.1 mm (ISO 12865 Standard < 1.5 mm) and a line length of 35 mm for a very bright, readily visible fundus reflex.
HEINE has set a new standard which maintains that only the best is good enough, from the selection of materials to processing, from light intensity to dimmability, and from thermal management to a colour rendering index as high as possible. That's what we call LED in HEINE Quality – or LEDHQ.
Patented, unique, stepless dimming from 3 % to 100 % with practical one-finger operation.
Ergonomic shape. Protects the examiner's orbita from stray light.
Metal controls. Long-lasting.
Single control for vergence and rotation. Comfortable operation.
Maintenance-free. Dustproof. LED with virtually unlimited hours of working life.
Integrated polarisation filter. Eliminates stray light and internal reflexes for a brighter fundus reflex.
Detachable brow rest. Increased comfort and control during examination.
Holder for fixation cards (optional). For dynamic retinoscopy.
Full functionality of the BETA 200 LED is guaranteed with BETA Rechargeable Handles and the EN 200 / EN 200-1 Wall Transformers.
Catalogue Number: C-034.28.388
More details
BETA 200 LED Streak Retinoscope, BETA4 USB rechargeable handle with USB cord and plug-in power supply, hard case
Documents
Show documents
Further articles / Accessories HEINE BETA 200 LED Retinoscope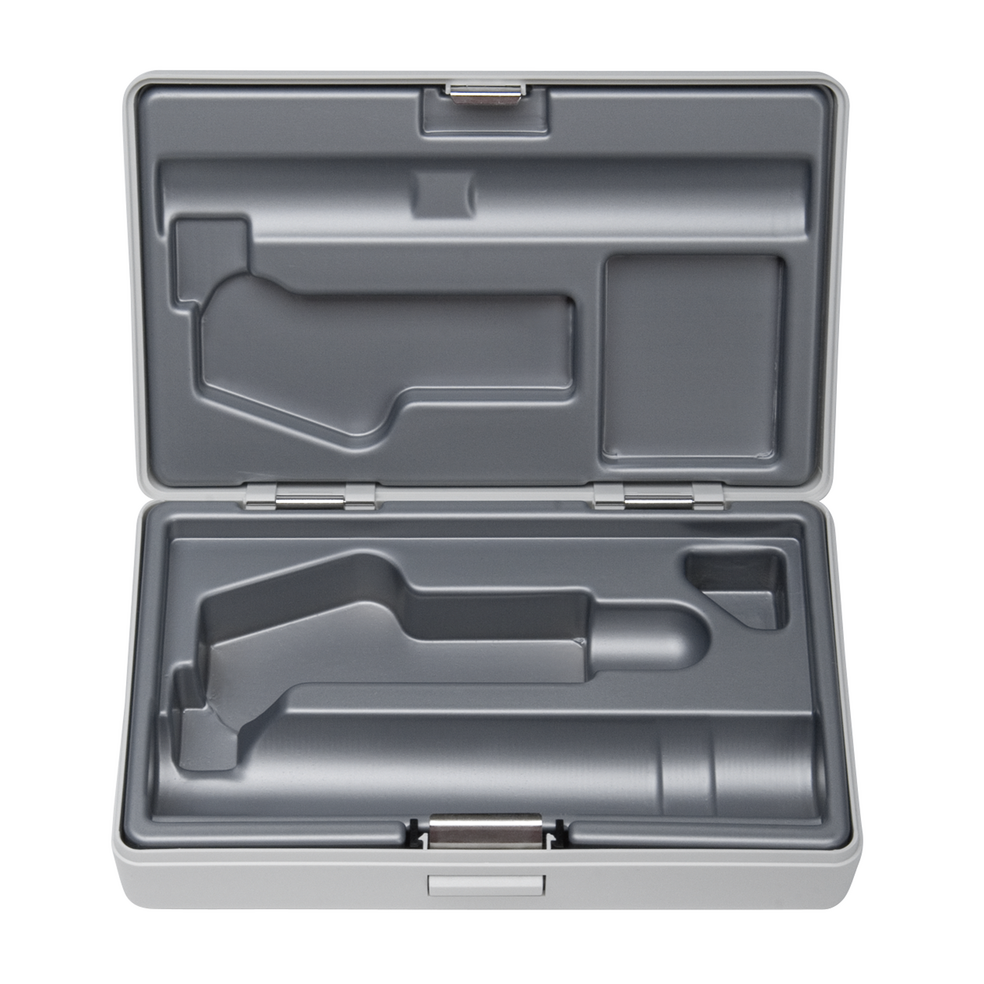 Hard case for Ophthalmic Diagnostic Sets C-034 - 185mm x 116mm x 50mm
Hard case for Ophthalmic Diagnostic Sets C-034
C-034.00.000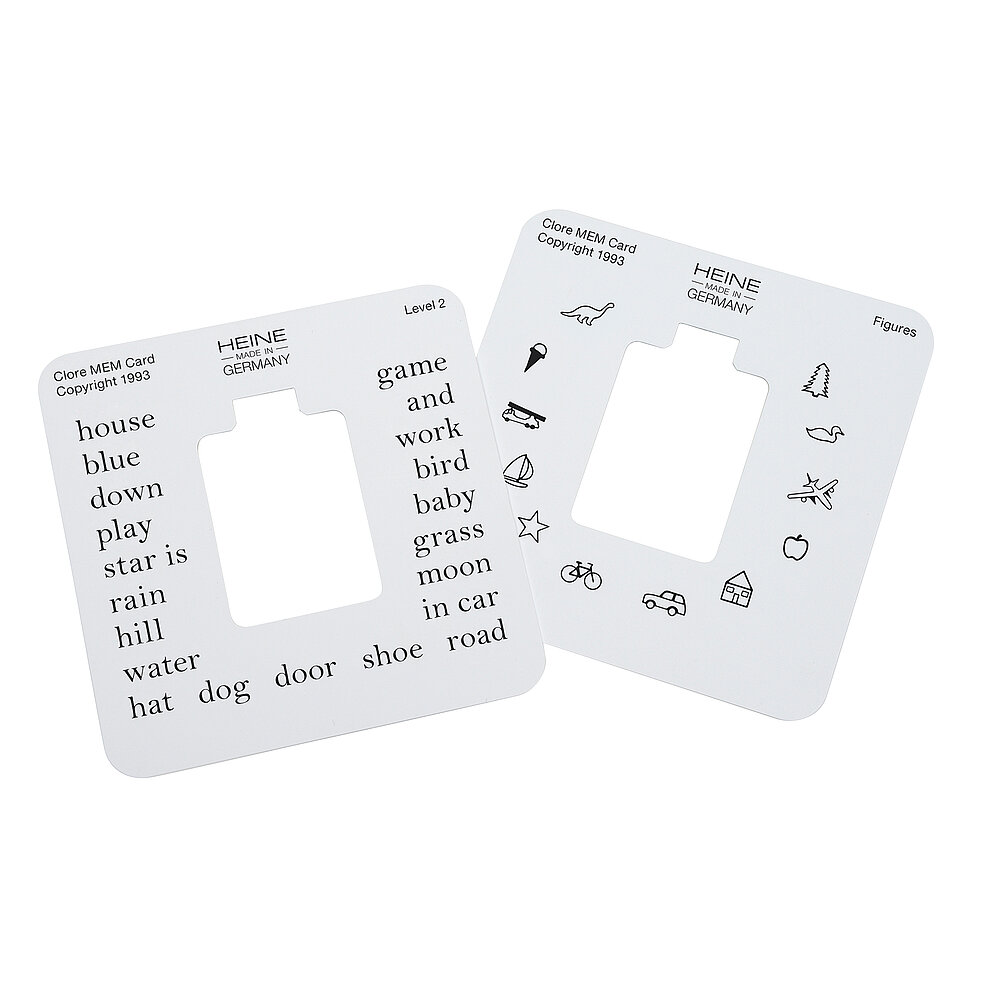 BETA 200 Streak Retinoscope Fixation cards
Fixation cards with holder for dynamic retinoscopy
C-000.15.360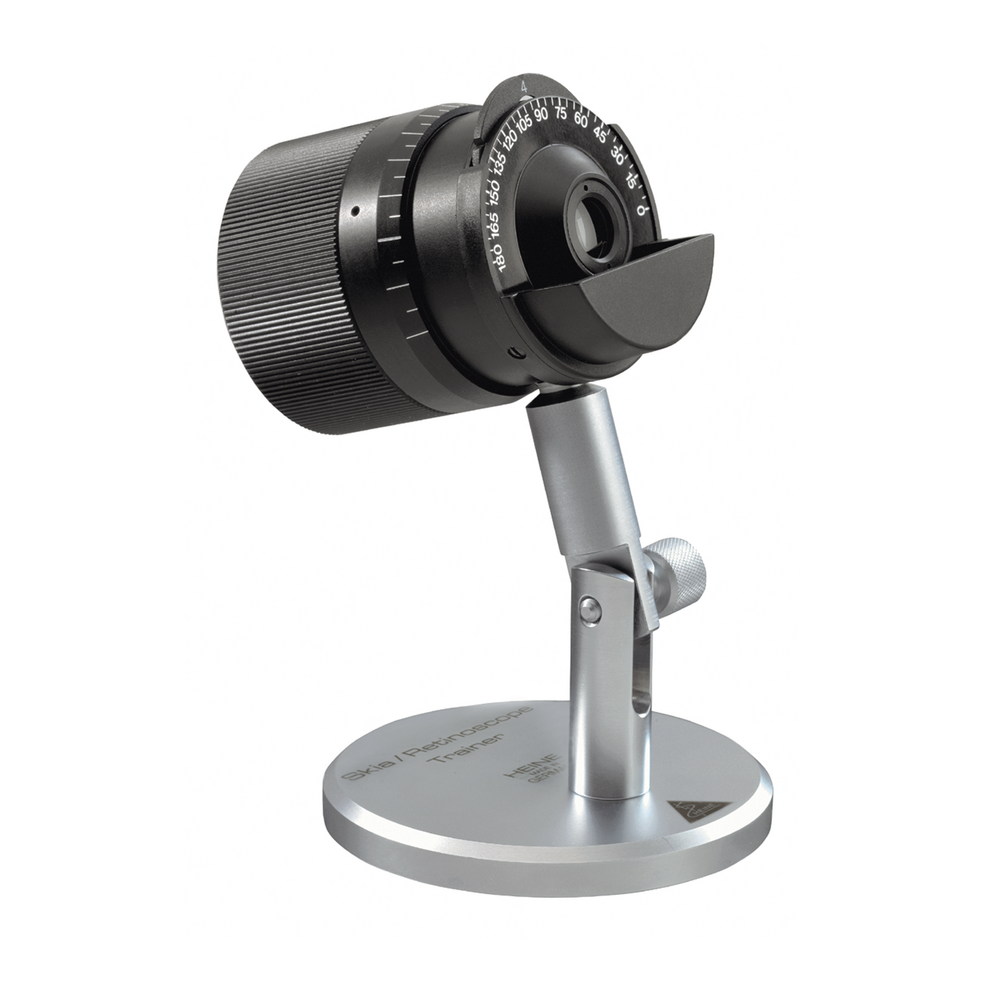 HEINE Skia / Retinoscope Trainer
Model eye
C-000.33.011
FAQ - Frequently Asked Questions
Can I use ultrasonic bath for cleaning?
Can I use spray disinfectant?
Can I use dripping-wet or heavily-foaming wipes?
Can I sterilise the devices?
Show all FAQs
Find­ a­ distributor
Are you interested in one of our products?
Find a distributor near you quickly and easily.
As a global leader in the manufacture of primary diagnostic instruments with over 500 employees, HEINE Optotechnik has been a 100 % family owned and managed company for more than 70 years. We continue to develop and manufacture HEINE instruments at our facilities in Germany, where we combine decades-long experience and craftsmanship with the most modern manufacturing technologies.
Quality Made in Germany
Quick question. Great help.
We would like to customise our website even better for our visitors.
Please specify your field of business:
The information I provide will be stored in accordance with data protection regulations.