HEINE ANAESTHESIOLOGY
HEINE laryngoscopes are worth their price.
A successful, sustainable society needs a healthy environment. But single-use products generate alarming amounts of waste, and their manufacture and distribution drive up greenhouse gas emissions. Even if they can be recycled, which many cannot, this requires even more energy, making their carbon footprint even worse.
The solution is to reduce our reliance on single-use products.
When customers compare prices, our products generally do not appear to be the most economical at first glance. But based on their quality and service life, they typically reach the break-even point in less than three years compared to single-use or cheap reusable lookalikes.1 In other words: HEINE blades are worth their price.
We've saved best for last: From now on, we're offering an unmatched 10-year guarantee on our HEINE Classic+ F.O. blade.
(1) Reusable versus disposable laryngoscopes environmental and economic considerations. Jodi D. Sherman, M.D., Lewis Raibley, B.Eng., Matthew Eckelman, Ph.D., Yale University, ASA 2014
HEINE Webinar
Summary
There are a number of reasons why anesthesiologists may not have the best equipment in their ORs. In many cases they are forced to use disposables or cheap reusables.
In this presentation, Sara Stocstill of HEINE will address the main concerns that have led institutions to purchase disposable or cheap reusable laryngoscopes. Sara will help you become a crucial member of the purchasing team and arm you with relevant information that will help make a case for the quality instruments you need in your ORs.
Sara will discuss why HEINE is a better option based on a review of the following misconceptions,
That regulatory compliance is more easily met with disposable laryngoscopes
That disposable and cheap reusables are more cost effective
That there is an environmental advantage to using disposables
And finally, that quality reusable instruments are more difficult to reprocess.
Finally, Sara will introduce you to the result of our intensive research surrounding market misconceptions: the HEINE EasyClean Laryngsocope handle. Through innovative design, careful IFU revisions and the quality craftsmanship you can expect from HEINE, we launched the highest quality, most cost effective laryngoscope handle on the market.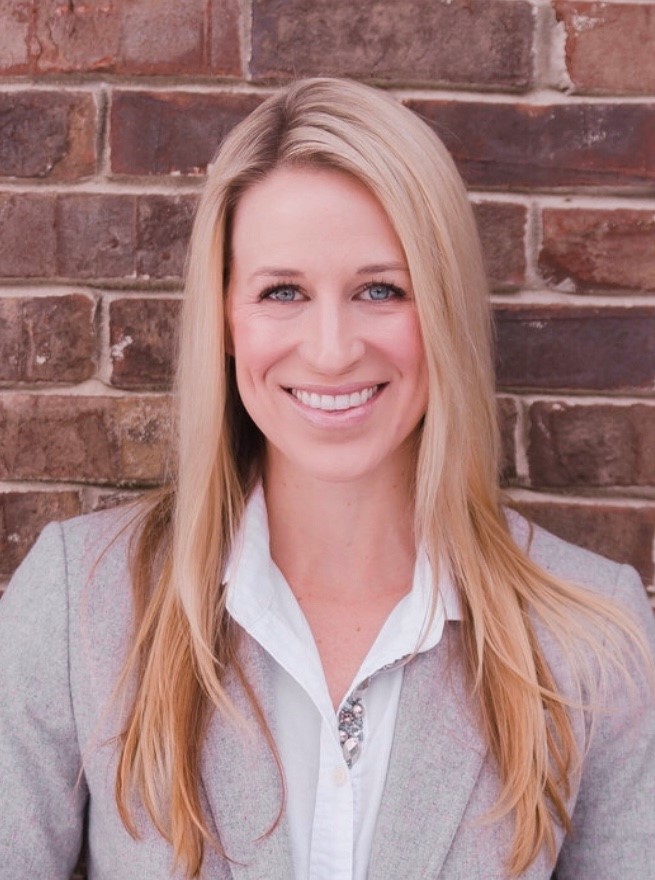 Sara Stocstill, National Sales Manager, HEINE USA Ltd.
Quick question. Great help.
We would like to customise our website even better for our visitors.
Please specify your field of business:
The information I provide will be stored in accordance with data protection regulations.