HEINE Hand-held Indirect Ophthalmoscope MONOCULAR
Compact monocular ophthalmoscope
An unusually compact instrument, which is recommended for visits and mobile use.
More
Durable metal construction. Long working life.

Built-in interference red-free filter. Improves contrast.

All optical components made of coated optical glass. Precise images and high light intensity.

Adjustable light beam. Useful for small pupils.

One hand operation. All control elements can be easily reached with the thumb.

+ 3 D lens attachment. An aid to accomodation, magnifies the image.

Add-on binocular attachment available. Instrument can be up-dated for binocular use.
Configurations
Catalogue Number: C-020.27.388
More details
Hand-held Indirect Ophthalmoscope MONOCULAR with BETA4 USB rechargeable handle, medical approved plug-in power supply, handle rest
Documents
Show documents
Further articles / Accessories HEINE Hand-held Indirect Ophthalmoscope MONOCULAR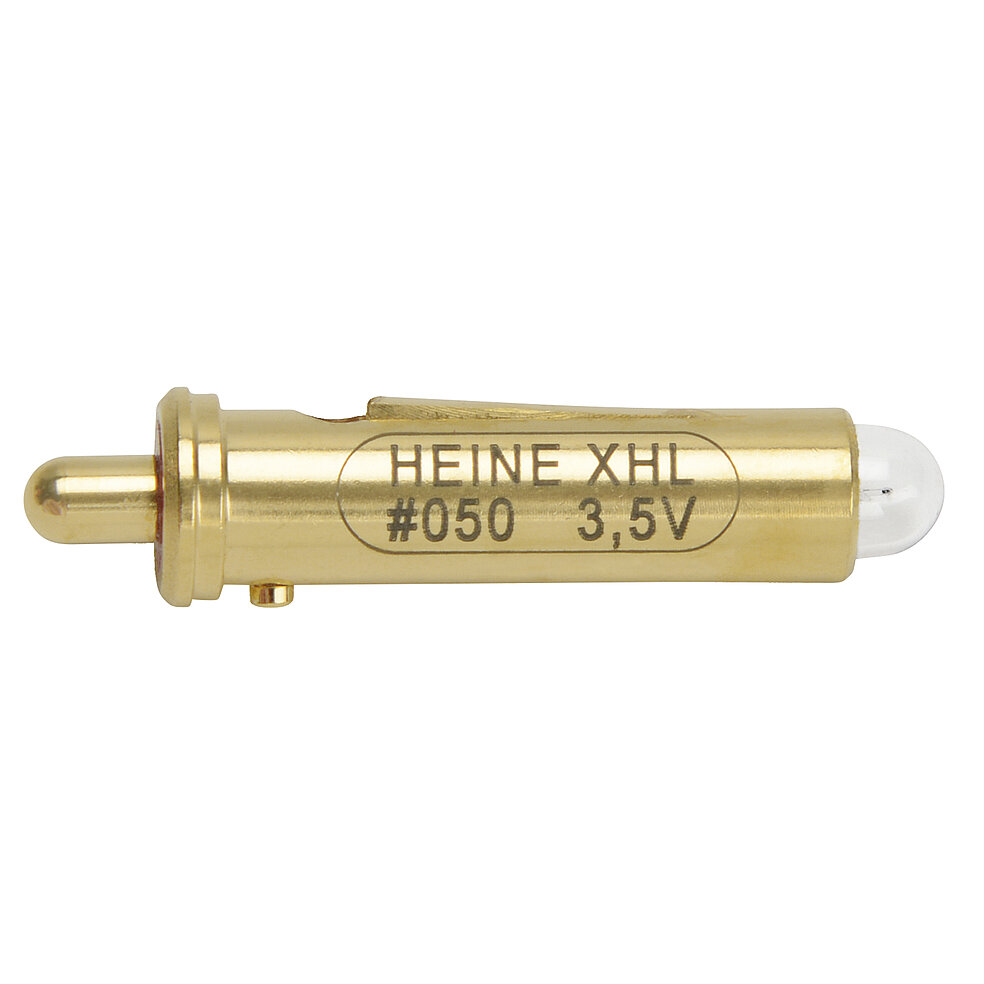 XHL Xenon Halogen spare bulb #050
X-002.88.050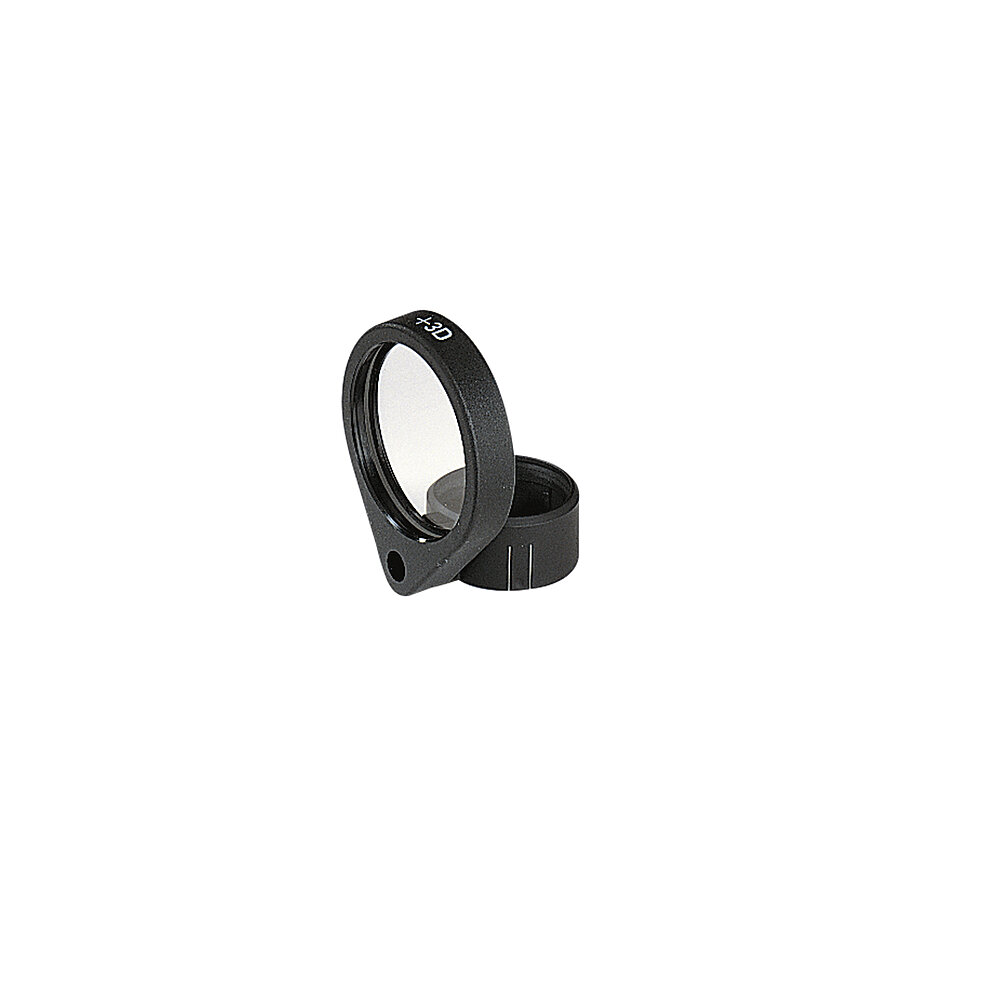 + 3 D lens attachment only
C-000.33.101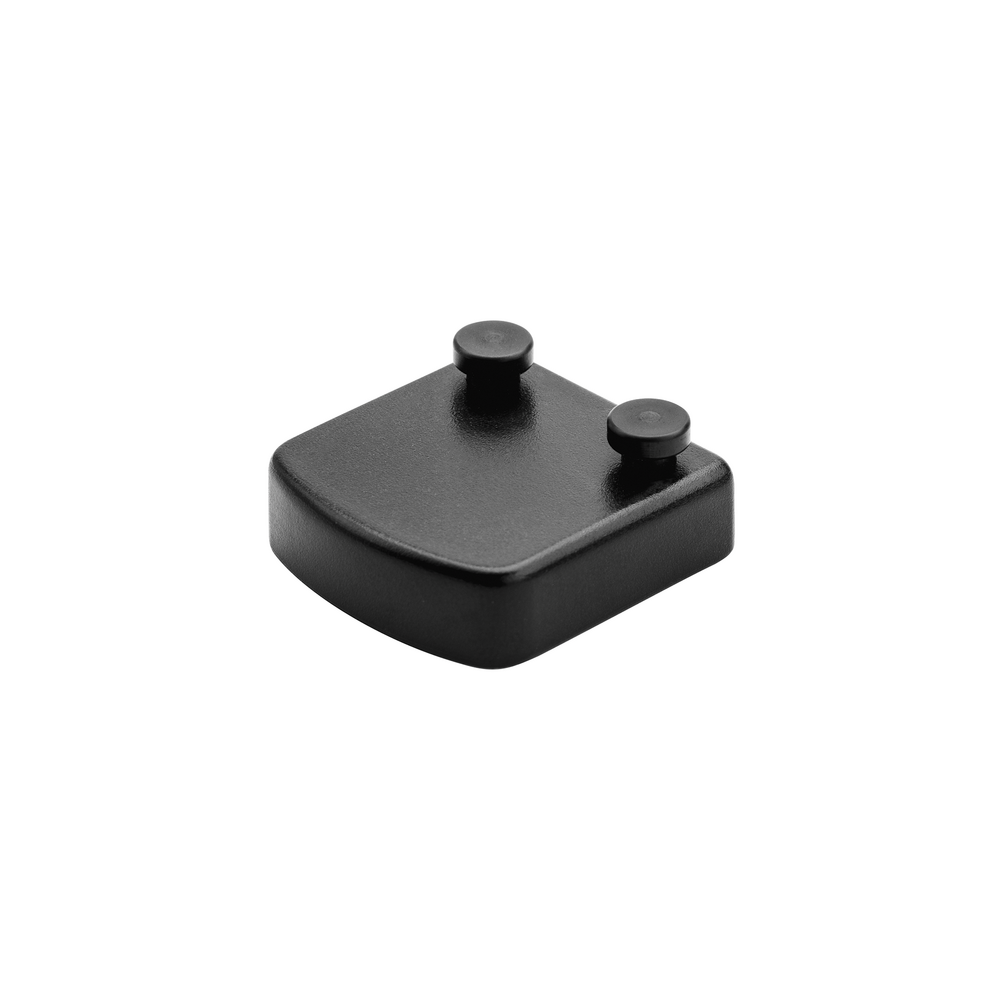 Orbit rest extension, for spectacle wearers only
C-000.33.104
Find­ a­ distributor
Are you interested in one of our products?
Find a distributor near you quickly and easily.
We live and breathe quality. In everything we do. Every product we make. Every lens we polish. Every screw we tighten. Every optic fiber we bundle. Always. Every day. The durability of our primary diagnostic instruments is legendary. Every single instrument is the result of decades of product development, continuous improvements, production and a 100% quality control in our own facilities. We make certain that our high expectations of quality are maintained.
Quality Made in Germany