HEINE Cube System
Digital monitoring: Easy. Efficient. Safe.
An easy-to-operate digital documentation solution for wirelessly recording and editing dermatoscopic images. Several examiners can easily capture images in their normal workflow with multiple mobile HEINE devices. The pictures are instantly and wirelessly transferred to the CUBE, where they can be retrieved, analysed, compared and managed from any laptop, PC or tablet using a simple web browser interface.
Innovative data management
No annoying cables
Fast-track patient care
Relevant data is transferred
More
Innovative data management: A series of pictures of skin over time to help with detecting skin cancer at an early stage.
No annoying cables: Everything's simply done wirelessly.
Fast-track patient care due to flexible room occupancy and reduced waiting times.
Relevant data is transferred from your Patient Management System (PMS) at the push of a button.
Intuitive and flexible image allocation: Overview photographs, individual pictures or series of pictures. Bodymap or overview function. Annotate images straight away or later on.
Smart ideas for serial documentation:
During the examination: compare current pictures 1:1 with previous ones.
Show four photos next to one another: help with showing progression over time.
Slide-over: place one image on top of another.
Contour comparison: put a previous picture's contours over the current shot.
Data protection: All the data and pictures are stored in total security, only locally and not on the image capturing device. Only the practitioner / clinic has password-protected access. However, the patient can take the images away with them on a data carrier or as print-outs.
Plug in and work on. It's as easy as logging a new smartphone into the wireless network. Switch on the Cube, enter your credentials, install the app on the iPhone, slide onto the HEINE dermatoscope, and get cracking.
Configurations
Catalogue Number: O-160.00.002
More details
HEINE Cube hardware, HEINE Cube software, 3 hours remote support within the first week after the initial installation, software updates for a period of 2 years, 2 years hardware warranty on the HEINE Cube (up to 10 end devices)
Documents
Show documents
Further articles / Accessories HEINE Cube System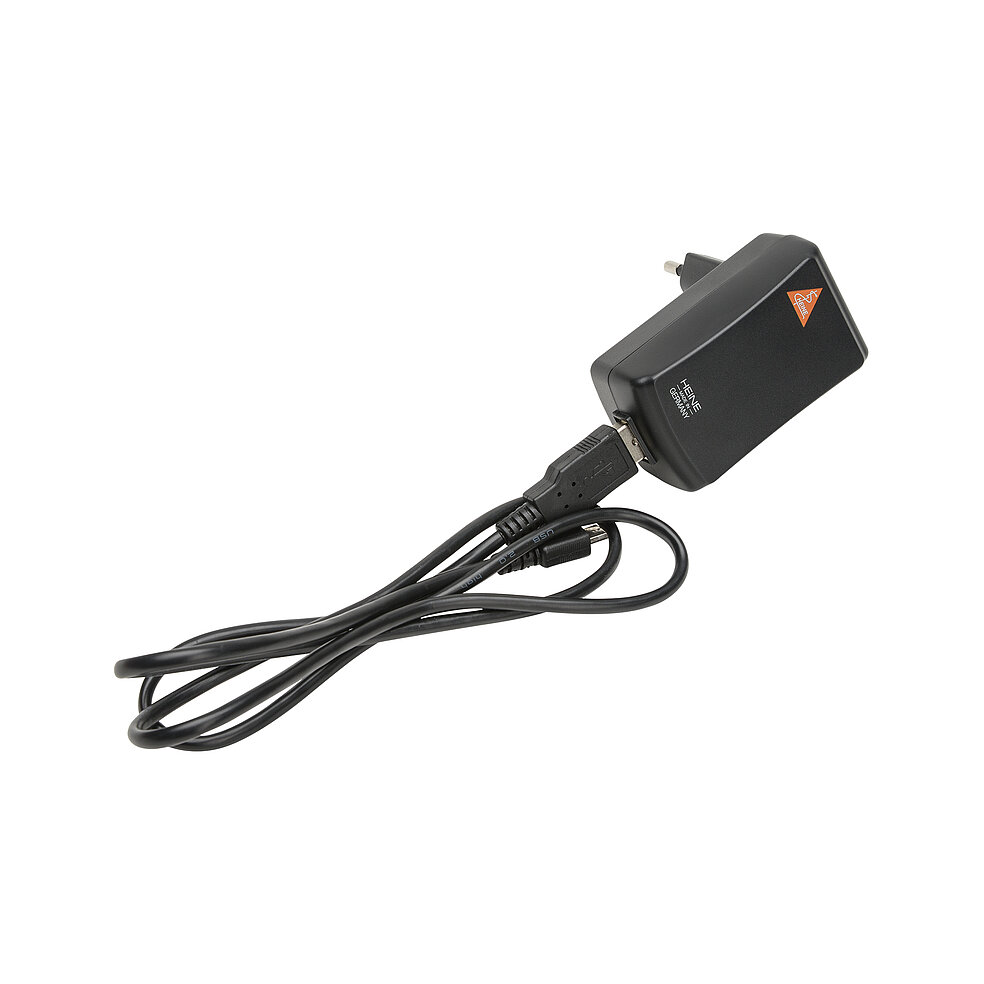 USB cord with E4-USB plug-in transformer
X-000.99.303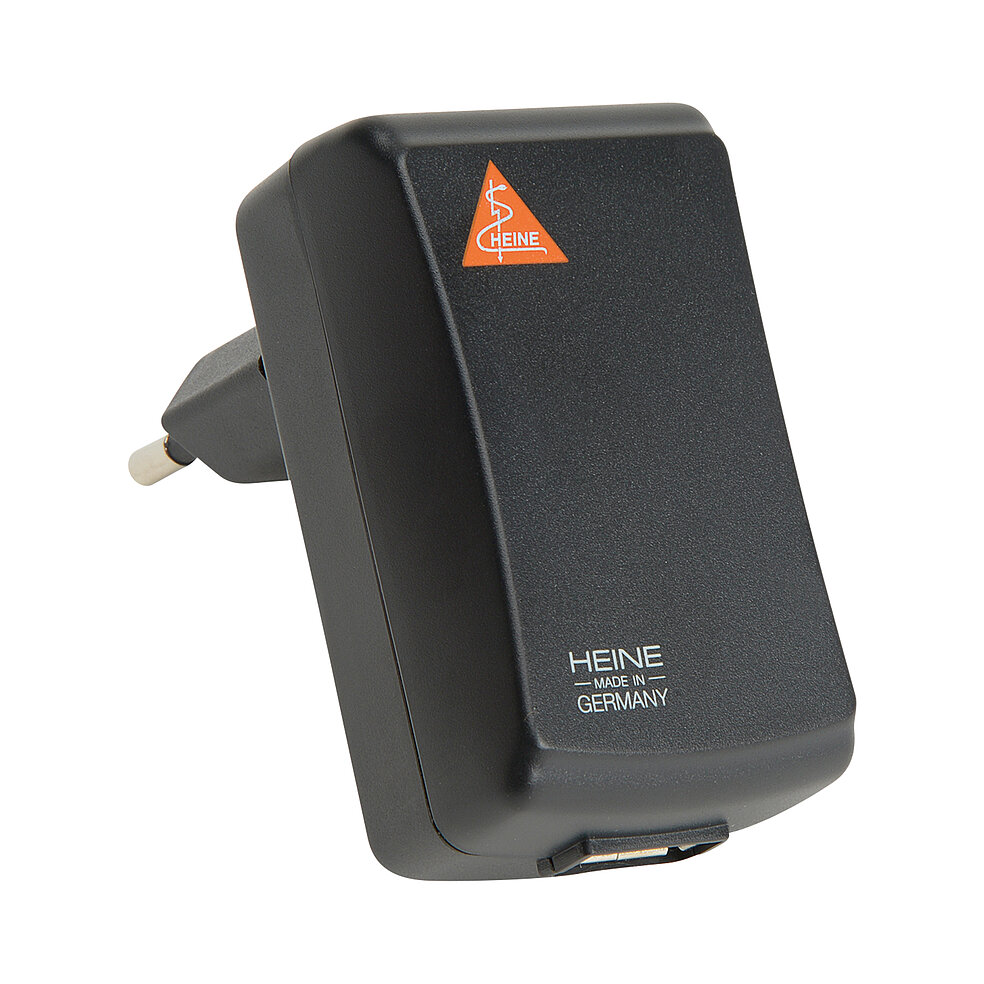 E4-USB Medical approved plug-in power supply for USB cord
X-000.99.305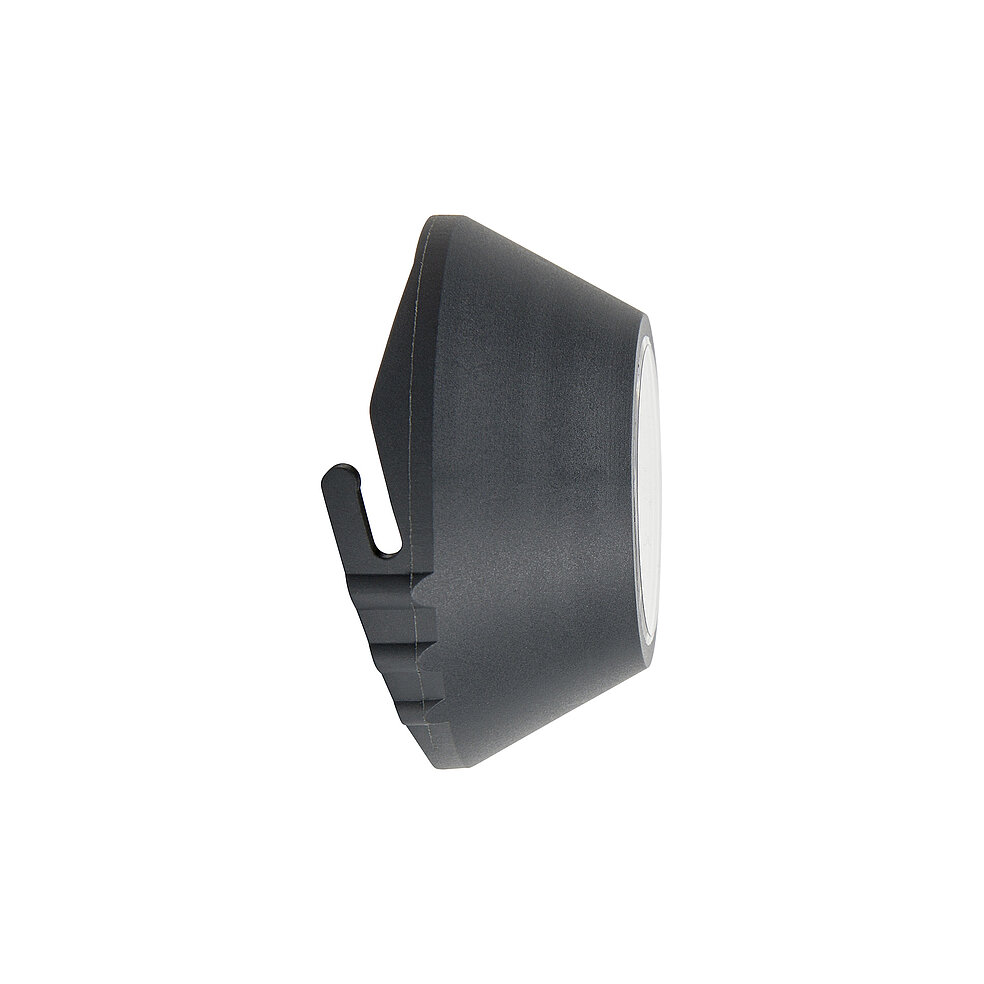 Contact plate with scale
K-000.34.201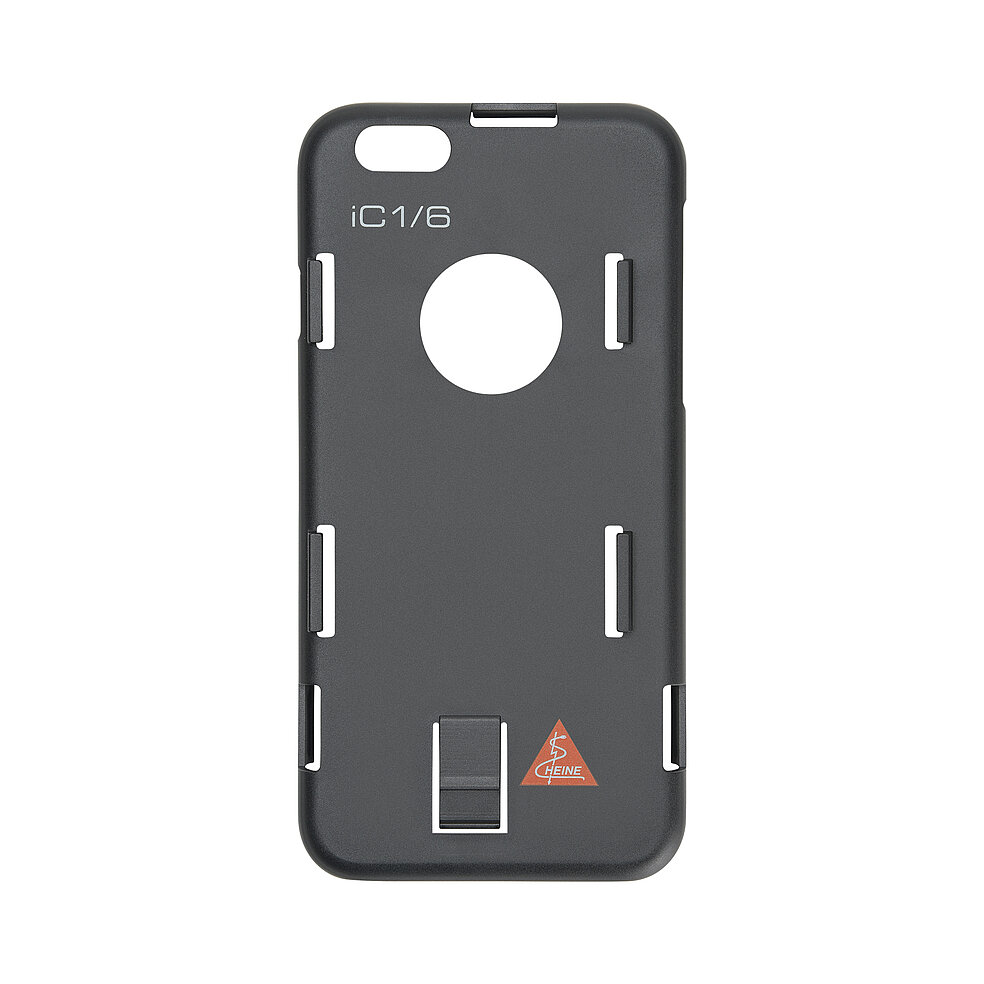 Mounting case smartphone iC1/6
for Apple iPhone 6/6s
K-000.34.250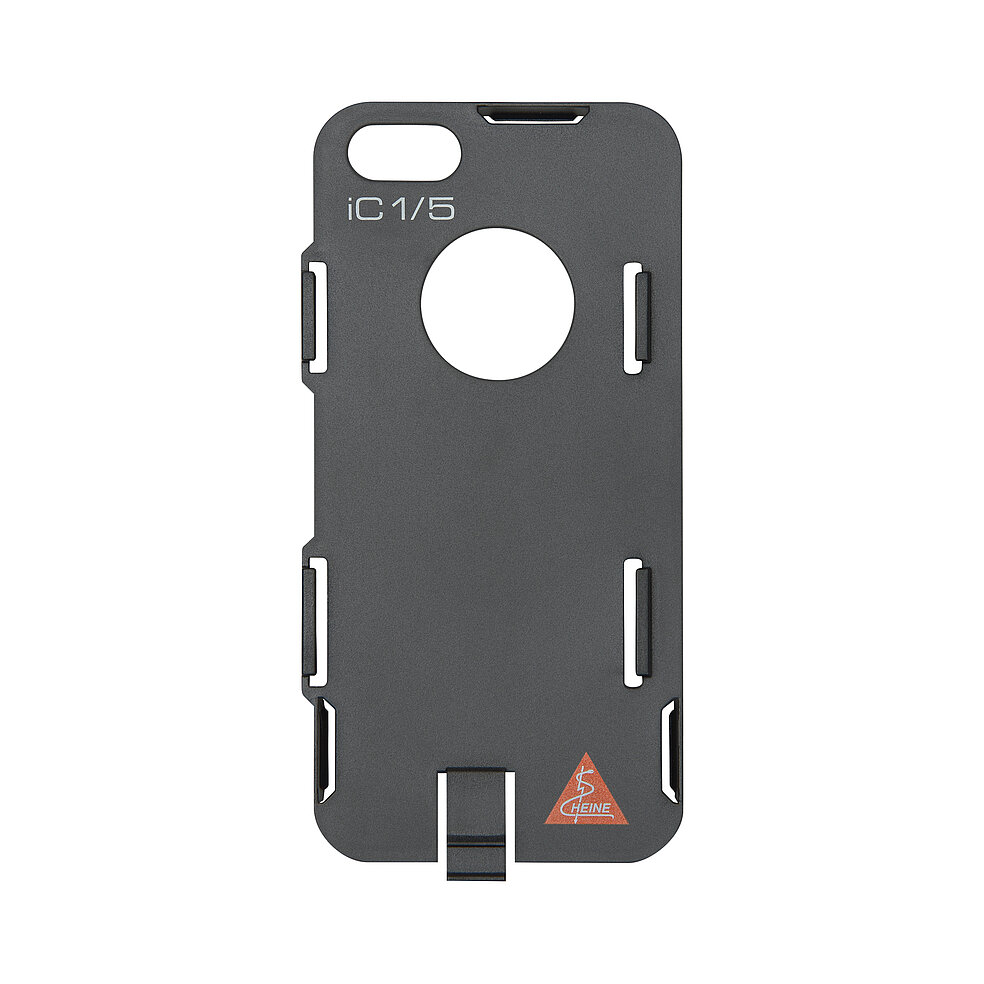 Mounting case smartphone iC1/5
for Apple iPhone 5s/SE 2016
K-000.34.251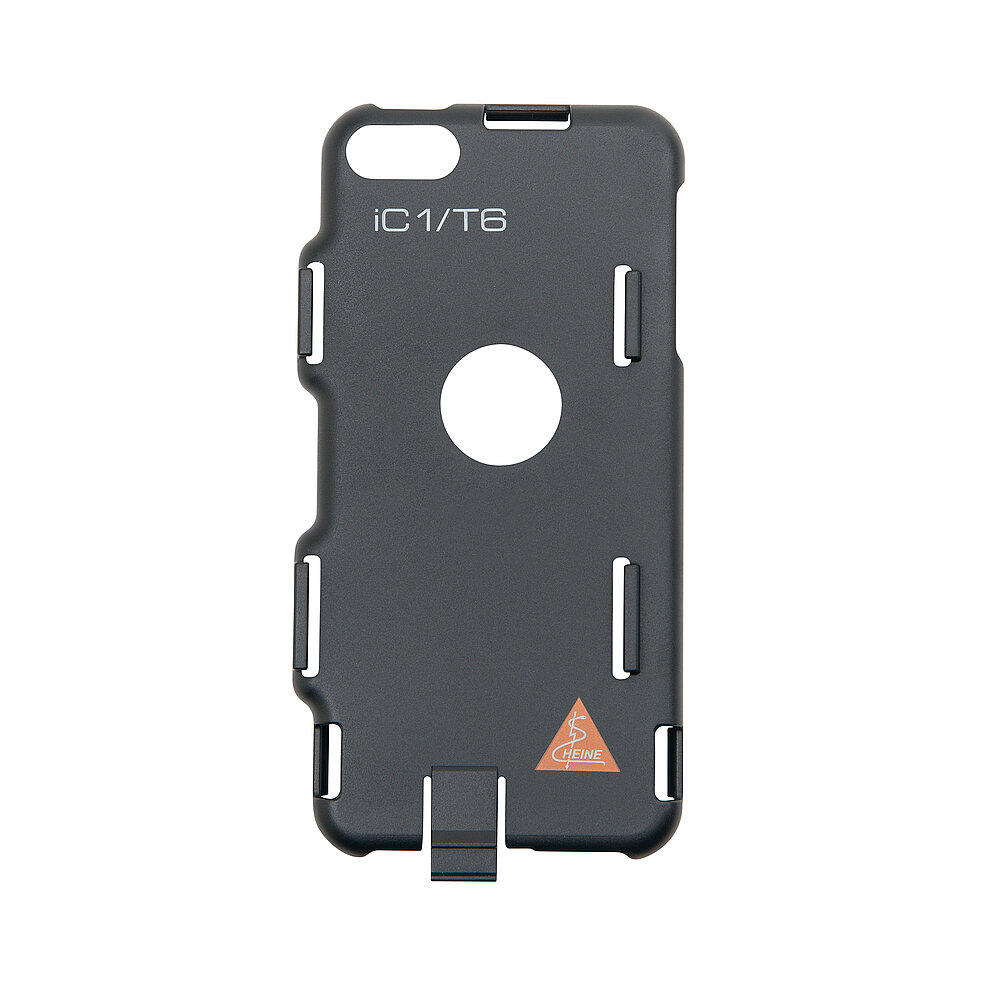 Mounting case iPod iC1/T6
for Apple iPod touch 6th generation
K-000.34.252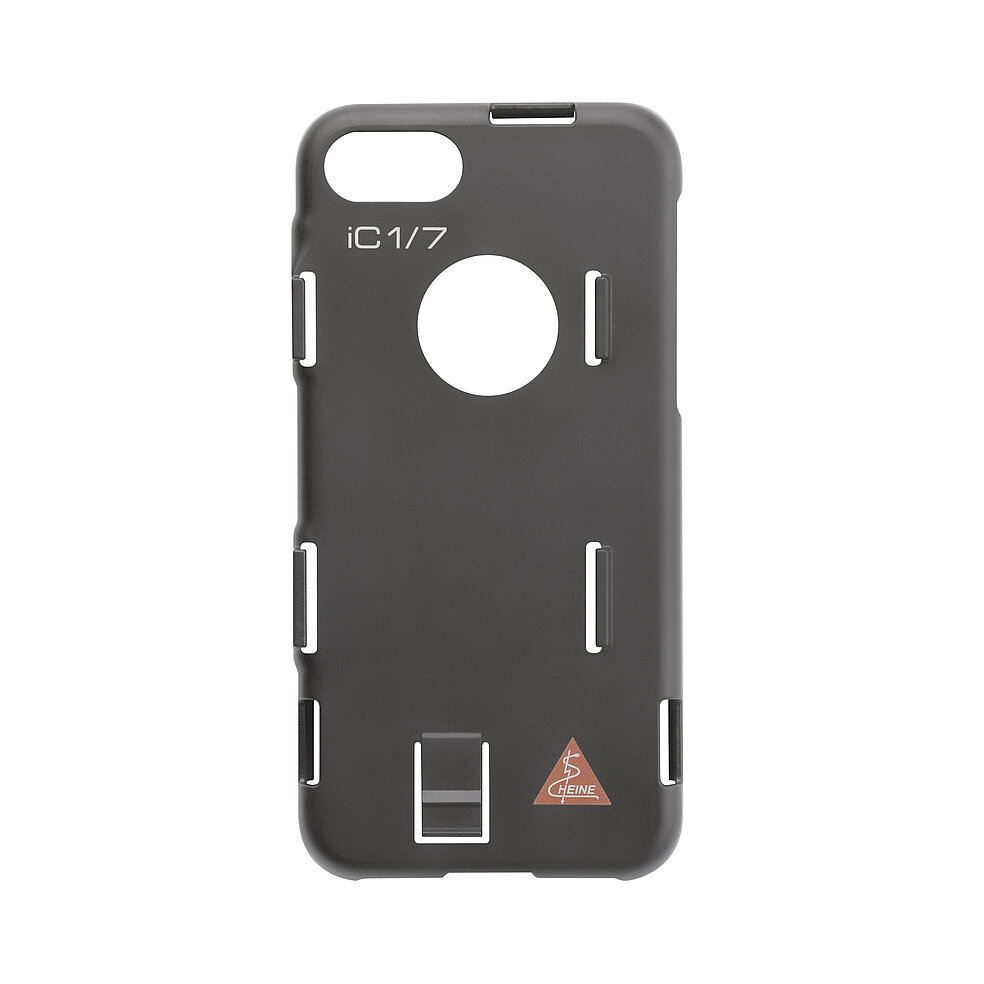 Mounting case smartphone iC1/7
for Apple iPhone 7/8/SE 2020/2022
K-000.34.253
USB Cable Standard - Micro
X-000.99.205
Find­ a­ distributor
Are you interested in one of our products?
Find a distributor near you quickly and easily.
We live and breathe quality. In everything we do. Every product we make. Every lens we polish. Every screw we tighten. Every optic fiber we bundle. Always. Every day. The durability of our primary diagnostic instruments is legendary. Every single instrument is the result of decades of product development, continuous improvements, production and a 100% quality control in our own facilities. We make certain that our high expectations of quality are maintained.
Quality Made in Germany