HEINE EL3 LED Examination Light
Simply bright LED illumination in LED HQ
The EL3 LED provides bright, shadow-free illumination precisely at the point of interest.
More
The EL3 LED provides bright, shadow-free illumination precisely at the point of interest.
HEINE has set a new standard which maintains that only the best is good enough, from the selection of materials to processing, from light intensity and thermal management to a colour rendering index as high as possible.
That's what we call LED in HEINE Quality – or LEDHQ.
Shadow-free illumination. The compact illumination head (Ø approx. 60 mm) allows convenient, precise positioning, particularly in difficult application situations. Optimal positioning eliminates unwanted shadows in the illuminated field.
Maintenance-free and easy to clean. Cool-Touch closed head design makes disinfection safe and easy.
Optimal positioning. The light weight head and stable goose neck allow easy and intuitive adjustment and keep the light exactly in the required position.
Various mounting options. Wall mounting, clamp for table-top mounting or on a wheeled stand.
Configurations
Catalogue Number: J-008.27.014
More details
EL3 LED Examination Light, wheeled stand, metal base
Documents
Show documents
Further articles / Accessories HEINE EL3 LED Examination Light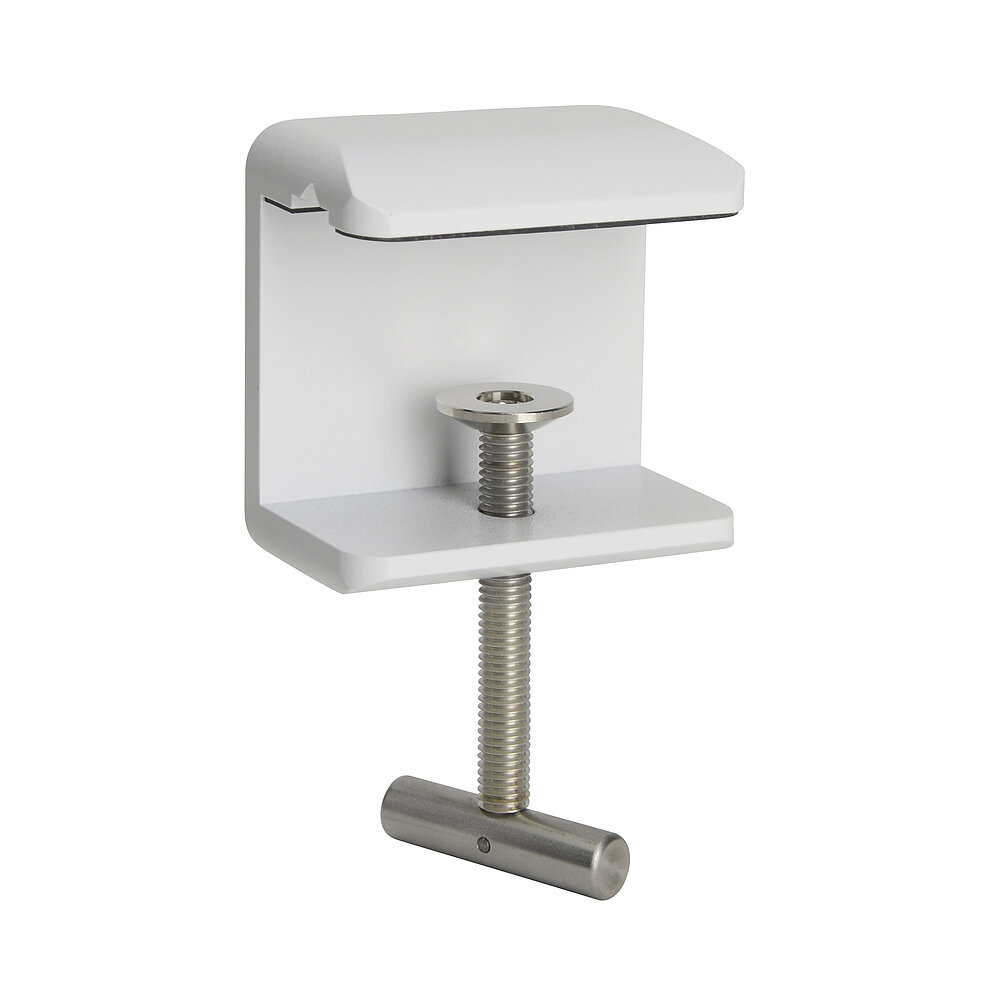 Clamp for table-top mounting for EL3 / EL10
J-000.27.013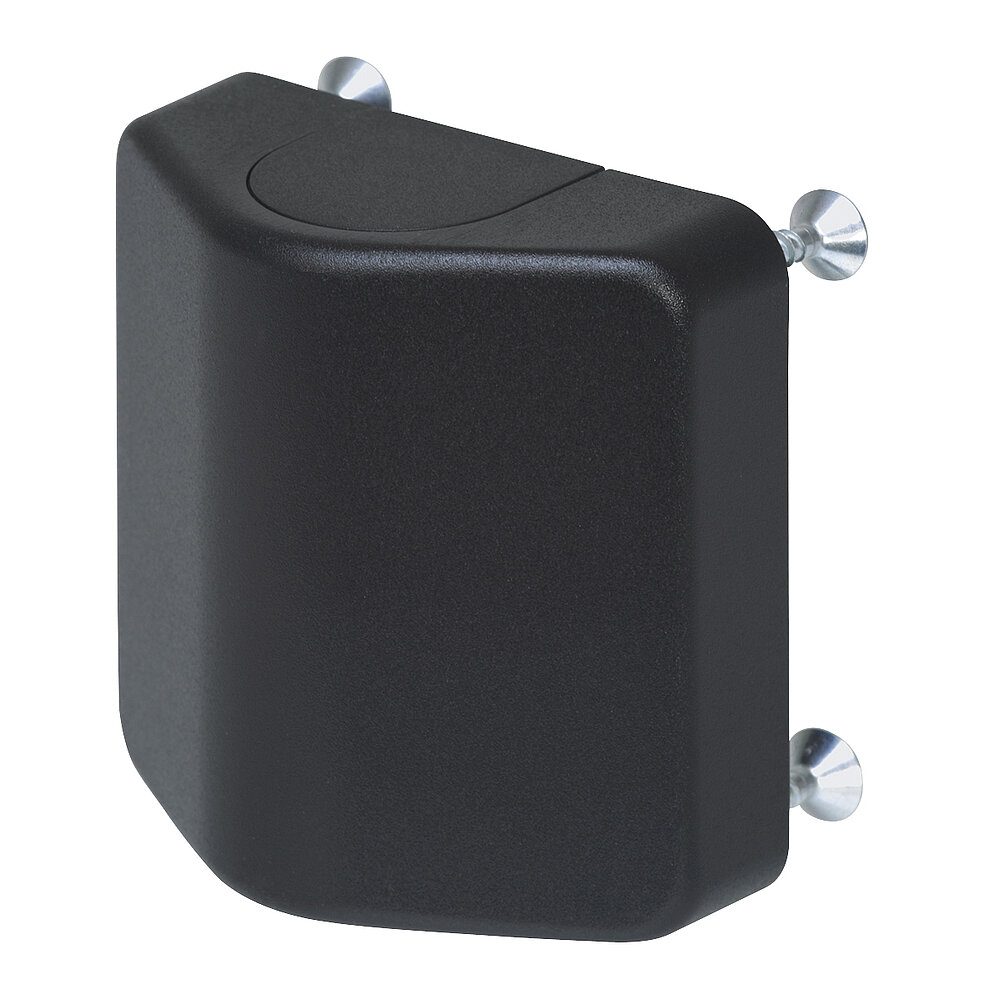 Mount for wheeled stand
J-000.27.014
FAQ - Frequently Asked Questions
How do I change the light source in my HEINE EL3 LED?
The HEINE LEDs feature an extremely long durability, sustaining their illumination quality throughout the whole product life time. Therefore an exchange of the LED is not necessary.
Which mounting systems are available for the HEINE EL3 LED?
With the HEINE EL3 LED you can choose between clamp mounting, wall mounting and stand mounting.
Find­ a­ distributor
Are you interested in one of our products?
Find a distributor near you quickly and easily.
As a global leader in the manufacture of primary diagnostic instruments with over 500 employees, HEINE Optotechnik has been a 100 % family owned and managed company for more than 70 years. We continue to develop and manufacture HEINE instruments at our facilities in Germany, where we combine decades-long experience and craftsmanship with the most modern manufacturing technologies.
Quality Made in Germany
Quick question. Great help.
We would like to customise our website even better for our visitors.
Please specify your field of business:
The information I provide will be stored in accordance with data protection regulations.