HEINE DERManager
Digital documentation from the inventor of the dermatoscope
Remember each and every mole
-The new HEINE DERManager makes digitally managing dermatological images simple. There is no need for expensive hardware.
The number of users, devices and rooms is unlimited, and there are no annoying cables getting in your way.
Clear visualisation
Unlimited number of users and devices
More
1. Has anything changed over time?
Clear visualisation: Innovative data management for dermatological images over time with intuitive comparison tools
Flexible image allocation: Overview, single or series images. Bodymap and overview function

2. Work should be fun.
Intuitive user interface: Efficient and fast working
Unlimited number of users and devices without any annoying cables
Click & Work: Easy to connect iPhone* to HEINE dermatoscopes and suitable HEINE accessories, as well as other brands
Data migration on request: Compatible with many systems and surprisingly inexpensive

3. A happy patient is a loyal patient.
Increased patient engagement: Images and further treatments can be discussed immediately and clearly
Fast-track patient care due to flexible room occupancy and reduced waiting times.
Configurations
More details
Cancellable monthly, 1 month free trial, available for selected countries only
Documents
Show documents
Further articles / Accessories HEINE DERManager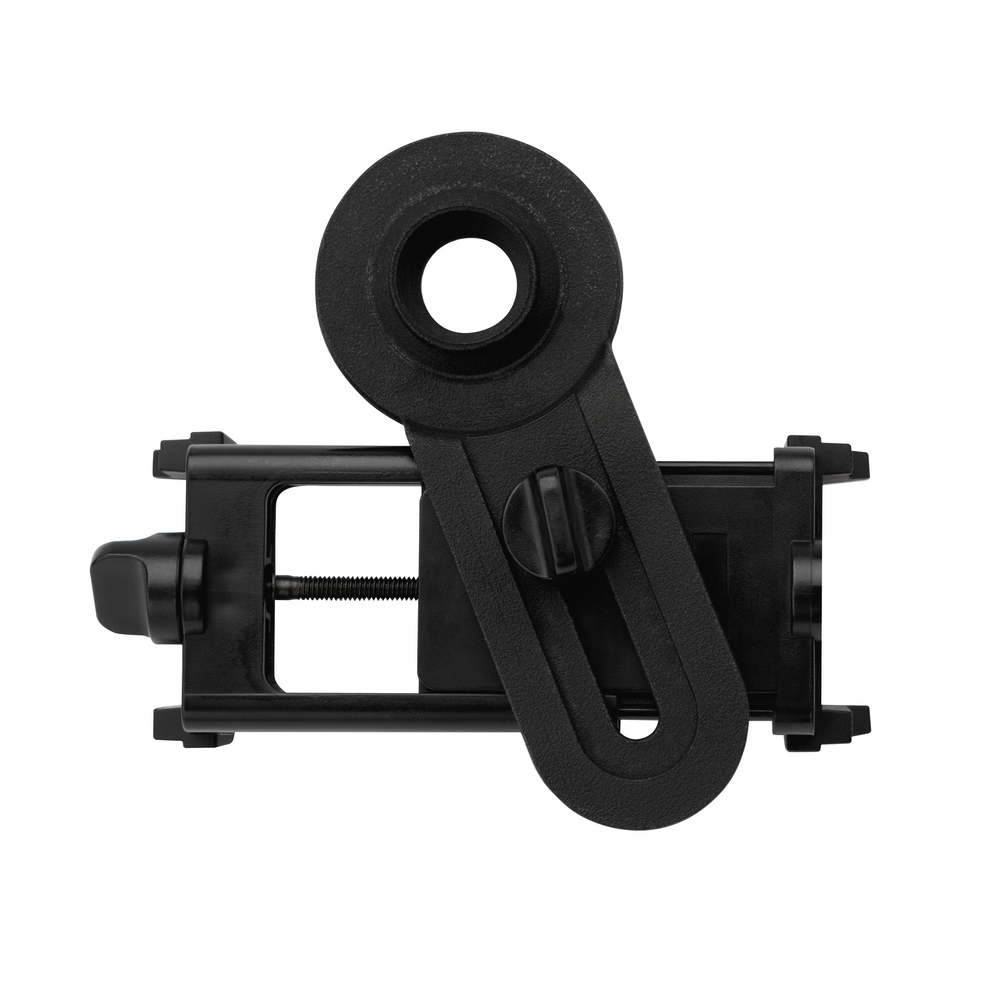 Universal Smartphone Adapter DELTA 30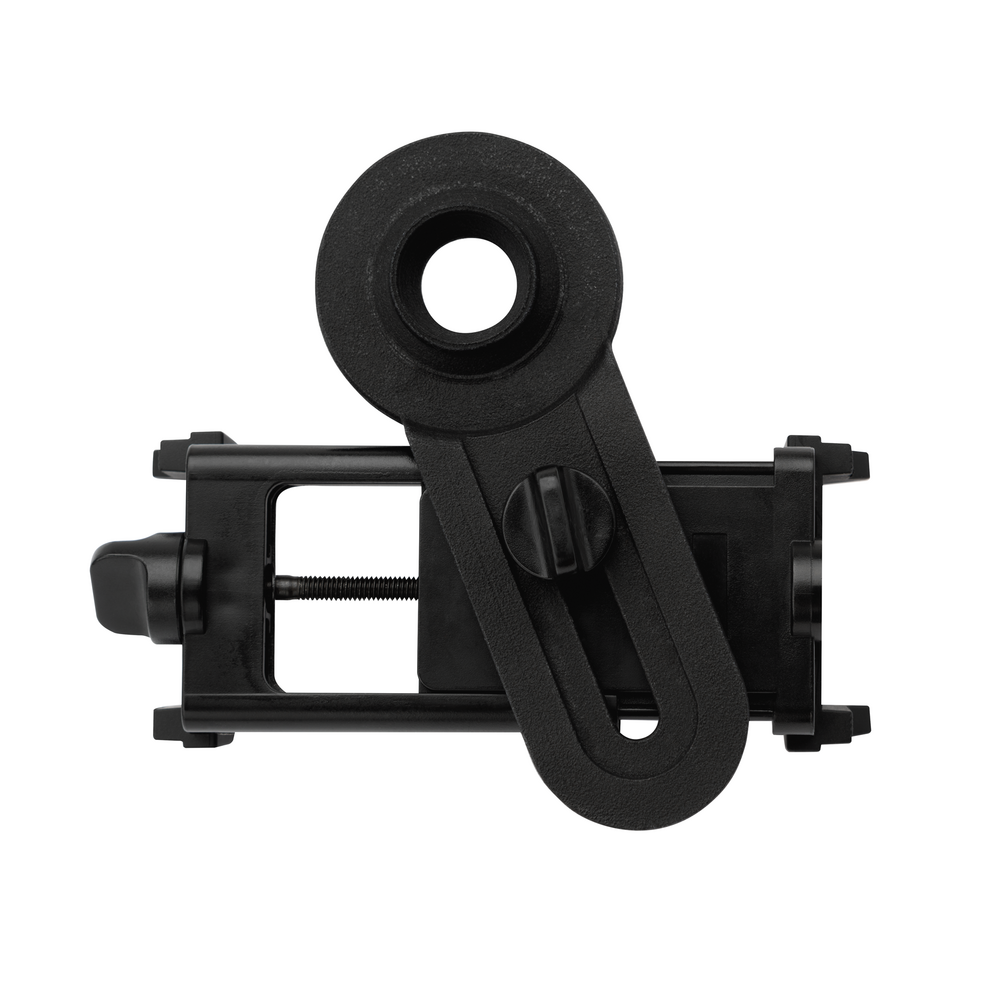 Universal Smartphone Adapter DELTAone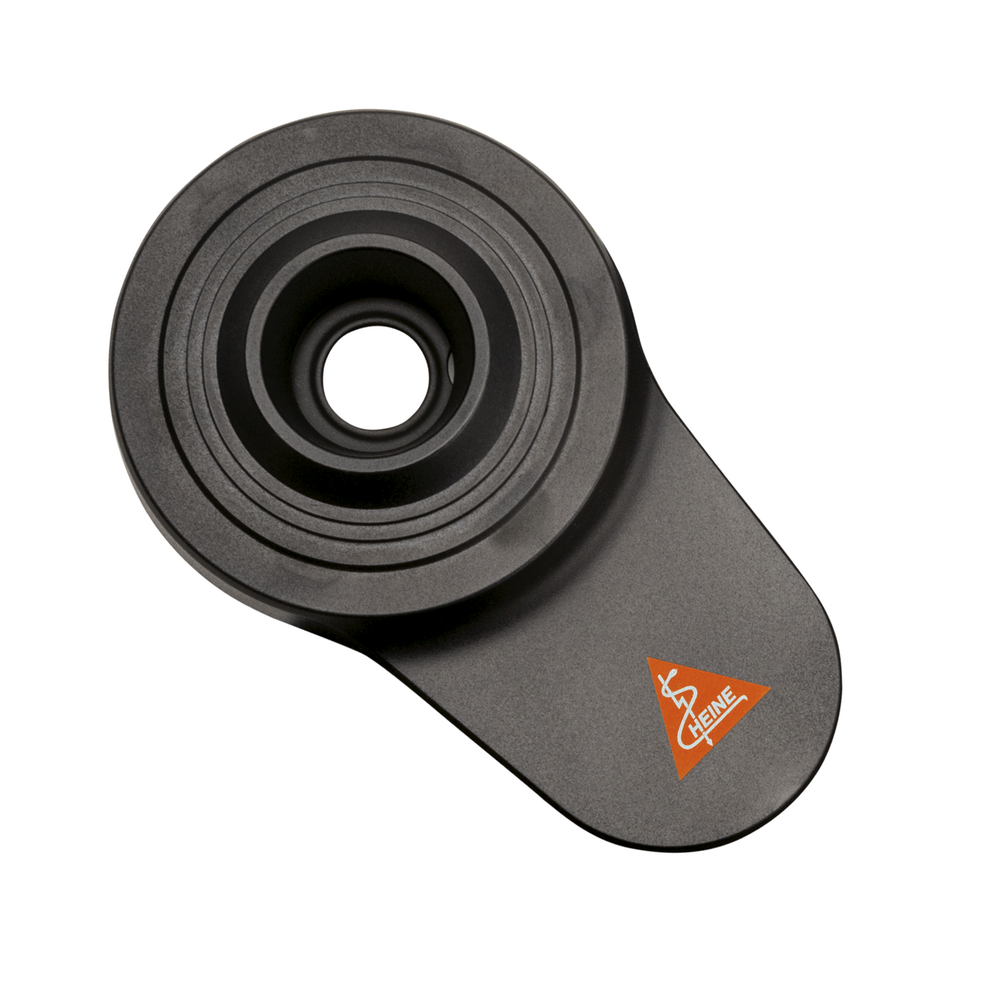 Universal Smartphone Connector
Suitable for many common smartphone mounting cases with a smooth surface where the camera must not protrude from the case. Assembly guide
K-000.34.270
Find­ a­ distributor
Are you interested in one of our products?
Find a distributor near you quickly and easily.
As a global leader in the manufacture of primary diagnostic instruments with over 500 employees, HEINE Optotechnik has been a 100 % family owned and managed company for more than 70 years. We continue to develop and manufacture HEINE instruments at our facilities in Germany, where we combine decades-long experience and craftsmanship with the most modern manufacturing technologies.
Quality Made in Germany
Quick question. Great help.
We would like to customise our website even better for our visitors.
Please specify your field of business:
The information I provide will be stored in accordance with data protection regulations.