HEINE smoothSURFACE
Simple and safe reprocessing
Well before the start of the Covid-19 pandemic, we at HEINE have attached a great deal of importance to the fact that our instruments can be quickly, easily and safely reprocessed after use. This guarantees the safety of the patient and the clinician. It also helps to prevent cross-contamination.
In addition to the choice of material, the surface(s) and the design are naturally the most important factors.
Our Classic+ blades, the EasyClean laryngoscope handles and the new OMEGA 600 have a lot in common – they have all been awarded the smoothSURFACE seal.
Focus on our laryngoscopes
Our Classic+ blades, for example, feature:
Chrome plating with unmatched smoothness
Gentle curves, easy-to-clean transitions
Formed from a single piece of stainless steel with a fully integrated fiber optic bundle for Classic+ Macintosh and Paed
No recesses or gaps
No holes or screws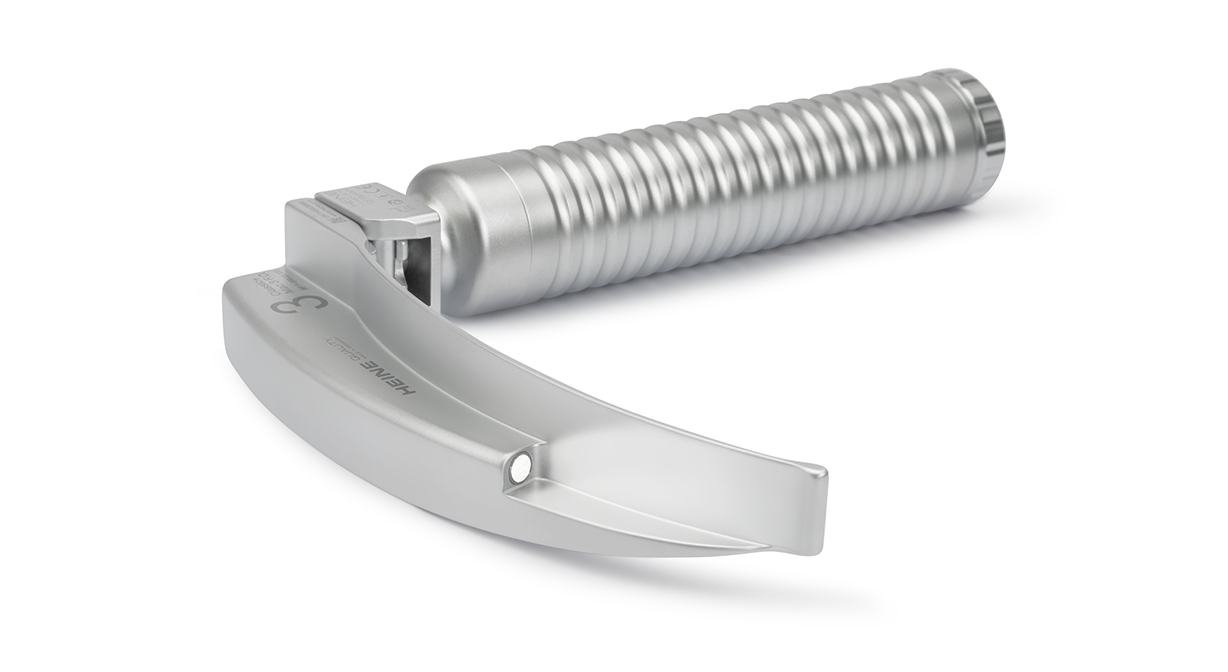 smoothSURFACE has many desirable benefits
The time required for reprocessing is reduced, and process costs are cut
The instruments are ready for use again more quickly
A HEINE Classic+ laryngoscope blade that has been reprocessed correctly has never contributed to a hospital-acquired infection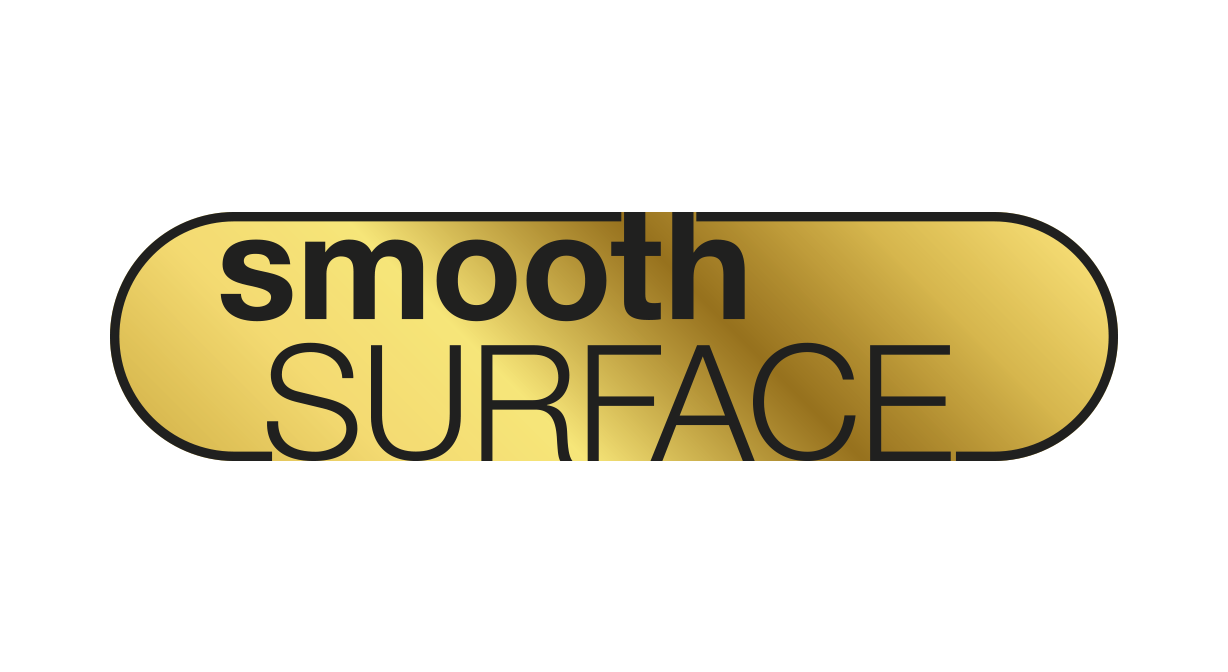 Mother Nature loves smoothSURFACE too
It's a downright shame – to say the least – to use products just once before throwing them away. Disposable plastic blades have a 5 to 6 times bigger CO2 footprint than reusable steel blades that are traditionally disinfected time and again.
Issues such as air pollution caused by increased transportation, reducing waste, avoiding exhaust gases, cutting energy consumption (especially of fossil fuels), and protecting the environment in general are becoming decisive factors. Also, and especially, for the health sector.
The only solution is to use reusable instruments. Especially when they can be reprocessed as easily, safely and quickly as our blades with the smoothSURFACE seal. You will find more about how our laryngoscopes help to protect the environment and cut costs in the Book of Truth.
Products with smoothSURFACE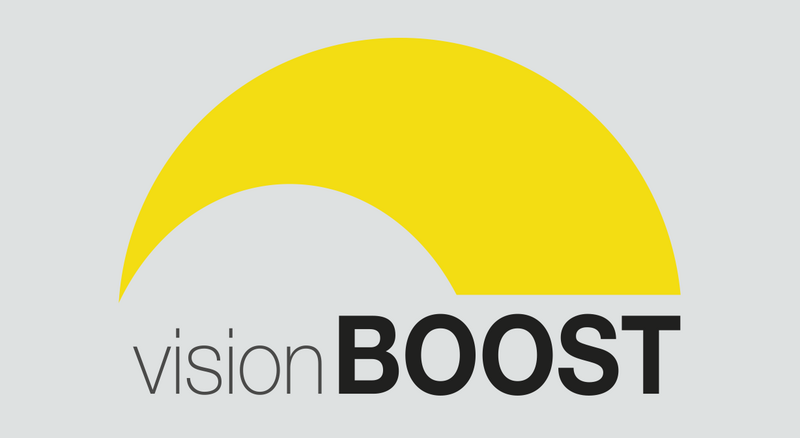 visionBOOST
Improves the view of the patient's retina up to 20 %