HEINE UniSpec Disposable Tubes
UniSpec Disposable Anoscopes
Disposable. No cross-infection.
No cleaning required. Saves time.
More
Moulded in patient-friendly thermoplastic. No cold sensation on insertion.
Light transmission through the tube wall. Distal annular light exit. Bright, homogeneous illumination of the area examined, reflex reduction.
Graduated inside the tube for patient comfort. Indication of insertion length.
Configurations
Catalogue Number: E-003.19.925
More details
UniSpec Disposable Anoscopes (85 x 20 mm), Pack of 25 disposable anoscopes
Documents
Show documents
Further articles / Accessories HEINE UniSpec Disposable Tubes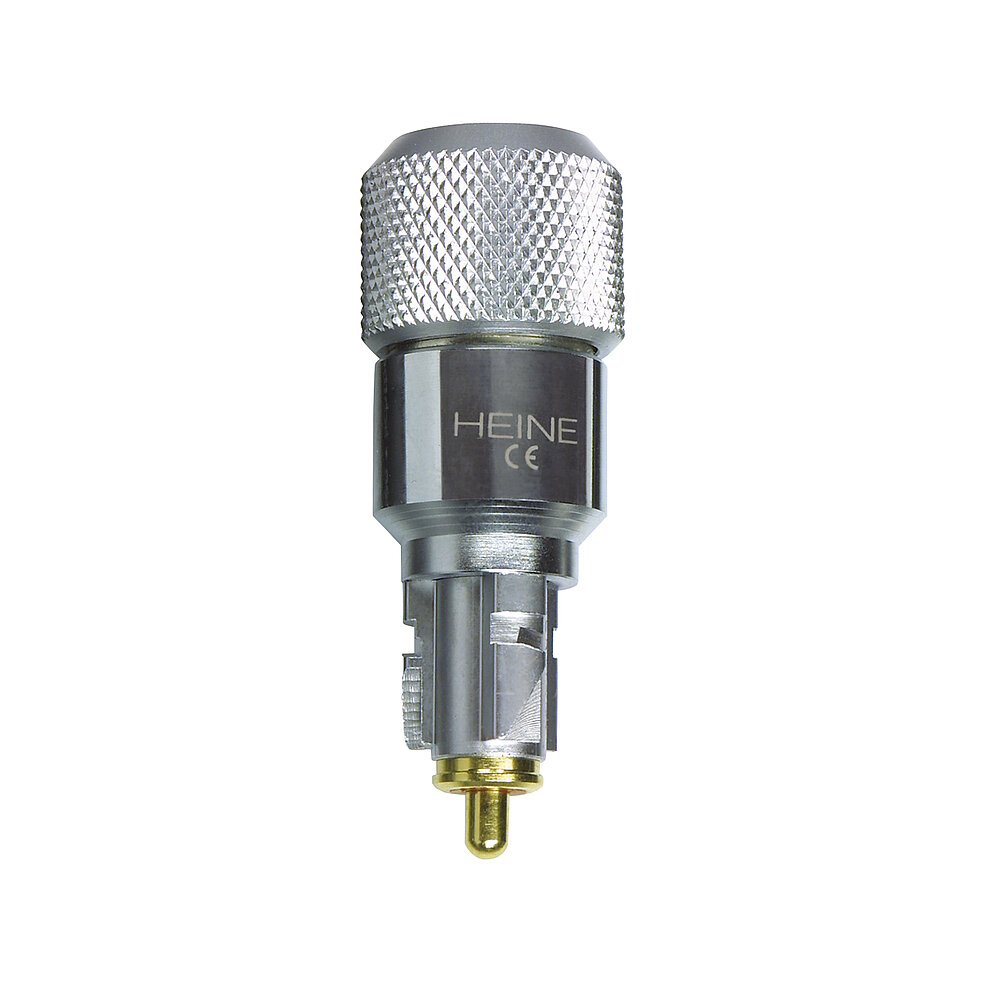 Illumination adaptor
Can be attached to any HEINE 3.5 V power source to illuminate any HEINE fiberoptics instrument, e.g. anoscope, proctoscope or sigmoidoscope.
X-002.98.002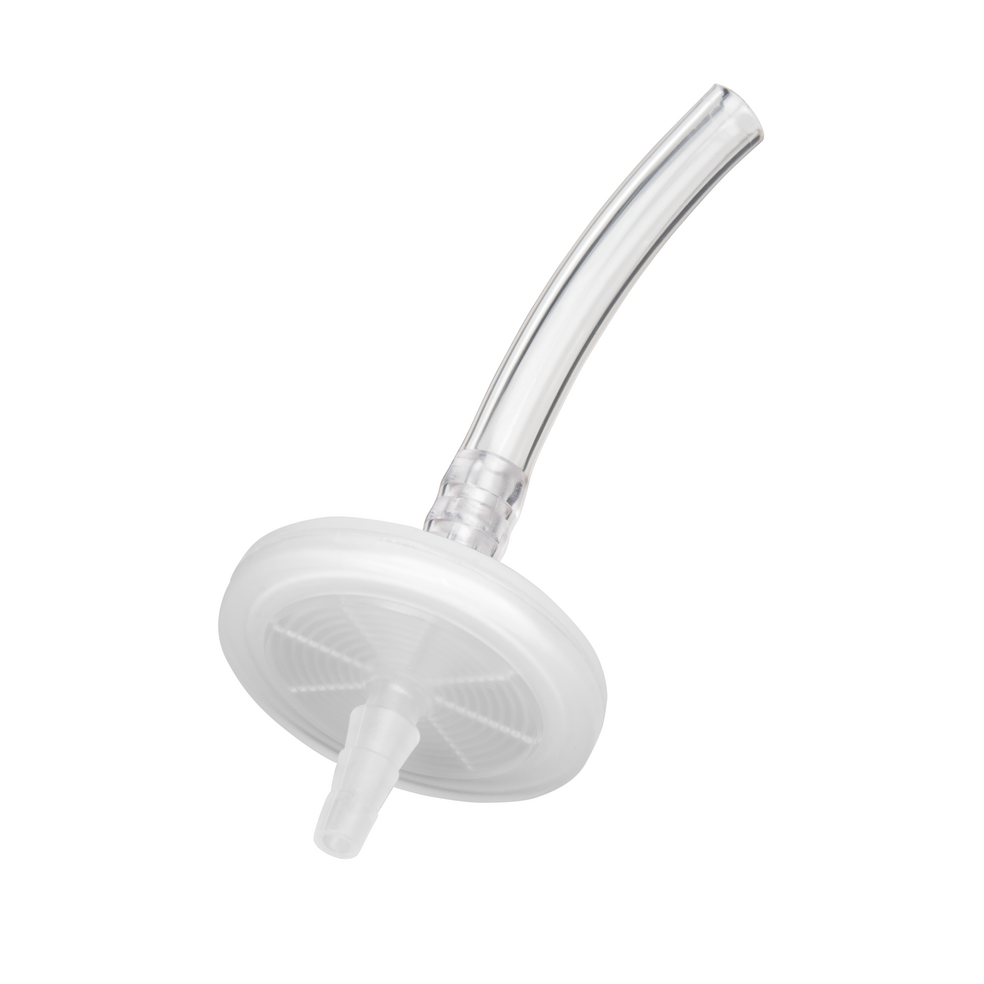 Disposable Hygiene Filters
Disposable Hygiene Filters 25 pcs / pack
E-000.18.116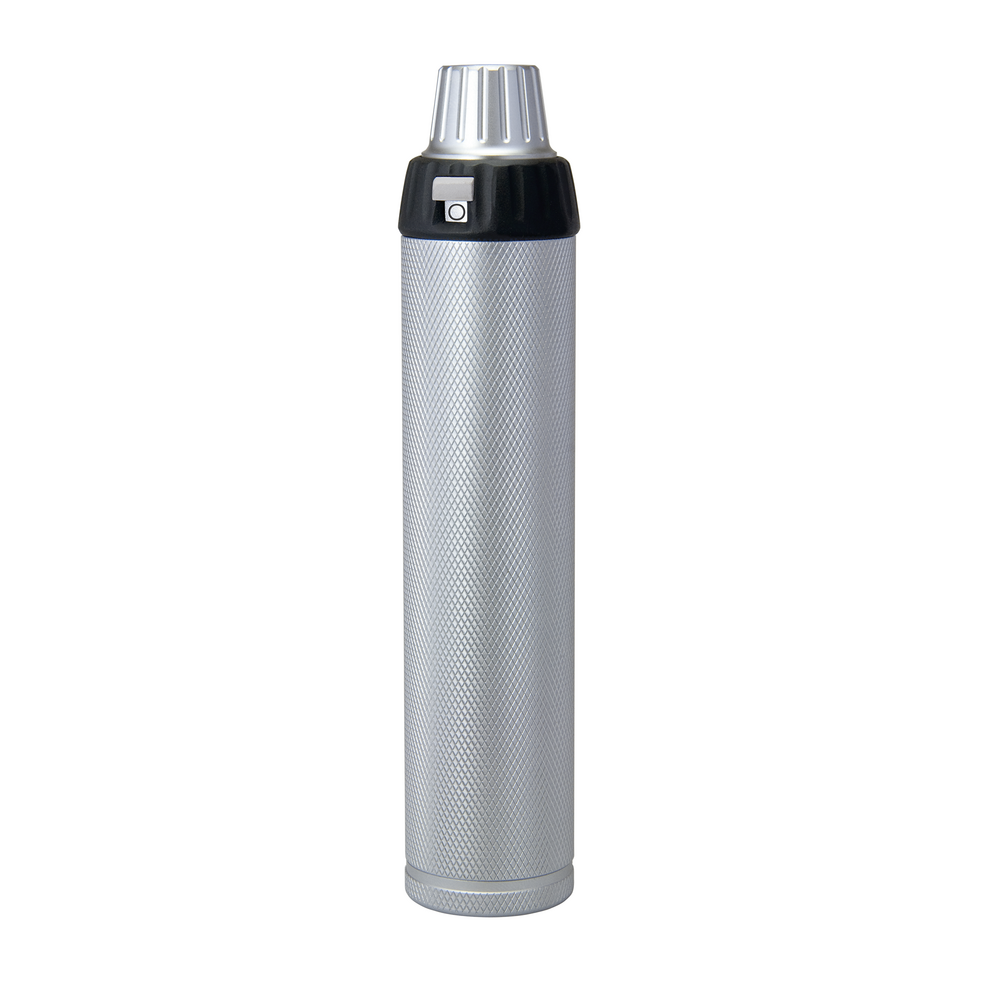 BETA4 NT Rechargeable Handle
Rechargeable handle complete with Li-ion rechargeable battery and BETA4 NT bottom insert
X-007.99.396
Find­ a­ distributor
Are you interested in one of our products?
Find a distributor near you quickly and easily.
We live and breathe quality. In everything we do. Every product we make. Every lens we polish. Every screw we tighten. Every optic fiber we bundle. Always. Every day. The durability of our primary diagnostic instruments is legendary. Every single instrument is the result of decades of product development, continuous improvements, production and a 100% quality control in our own facilities. We make certain that our high expectations of quality are maintained.
Quality Made in Germany