HEINE OMEGA 600 Indirect Ophthalmoscope
Discover more. With less weight.
Lighter. Brighter. Better. We kept the best and perfected the rest. Highly comfortable, the HEINE OMEGA 600 delivers a new class of technological innovation, along with the new and unique visionBOOST for significantly better diagnostic even in dense cataracts.*
Most precise diagnostic, up to the far retinal periphery
Up to 20% better view in media opacities with visionBOOST
Lightest High-End Indirect Ophthalmoscope worldwide
Long-lasting investment due to its robust design
Easy disinfection thanks to smoothSURFACE
Good Design Award 2021
More
Most precise diagnostic, up to the far retinal periphery
- Significantly better diagnostic due to unique visionBOOST
- Sharpest fundus image due to superior glass optics
- Brightest fundus image with true color rendering thanks to our unique LEDHQ – now in even more natural colors
- Best 3D imaging due to our unique Stereoscopic Adjustment Technology in dilated and undilated pupils even with prematures and newborns
- 3 different filters, 4 different apertures


Lightest high-end indirect ophthalmoscope worldwide
- Best wearing comfort
- Personalized fit
- Adaptable for right and left handed users
- Flip-up function for more convenient patient interactions
Long-lasting investment due to its robust design
- Maintenance-free, dustproof optics
- Legendary HEINE durability
- Optics firmly mounted on an aluminium frame
- 100% Made in Germany
- 5-year guarantee
Easy and effective disinfection thanks to smoothSURFACE
- No openings
- Integrated electronics
* Data on file
Configurations
Catalogue Number: C-008.33.610
More details
OMEGA 600 Indirect Ophthalmoscope (with battery and +2 D eyepiece), E4-USBC, eyepiece 0 D
Documents
Show documents
Further articles / Accessories HEINE OMEGA 600 Indirect Ophthalmoscope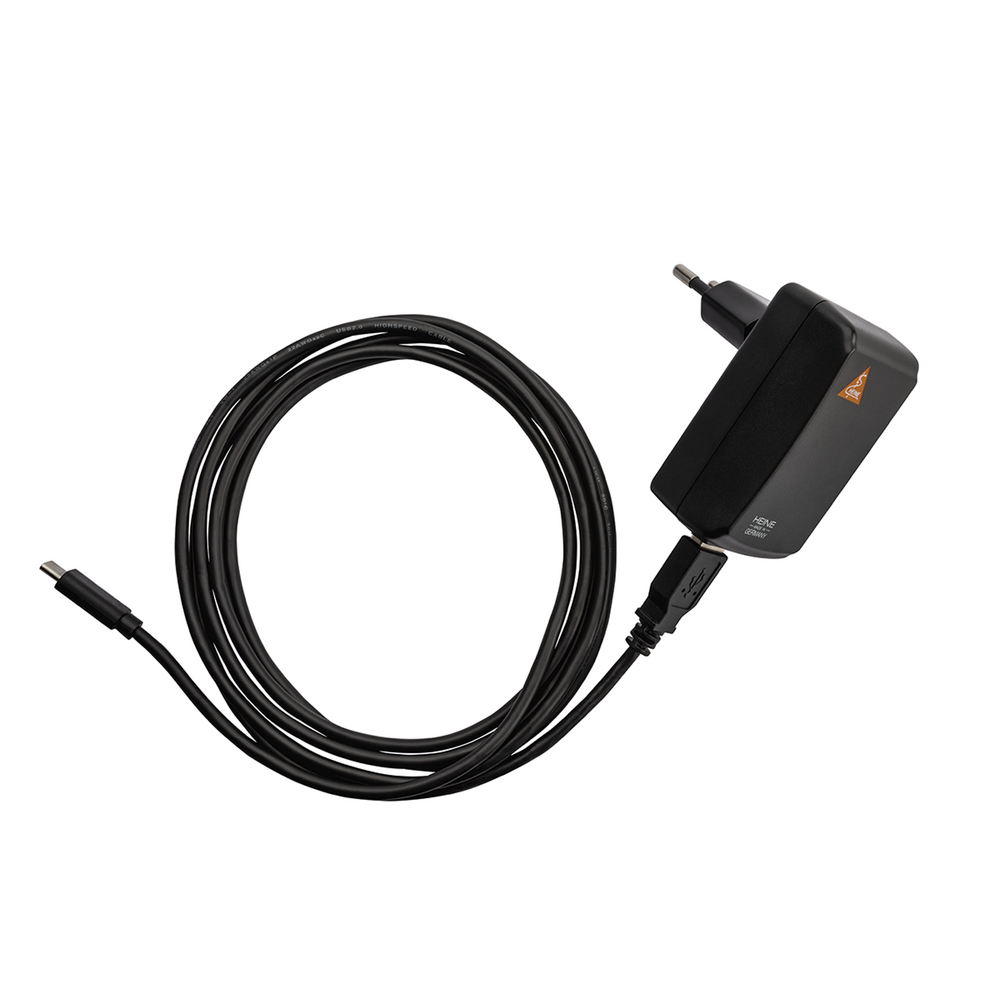 E4-USBC power supply with cable
E4-USBC power supply with cable
X-000.99.300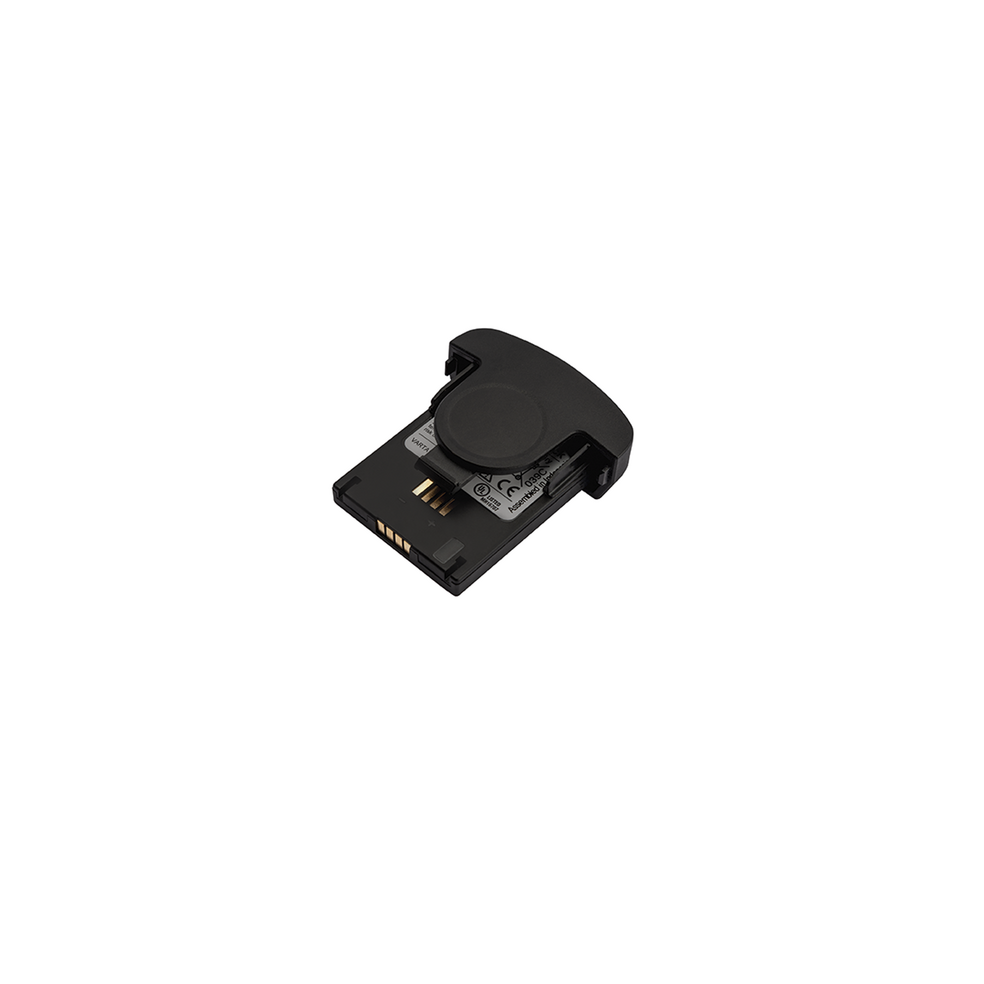 CB1 charging battery
CB1 charging battery
X-007.99.687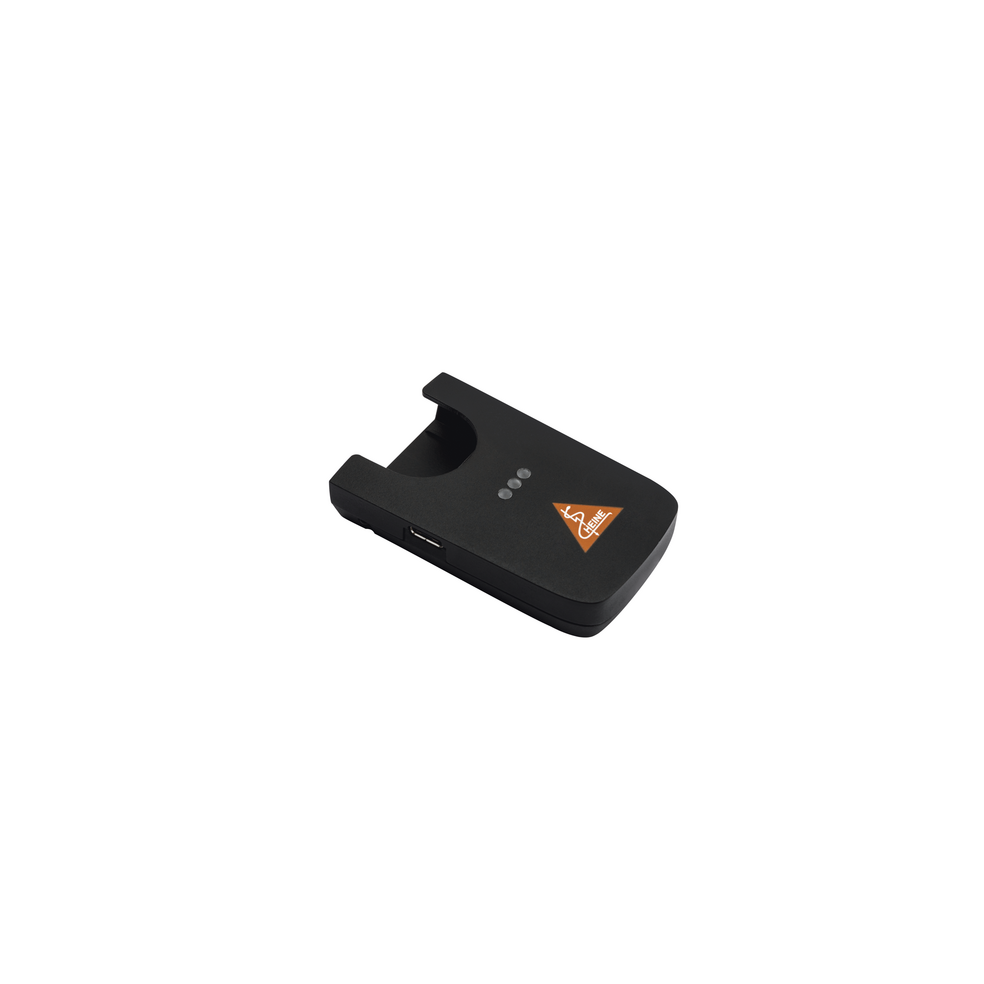 CC1 charging case
CC1 charging case
X-000.99.091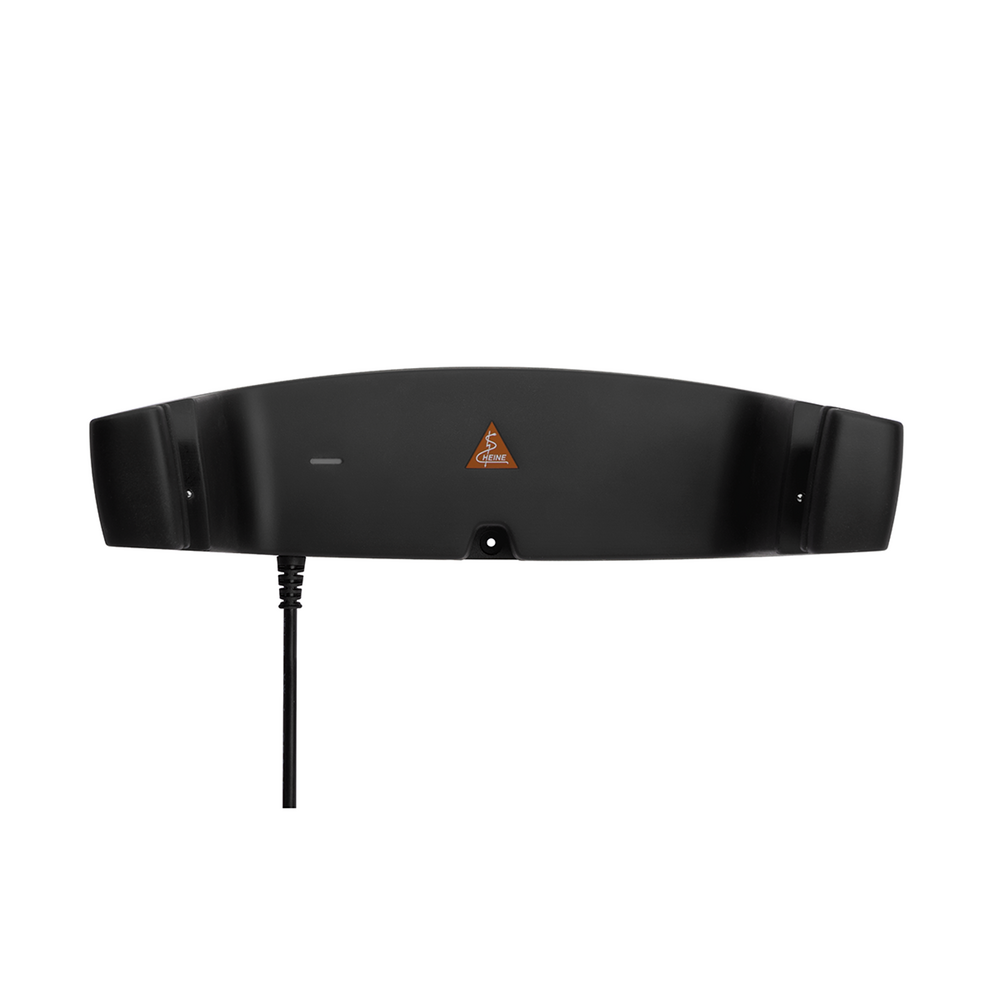 CW1 wall charger
CW1 wall charger
X-095.17.320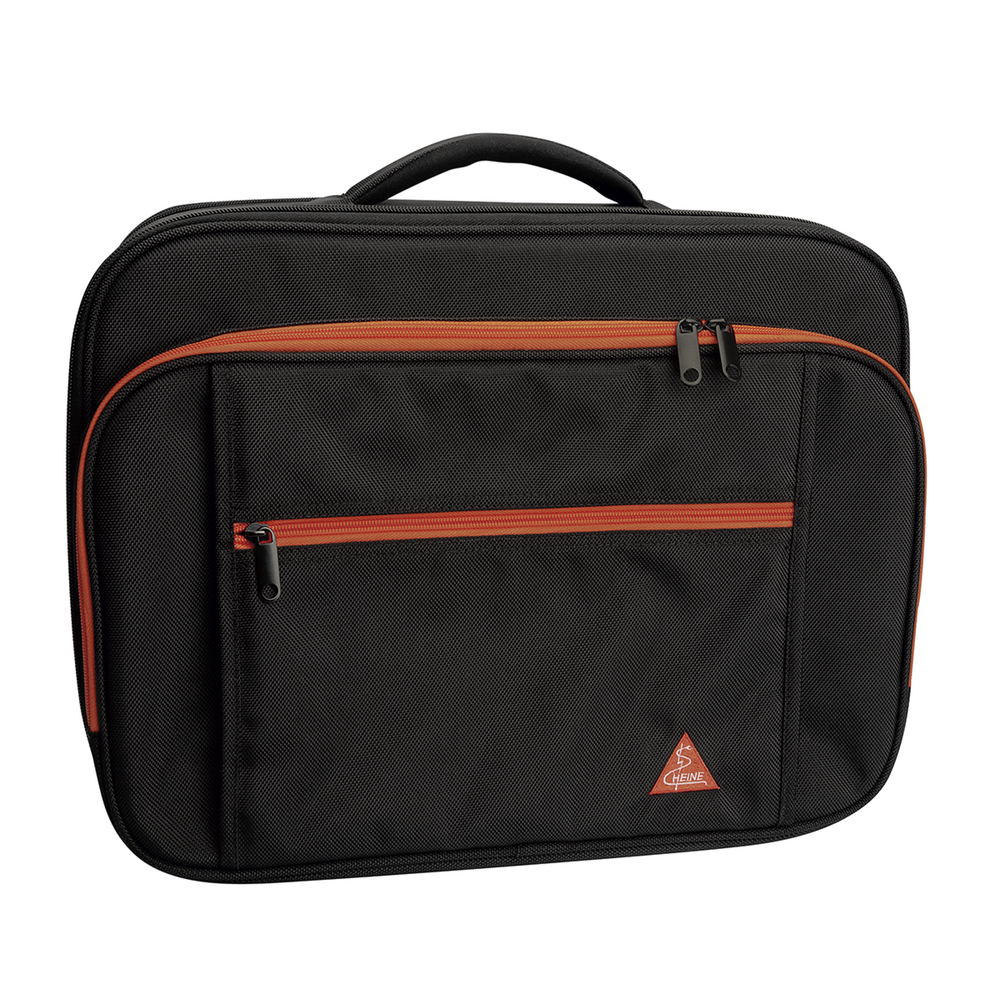 OMEGA 600 traveller bag
OMEGA 600 traveller bag
C-080.00.000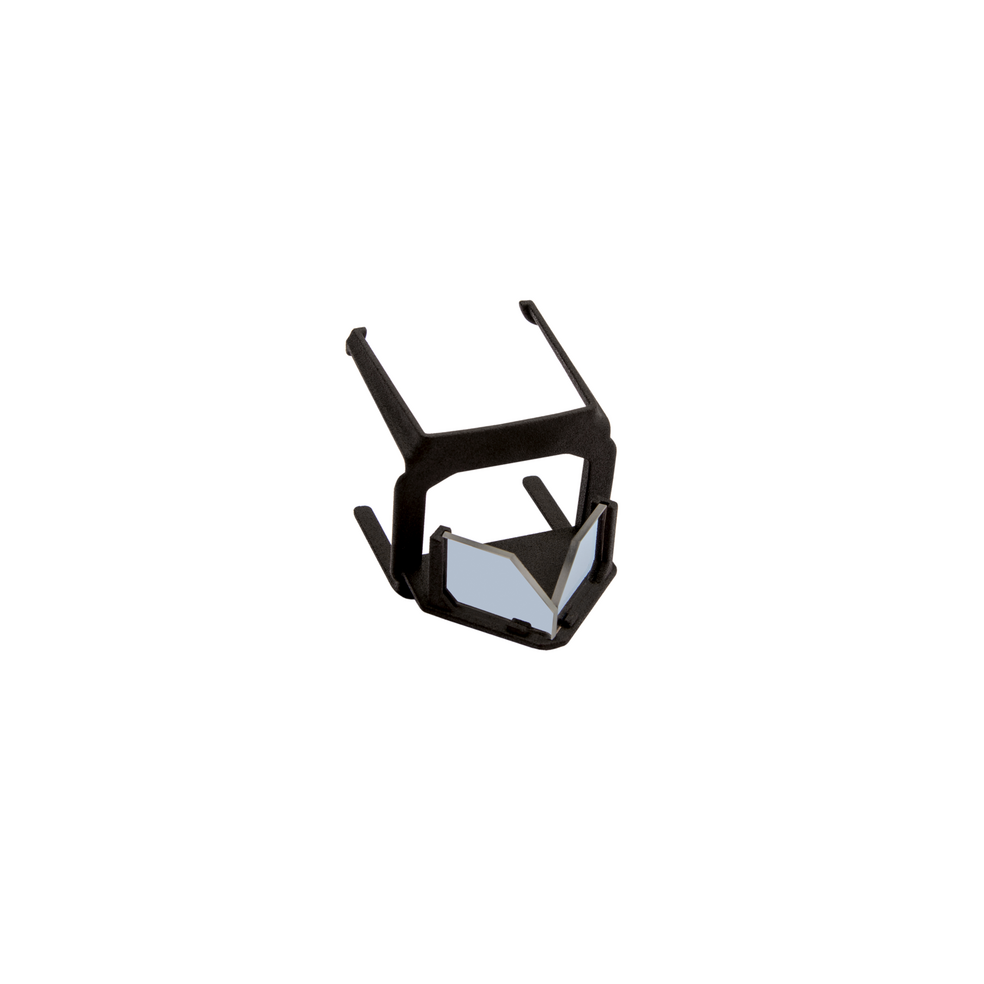 TM2 teaching mirror
C-000.33.212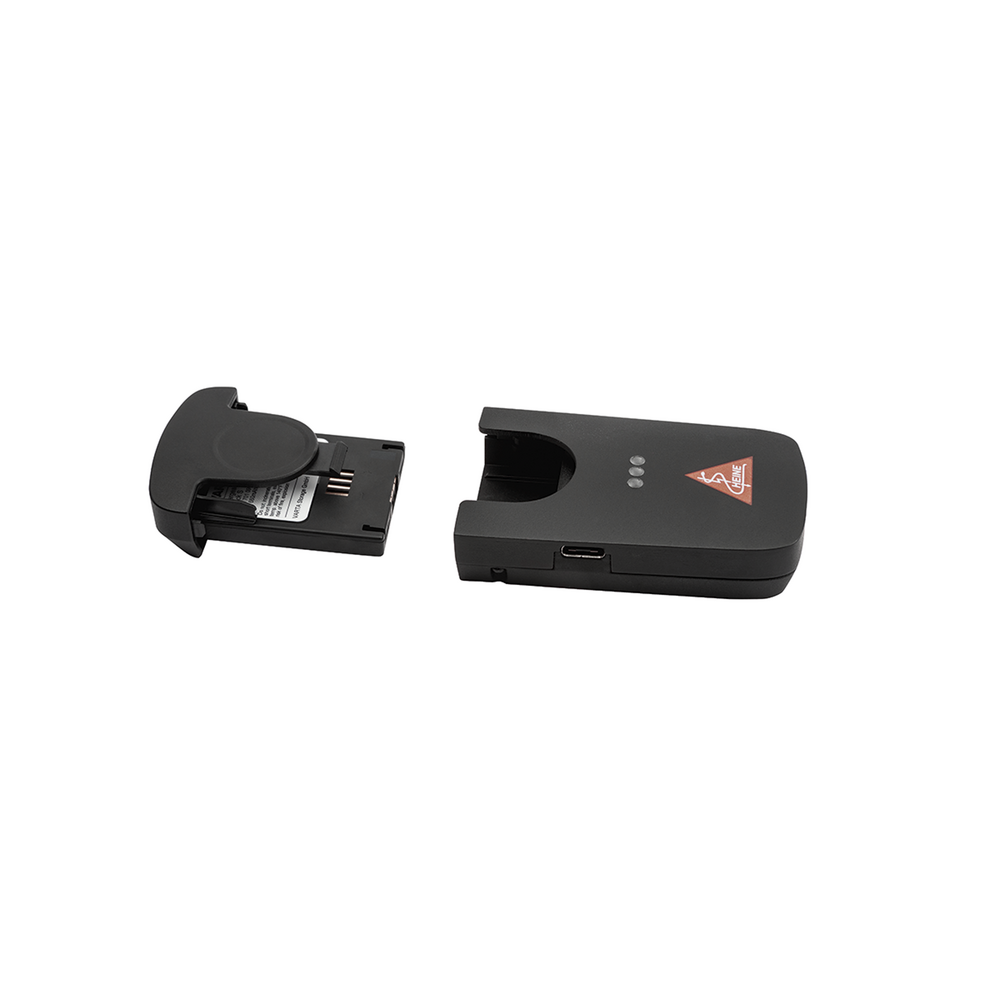 OMEGA 600 charging set - charging case and charging battery
OMEGA 600 charging set CC1 charging case, CB1 charging battery
X-000.99.090
SEE WHEN YOU CAN'T SEE.
"In most patients examined, the new function improved the view in presence of mild and moderate cataract. In principle, this was the case for all cataract sub-types (nuclear / cortical / posterior according to the LOCS III classification).
In the case of well-defined, stronger, small opacities (beginning cortical / posterior cataract), the view improved noticeably when examining the respective affected fundus area. Very small opacities almost completely disappeared thanks to the brightness boost.
In eyes with predominant nuclear sc­lerosis, the boost function resulted in a generally sharper and higher contrast image."

Dr. med. Wintergerst, University Eye Hospital Bonn, Germany
FAQ - Frequently Asked Questions
What is the visionBOOST?
With a progressively aging population, ocular media opacities like cataract are becoming more common. This makes the diagnostic of the retina more difficult due to limited vision through the cloudy lens. Therefore we have developed a unique function that allows you to safely increase the illumination of the device above the regular light intensity, providing you up to 20% more details of the observed area. We have called this innovative technology visionBOOST which is 100% photobiologically safe for eye examinations if used according to the Instructions For Use.
Does the OMEGA 600 require any regular maintenance?
The OMEGA 600 is designed to be a maintenance-free device. Depending on frequency of use, the changing of the faux leather paddings and the eyepieces might be necessary.
How do I disinfect the OMEGA 600?
What is smoothSURFACE?
The sleek design of a product - specifically its surface - plays a major role when it comes to disinfection. We want to provide our customers an extremely easy and fast option to disinfect the product. Therefore we minimized sharp edges, exposed cables or screws, or unnecessary holes, niches and gaps, etc. in the design of the OMEGA 600. That is what we call smoothSURFACE.
How long is the guarantee?
Due to the legendary HEINE Quality, we offer a 5-year guarantee on material (except the battery), processing and construction. For detailed guarantee conditions, please refer to our website: www.heine.com/en/service-support/guarantee
Show all FAQs
These HEINE products could also be interesting for you
Find­ a­ distributor
Are you interested in one of our products?
Find a distributor near you quickly and easily.
We live and breathe quality. In everything we do. Every product we make. Every lens we polish. Every screw we tighten. Every optic fiber we bundle. Always. Every day. The durability of our primary diagnostic instruments is legendary. Every single instrument is the result of decades of product development, continuous improvements, production and a 100% quality control in our own facilities. We make certain that our high expectations of quality are maintained.
Quality Made in Germany