CAREER AT HEINE
For 75 years we have been manufacturing medical diagnostic instruments and are world leaders in this field. The reason is obvious: we live and love "Quality made in Germany".
We are a stable, innovative and independent company with all the advantages: short decision-making processes, real responsibilities and varied tasks. And you probably have already had been in contact with one of our instruments during a visit to the doctor.
Job Portal
This is the right place for applicants and job seekers! On this page you will find all currently open jobs. If there is nothing for you today, please check back soon! Or send us an unsolicited application - we'd be happy too!
The job portal cannot be displayed? Please click here!
What we offer
What makes working at HEINE so special?
Our employees, our customers and the quality of our products are extremely important to us. We develop and manufacture HEINE instruments exclusively at our production facilities in Germany, where we combine decades of experience and craftsmanship with state-of-the-art manufacturing technologies. So HEINE 'Made in Germany' quality isn't just an empty phrase for us; it's a quality standard that we put into practice. In every instrument. Day after day. In everything we do.
What corporate culture do we nurture?
We are delighted that our employees show pride and commitment in continuing our founder's philosophy. After all, it's our employees who guarantee that HEINE will continue to live up to the standard it set in its first few days: namely, the standard of making the best diagnostic instruments available.
Many employees who have been with us for 20, 30 or even 40 years completed their apprenticeship with us and subsequently decided to pursue a career with HEINE.
Benefits?
We at HEINE believe that it's also the small things that reward cooperation and appreciation for work. And that's why, for many years, it's been a tradition that our employees can profit from a variety of voluntary social benefits in addition to receiving their contractually agreed remuneration. These benefits range from support for the company pension scheme and joint parties and events for the entire team to small gestures on birthdays and significant life events. We also offer heavily discounted meals in our canteen to ensure their physical well-being. Oh, and are you familiar with the oft-used saying in the Land of the Five Lakes? Work where others go on holiday.
Information for applicants
Our tip for applicants
The more informative your documents, the faster and more accurately we can assess whether we could work together with you and give you fast feedback.
Please send us your CV, a cover letter indicating your preferred start date / notice period if applicable, your salary expectations and certificates.
Information for recruitment agencies
Thank you for your interest in HEINE. You are currently planning or have sent us candidate profiles that we have not solicited. We ask for your understanding that we will not get back to you regarding these candidate proposals. Due to the high number of submissions, we will not review or respond to unsolicited candidate profiles. In addition, we also ask you to refrain from contacting us by telephone.
In this context, we would like to explicitly point out that even if we hire a candidate sent by you but not requested by us, we will not pay any placement fee/commission.
We work with well-known partners and value the cooperation with them, we are therefore not seeking any further partnerships in the near future.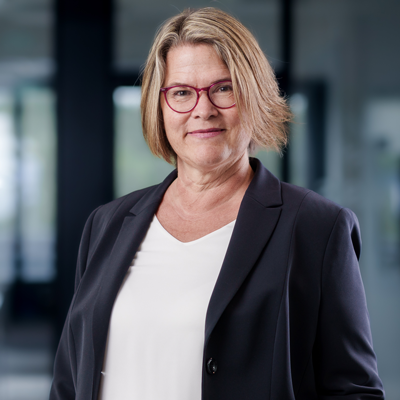 Katja Markatos - Leiterin Personal und Recht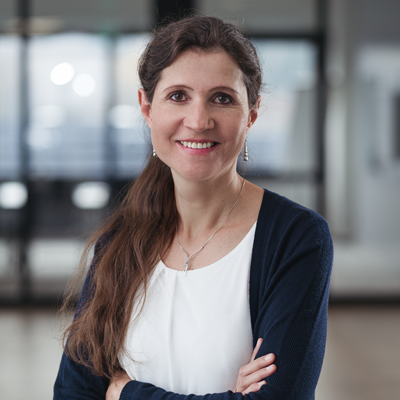 Anja Starnberg - Personalreferentin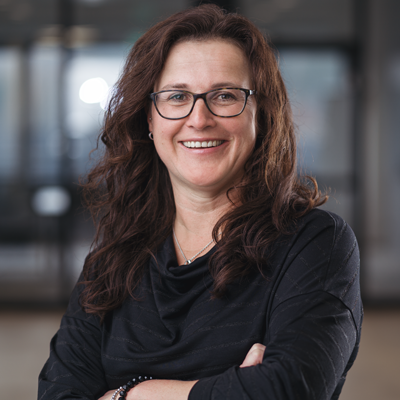 Alexandra Muha - Personalreferentin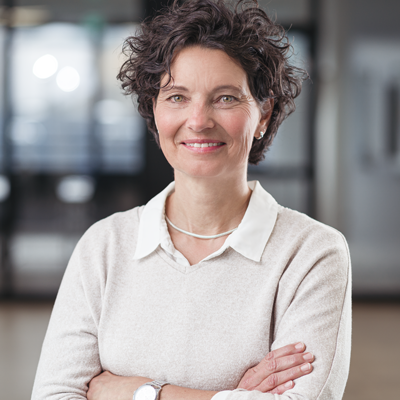 Christine Jungbauer - Personalreferentin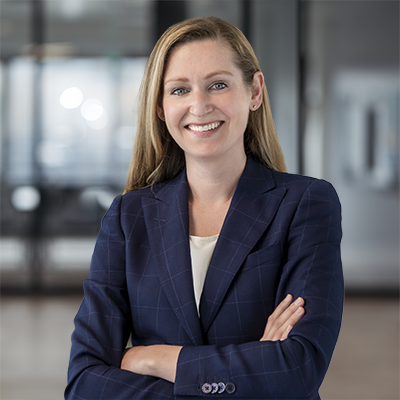 Stefanie Pflaum - Personalreferentin