HEINE EL 10 LED Examination Light
With LED Illumination in HEINE Quality – LEDHQ
The EL 10 LED examination light distinguishes itself through an absolutely homogeneous field of light.
Continuous Adjustment
One-hand operation
Compact design
More
The light intensity can be regulated continuously. The spot size can be adjusted in a diameter between 8.5 and 14 cm to suit any situation. Both at a working distance of 30 cm. Controls with ergonomic grip allow for intuitive and fast adjustment of brightness and spot size. The compact illumination head (Ø approx. 60 mm) allows an almost coaxial illumination, particularly in difficult application situations.
Bright and homogeneous. Perfect illumination in every examination situation.
HEINE has set a new standard which maintains that only the best is good enough, from the selection of materials to processing, from light intensity to dimmability, and from thermal management to a colour rendering index as high as possible. That's what we call LED in HEINE quality – or LEDHQ.
3 different mounting options. Wall mounting, clamp for table-top mounting or on a wheeled stand.
Solid construction. Reliable operation and illumination power for many years.
Hygiene. Easy and efficient cleaning and disinfection.
Coiled goose neck. Easy and intuitive adjustment.
An electrical control system monitors all functions and guarantees safety.
Configurations
Catalogue Number: J-008.27.001
More details
EL 10 LED Examination Light, wall mount
Documents
Show documents
Further articles / Accessories HEINE EL 10 LED Examination Light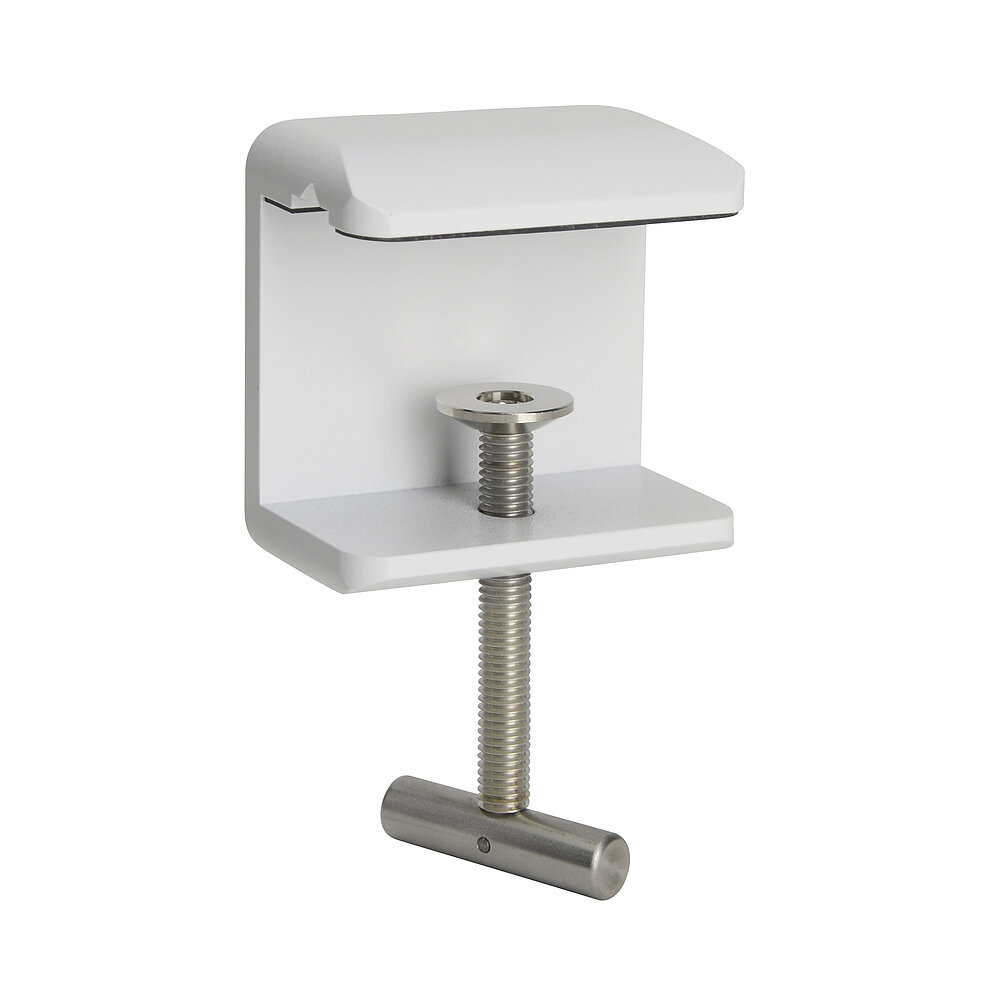 Clamp for table-top mounting for EL3 / EL10
J-000.27.013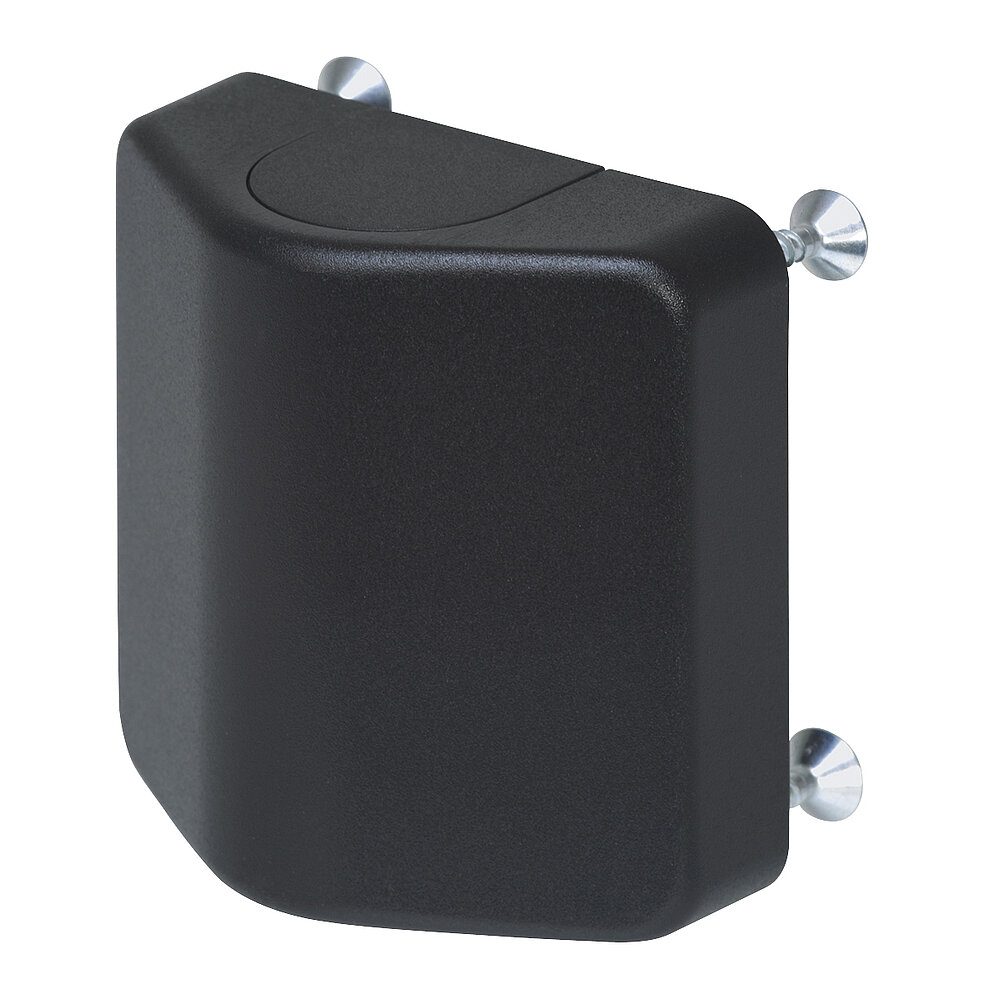 Mount for wheeled stand
J-000.27.014
FAQ - Frequently Asked Questions
Which mounting systems are available for the HEINE EL10 LED?
With the HEINE EL10 LED you can choose between clamp mounting, wall mounting and stand mounting.
How do I change the light source in my HEINE EL10 LED?
The HEINE LEDs feature an extremely long durability, sustaining their illumination quality throughout the whole product life time. Therefore an exchange of the LED is not necessary.
Find­ a­ distributor
Are you interested in one of our products?
Find a distributor near you quickly and easily.
We live and breathe quality. In everything we do. Every product we make. Every lens we polish. Every screw we tighten. Every optic fiber we bundle. Always. Every day. The durability of our primary diagnostic instruments is legendary. Every single instrument is the result of decades of product development, continuous improvements, production and a 100% quality control in our own facilities. We make certain that our high expectations of quality are maintained.
Quality Made in Germany