HEINE F.O. SLIM Laryngoscope Battery Handle (XHL)
Configurations
Catalogue Number: F-001.22.800
More details
Complete handle with bottom insert.
Documents
Show documents
Further articles / Accessories HEINE F.O. SLIM Laryngoscope Battery Handle (XHL)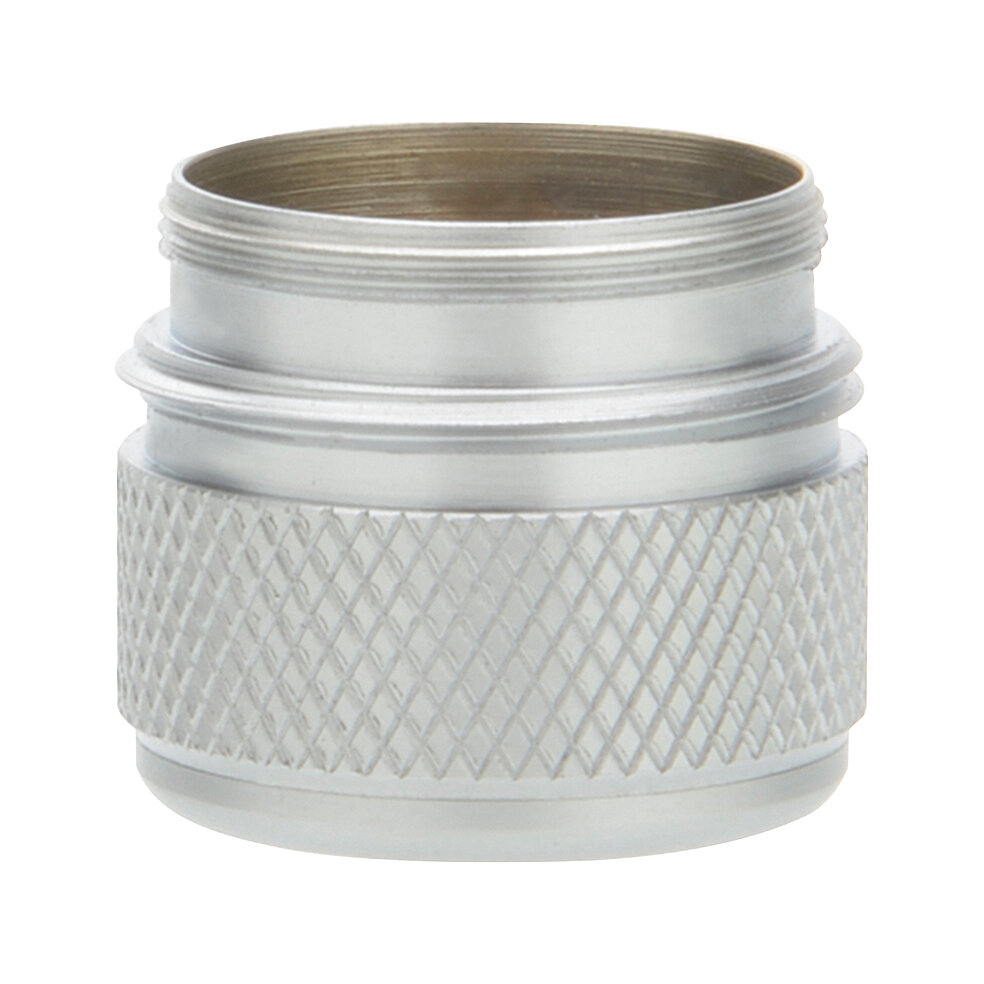 F.O. SLIM LED Handle Bottom insert
F-000.22.851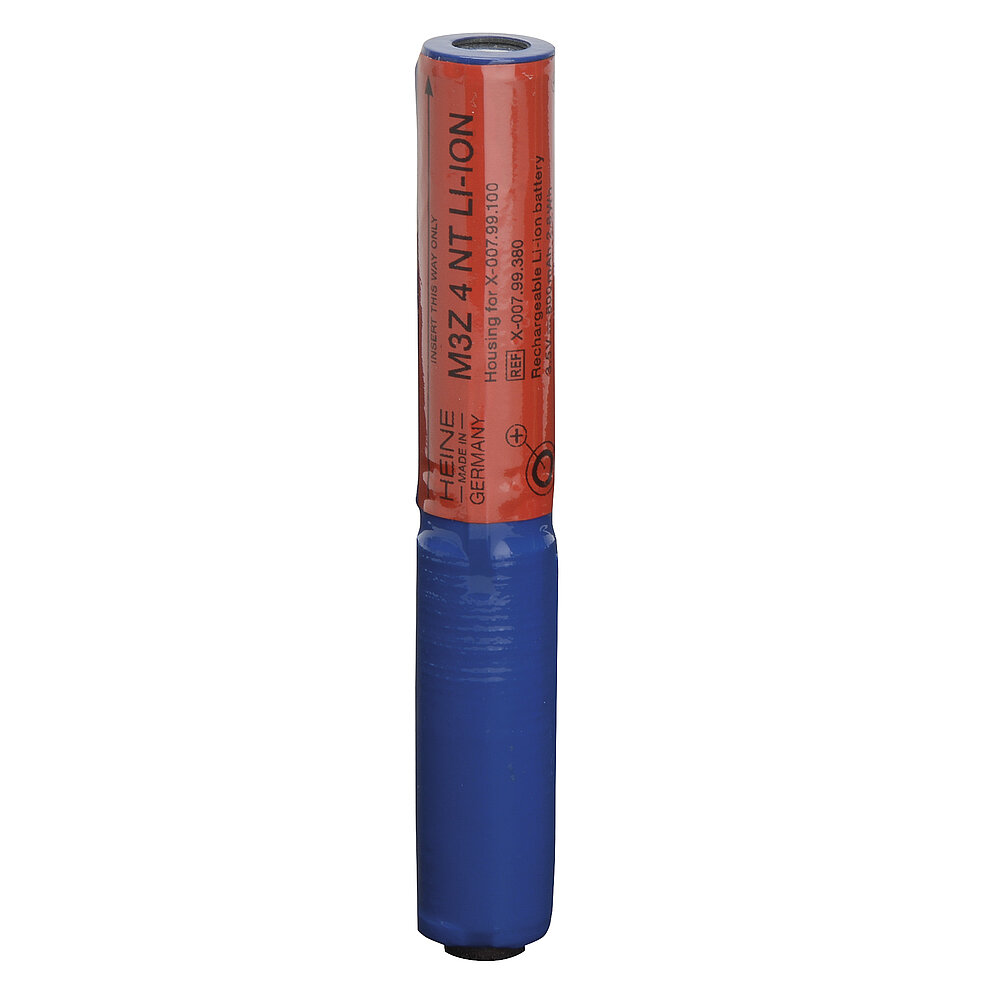 M3Z 4 NT rechargeable battery 3.5 V Li-ion
For BETA SLIM NT rechargeable handle and F.O. 4 Slim NT Laryngoscope Handle
X-007.99.380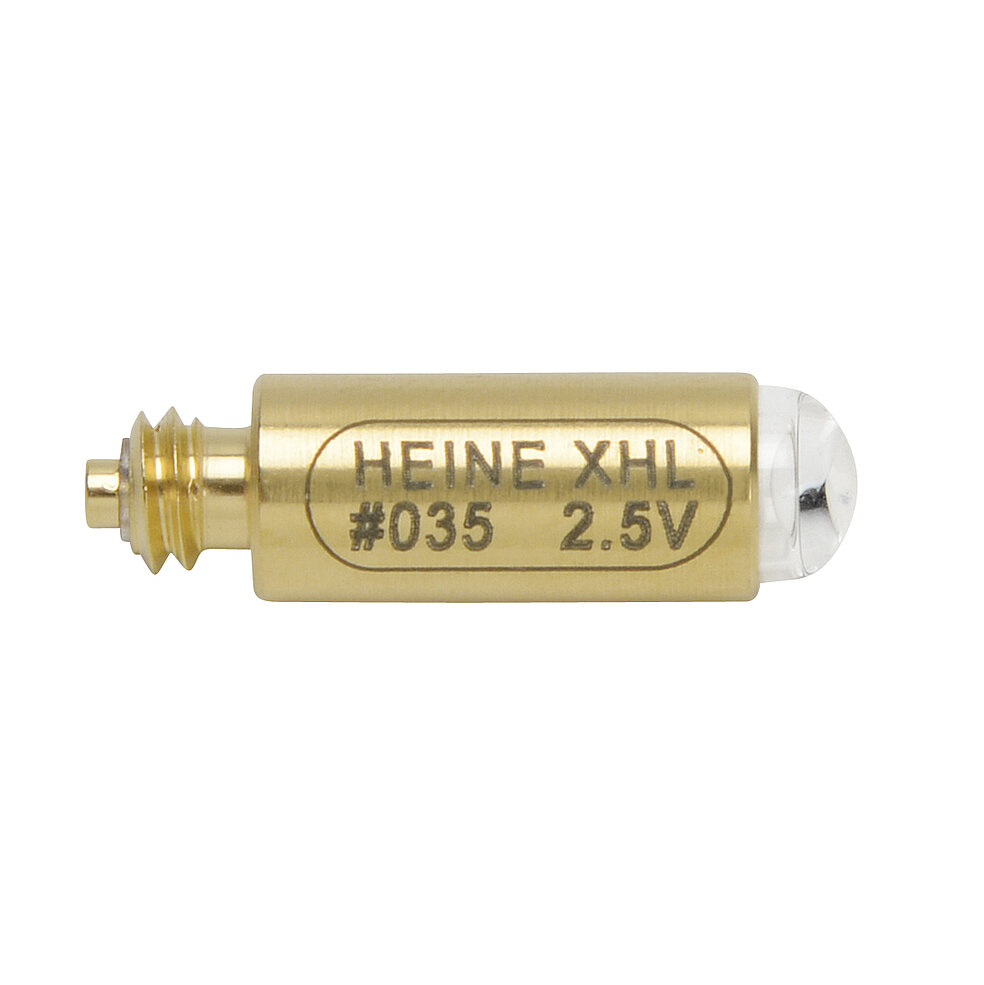 XHL Xenon Halogen spare bulb #035
X-001.88.035
FAQ - Frequently Asked Questions
How do I change the light source (XHL) in my HEINE Laryngoscope Handle?
HEINE Laryngoscope Handle with XHL-bulb: Unscrew the used bulb from the battery insert and screw in a new bulb as far as the stop.
Show all FAQs
Find­ a­ distributor
Are you interested in one of our products?
Find a distributor near you quickly and easily.
We live and breathe quality. In everything we do. Every product we make. Every lens we polish. Every screw we tighten. Every optic fiber we bundle. Always. Every day. The durability of our primary diagnostic instruments is legendary. Every single instrument is the result of decades of product development, continuous improvements, production and a 100% quality control in our own facilities. We make certain that our high expectations of quality are maintained.
Quality Made in Germany