HEINE OMEGA 500 with DV1 Digital Video Camera
High-Resolution Digital Imaging of the Fundus
The new HEINE OMEGA 500 with DV1 Digital Video Camera combines the integrated camera and optical system of the indirect ophthalmoscope in one compact unit.
As easy to use as a standard OMEGA 500 Indirect Ophthalmoscope, examination techniques or results can now be easily shared with a larger audience due to the high camera resolution of 1,280 x 960 Pixel.
Educating patients on the diagnosis is also facilitated by the high image quality.
Performance
1280 x 960 Imaging. Capable of capturing High-Resolution video or still shots of examinations. Perfect for sharing the examiner's view with a wider audience, educating patients.Simple Operation. Digital imaging without any additional adjustments.
Simply start recording and the image as seen through OMEGA 500 will be displayed on the screen.Comfortable and Balanced fit. The OMEGA 500 headband distributes the low weight of the compact camera and optics perfectly and ensures a comfortable fit.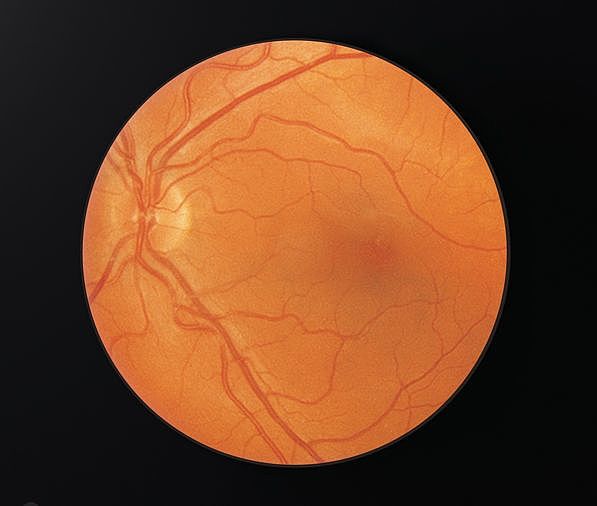 Function
Integrated Focus Adjustment. The high depth of focus combined with an easily accessible focus adjustment, even for the assistant, ensures crisp, in-focus imaging.Interface and Software. Will plug into any laptop or computer via USB 2.0 interface. Supplied with software program for video recording and image capture.Cable-Free Power Source. System with mPack UNPLUGGED rechargeable battery.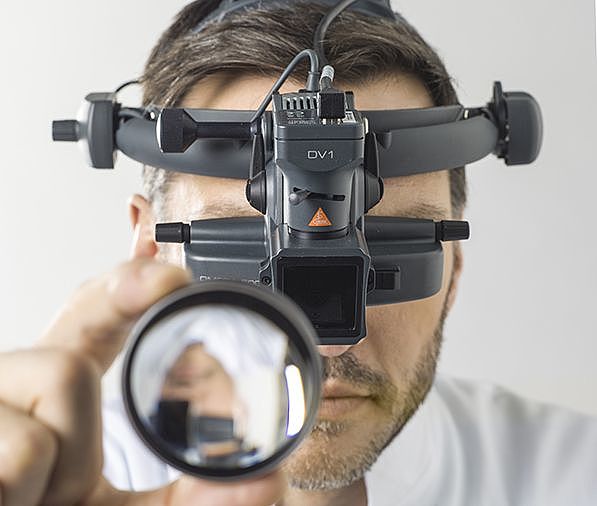 Durability
Integrated camera design The integrated camera system ensures precise alignment with the optical system of the Indirect Ophthalmoscope. Robust, dustproof design. No further adjustment of mirrors necessary for digital imaging.
HEINE offers a 5 year guarantee HEINE makes no compromises in manufacturing high quality medical instruments. Our commitment to vertical integration in manufacturing means we control all aspects of our instrument quality, from utilising carefully selected, well-matched materials to a high level of hand assembly. This ensures that each HEINE instrument meets or exceeds all requirements in any medical environment.