HEINE Charger 30 table charging station
The high-tech charger for the high-end HEINE DELTA 30 dermatoscope.
Charge in style
Convenient table top storage
Fast charge capability
Cannot be overcharged
More
Charge in style: A compact design measuring 70 mm wide, 60 mm tall and 98 mm deep.
Convenient table top storage for your DELTA 30.
Fast charge capability: You can safely recharge the battery regardless of its charge state. Charging time typically 120 min from 0% to 100%.
Cannot be overcharged: The charging process is automatically ended as soon as the battery is fully charged.
Configurations
Catalogue Number: X-002.99.212
Further articles / Accessories HEINE Charger 30 table charging station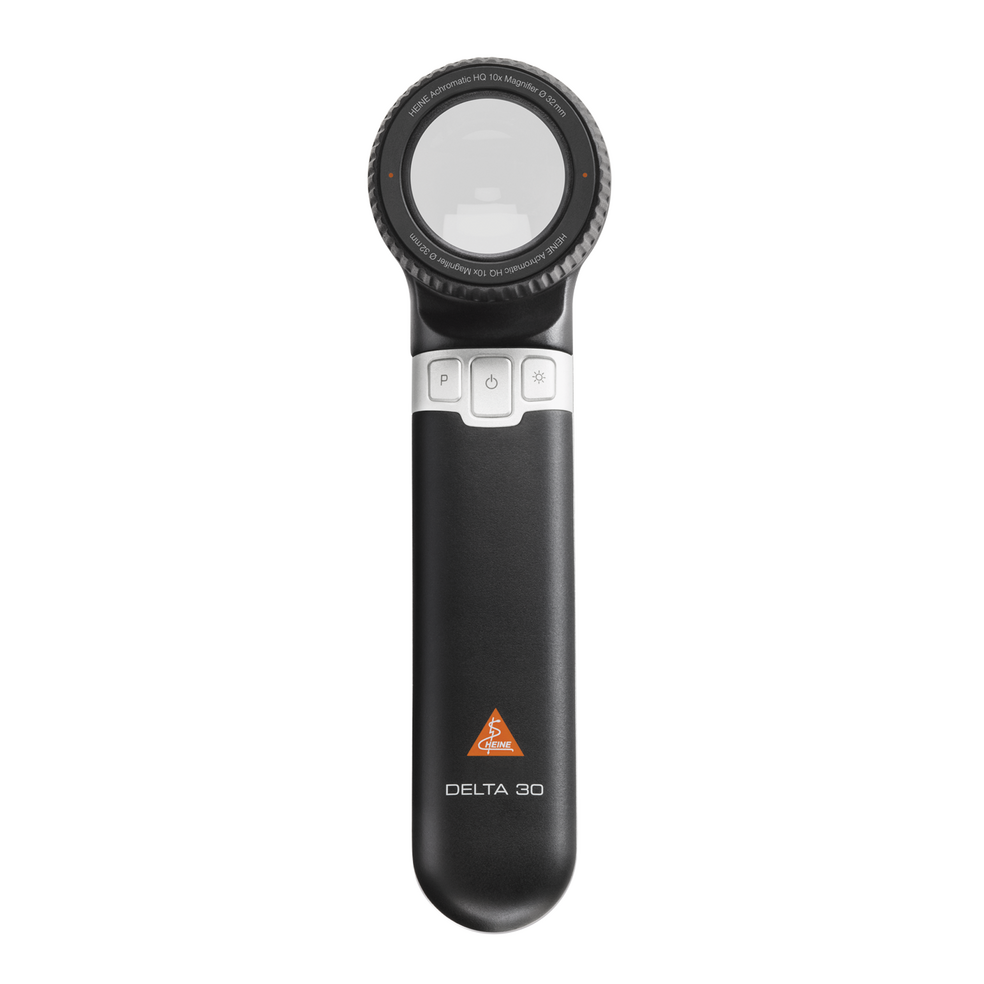 DELTA 30
DELTA 30 with contact plate with scale, USB cord with medical approved plug-in power supply, case Find­ a­ distributor
K-230.28.305
Find­ a­ distributor
Are you interested in one of our products?
Find a distributor near you quickly and easily.
As a global leader in the manufacture of primary diagnostic instruments with over 500 employees, HEINE Optotechnik has been a 100 % family owned and managed company for more than 70 years. We continue to develop and manufacture HEINE instruments at our facilities in Germany, where we combine decades-long experience and craftsmanship with the most modern manufacturing technologies.
Quality Made in Germany
Quick question. Great help.
We would like to customise our website even better for our visitors.
Please specify your field of business:
The information I provide will be stored in accordance with data protection regulations.