HEINE K180 Ophthalmoscope XHL
Standard instrument for a smaller budget
Sturdy ophthalmoscope with XHL (xenon halogen illumination) and low-reflection optics for reliable diagnosis. Bright, white light, for a clear image of the fundus. High functionality and good value for money.
Reliable diagnosis
Excellent illumination
High durability
Flexible power source options
More
1. Reliable diagnosis
Low-reflection view due to spherical precision optics
Ambient light is blocked out thanks to the instrument head's precise fit to the eye socket
Good refractive compensation due to 27 single step design on the non-continuous lens wheel (- 35 to + 40 D)
5 different apertures in 2 variants




2. Excellent illumination
Can be used for both dilated and non-dilated pupils
Xenon halogen illumination XHL

3. High durability
Dustproof, sturdy polycarbonate housing
4. Flexible power source options
Rechargeable battery: with USB or table charger
Replaceable batteries
Catalogue Number: C-182.27.388
More details
K180 Ophthalmoscope, in standard version with aperture wheel 1, soft pouch, BETA4 USB rechargeable handle with USB cord and plug-in power supply
Documents
Show documents
Further articles / Accessories HEINE K180 Ophthalmoscope XHL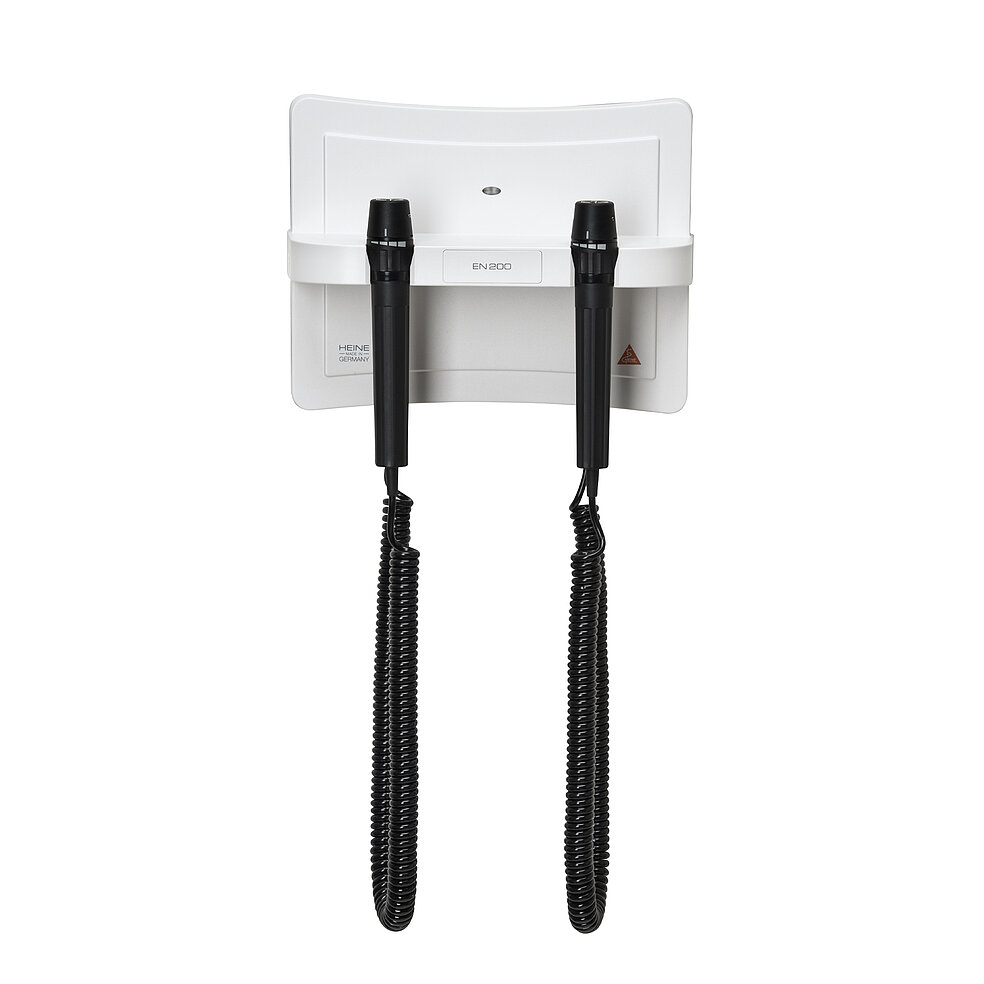 EN 200 Wall Transformer without instruments
X-095.12.250
XHL Xenon Halogen spare bulb #086
X-002.88.086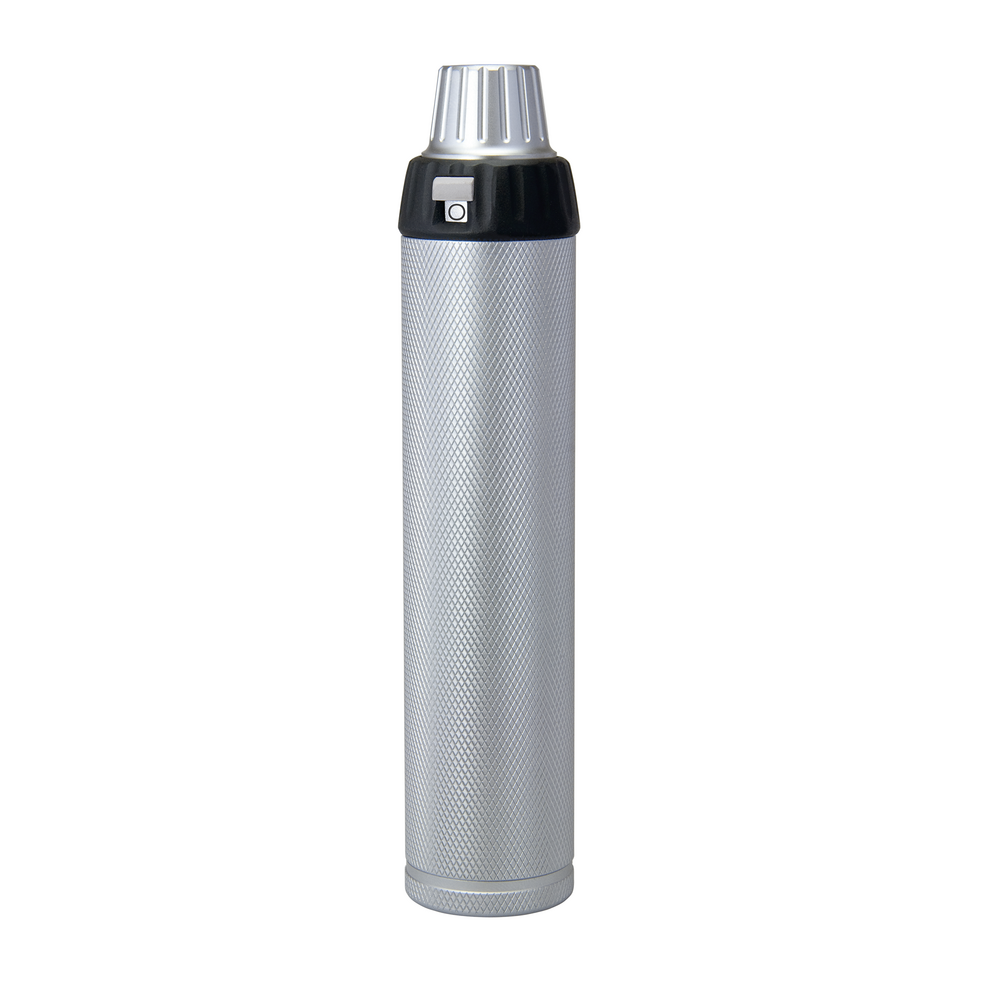 BETA4 NT Rechargeable Handle
Rechargeable handle complete with Li-ion rechargeable battery and BETA4 NT bottom insert
X-007.99.396
FAQ - Frequently Asked Questions
What handles can be used with the HEINE K180 (3.5 V) Ophthalmoscope?
The HEINE K180 (3.5 V) can be used with all HEINE BETA rechargeable handles.
How do I change the light source in my HEINE K180 Ophthalmoscope?
Detach the ophthalmoscope from the handle and remove the bulb. Insert the new bulb until it locks into place. The lug must fit inside the groove of the guide tube.
What lens range does the HEINE K180 Ophthalmoscope offer?
The HEINE K180 Ophthalmoscope offers a range of 27 lenses from -35 D to +40 D.
These HEINE products could also be interesting for you
Find­ a­ distributor
Are you interested in one of our products?
Find a distributor near you quickly and easily.
We live and breathe quality. In everything we do. Every product we make. Every lens we polish. Every screw we tighten. Every optic fiber we bundle. Always. Every day. The durability of our primary diagnostic instruments is legendary. Every single instrument is the result of decades of product development, continuous improvements, production and a 100% quality control in our own facilities. We make certain that our high expectations of quality are maintained.
Quality Made in Germany