The new HEINE DELTAone Dermatoscope
Mobility and quality have now become one.
HEINE DELTAone Dermatoscope
This mobile masterpiece is taking medical professionals by storm. The crystal-clear image was accomplished using the new achromatic HEINE optical system. And what's more, it produces extraordinary colour rendering due to the quality of our LEDHQ.
Examinations are now particularly comfortable due to the polarisation allowing doctors to work glare-free and without disrupting reflections. These three features – clarity, LEDHQ and non-reflective working – are what turn the DELTAone into a vital working tool wherever you go.
Small on the outside. Big on the inside.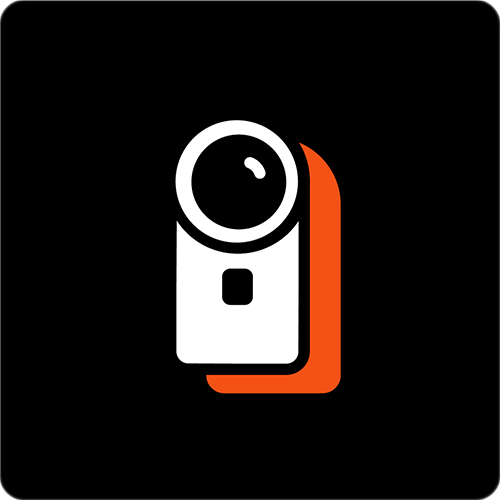 HEINE DERM app
Documentation and management of dermatoscopic pictures
Realistic detail and colour rendering of the examined areas of the skin
Simple assignment of the photos on a bodymap
Image transfer over a sharing extension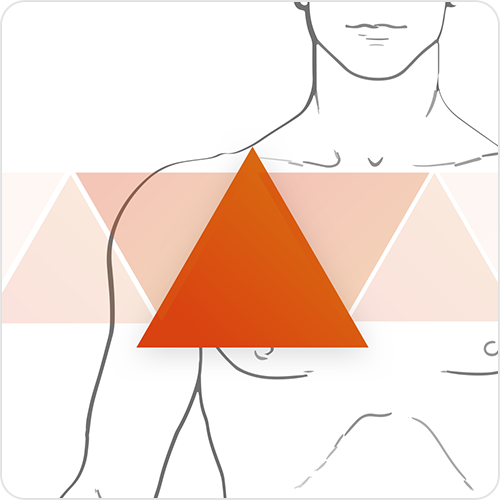 HEINE Cube App
Access current patients and worklist from your iPhone
Keep relevant patient information at your fingertips
Organize your medical images - safe and fast
Document your patients progress in image series
HEINE Compendium of Dermatoscopy
Skin has so many stories to tell.
You just need to be able to read them.

Our Compendium of Dermatoscopy is designed to support you in this endeavour – by providing information about various differential structures and colours in the dermatoscopic images and details on what they are assigned to, among other things.
Previously, a printed copy of this Compendium of Dermatoscopy was only enclosed with a new HEINE dermatoscope. But we are now making a downloadable copy available to doctors and medical students to make it accessible to a broad specialist audience. Of course, you are also more than welcome to order the compendium by post too.
Or do you prefer it printed?
**Not available in all countries.