Universal Smartphone Connector
Assembly guide for HEINE DELTA 30 and DELTAone
Download the assembly guide of the universal smartphone connector for DELTA 30 and DELTAone in your preferred language and get started.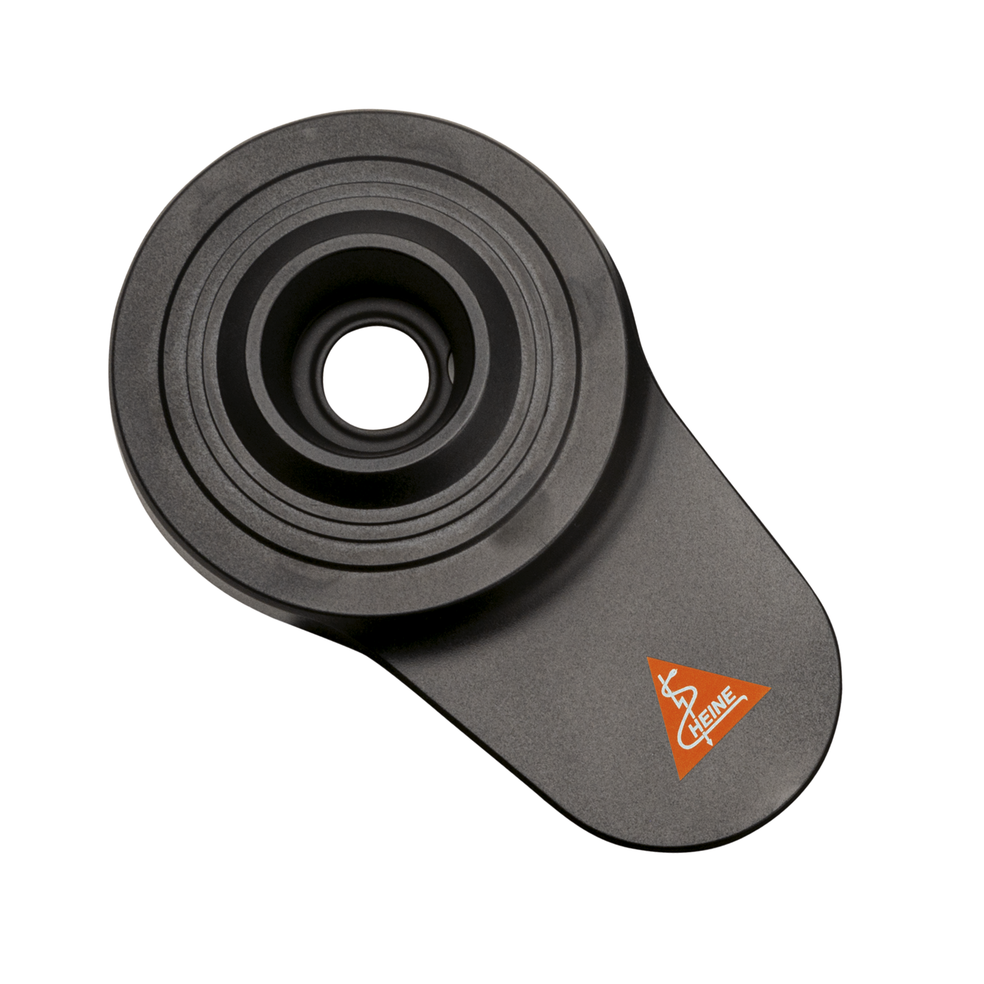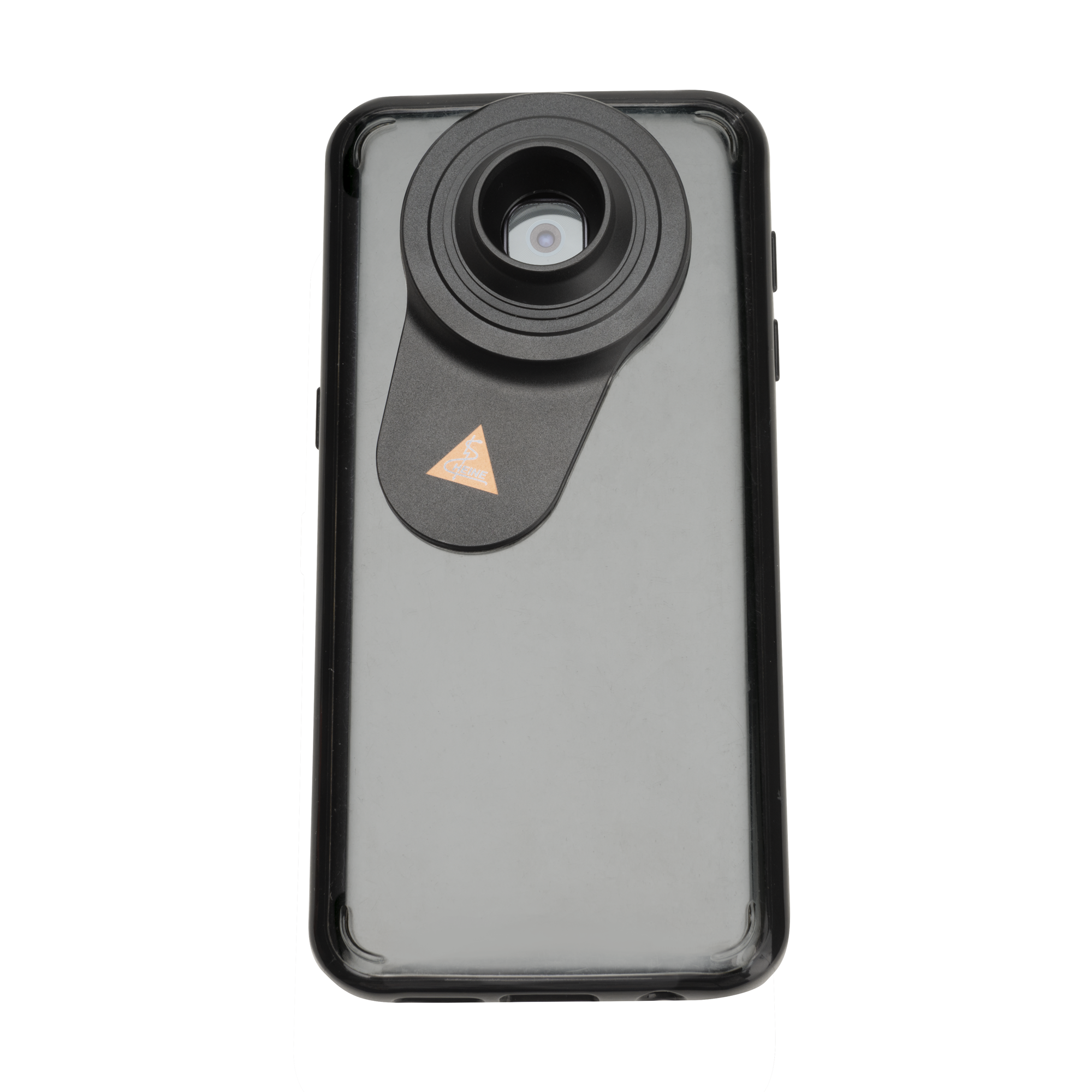 You have not found what you are looking for?
More information about HEINE Dermatoscopes
Quick question. Great help.
We would like to customise our website even better for our visitors.
Please specify your field of business:
The information I provide will be stored in accordance with data protection regulations.