HEINE G100 LED Slit Illumination Head
Optimal view for the best diagnosis
1.6 x magnification
All-metal housing
More
The Slit Illumination Head with multi-coated, scratch-resistant swivel lens and 1.6x magnification for a high-resolution image allows optimal instrumentation during examinations of the ear canal and tympanum.
The special optical interface precisely integrates the LED illumination with the optical system to ensure bright, homogeneous light during examinations.
Full functionality of the G100 LED Slit Illumination Head is guaranteed with BETA Rechargeable Handles and the EN 200 / EN 200-1 Wall Transformers.
Configurations
Catalogue Number: G-112.28.388
More details
G100 LED Slit illumination, BETA4 USB rechargeable handle with USB cord and plug-in power supply, 1 set long, closed specula (57mm x 4mm dia., 65mm x 6mm dia., 90mm x 7mm dia.), hard case
Documents
Show documents
Further articles / Accessories HEINE G100 LED Slit Illumination Head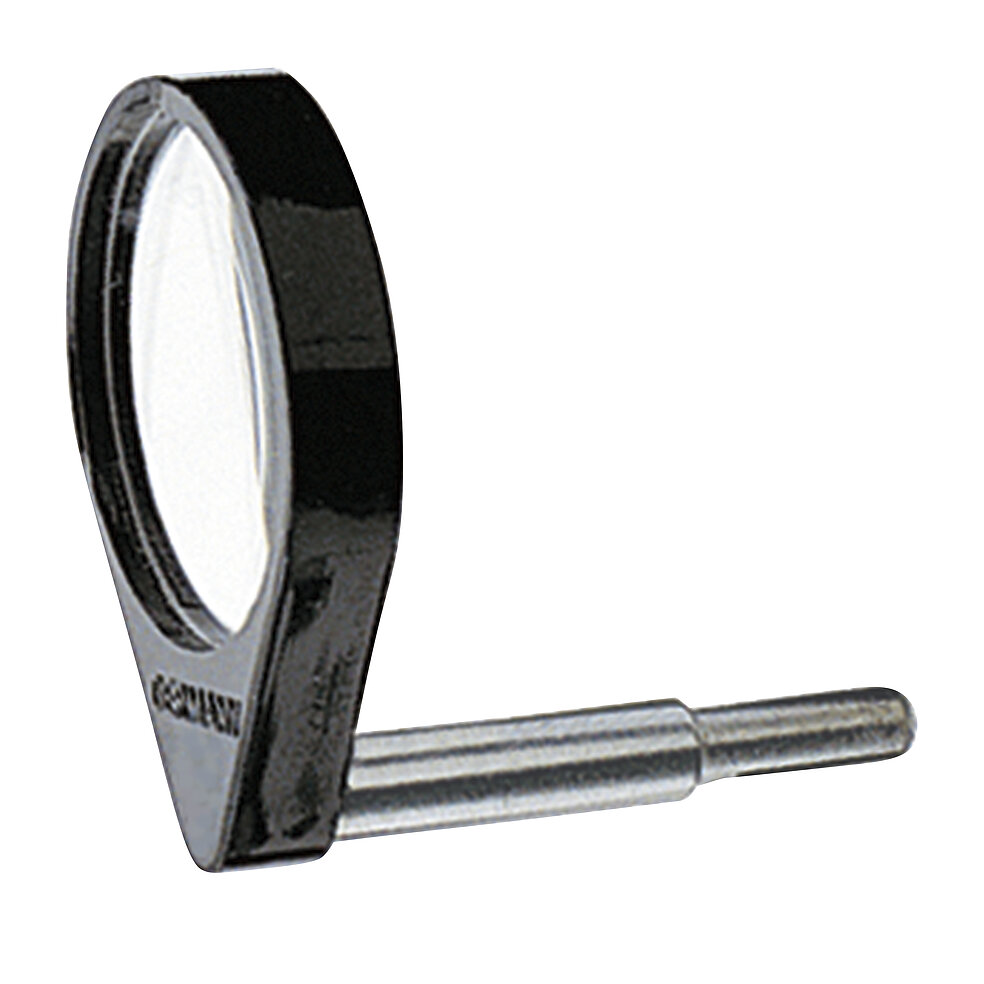 Swivel lens
G-000.21.209
Find­ a­ distributor
Are you interested in one of our products?
Find a distributor near you quickly and easily.
As a global leader in the manufacture of primary diagnostic instruments with over 500 employees, HEINE Optotechnik has been a 100 % family owned and managed company for more than 70 years. We continue to develop and manufacture HEINE instruments at our facilities in Germany, where we combine decades-long experience and craftsmanship with the most modern manufacturing technologies.
Quality Made in Germany
Quick question. Great help.
We would like to customise our website even better for our visitors.
Please specify your field of business:
The information I provide will be stored in accordance with data protection regulations.