HEINE mini 3000 LED Dermatoscope
Even our smaller models are great
Modern pocket dermatoscope with handy dimensions: small on the outside, but huge on the inside.
Maintenance-free pocket instrument
Up to 10 hours operation time
Bright LED illumination
More
Modern pocket dermatoscope with handy dimensions: small on the outside, but huge on the inside.
HEINE has set a new standard which maintains that only the best is good enough, from the selection of materials to processing, from light intensity and thermal management to a colour rendering index as high as possible.
That's what we call LED in HEINE Quality – or LEDHQ.
Twice as bright as a conventional XHL Xenon Halogen dermatoscope with maintenance-free LEDHQ illumination – no longer a need to replace the light source.
Exclusive Battery Performance Indicator: When the instrument is switched on, the maximum light intensity is shown, then the light intensity is regulated down to the level that corresponds to the current charge status of the battery so you know when your batteries need changing.
Fade-Out Feature: brightness reduces slowly even with low residual capacity, for even more efficient use of dry or rechargeable batteries.
10 x magnification with focusing optics.
Instrument head made of metal.
20,000 ON / OFF switch cycles guaranteed.
Distortion-free image with high resolution edge to edge thanks to high-quality, colour-neutral achromatic optical system.
Special small contact plate for the examination of difficult-to-access lesions, for instance between the fingers or toes.
Handle in black or blue.
Configurations
Catalogue Number: D-888.78.021
More details
mini 3000 dermatoscope, mini 3000 battery handle with batteries, contact plate with scale, zipper case
Documents
Show documents
Further articles / Accessories HEINE mini 3000 LED Dermatoscope
Contact plate
with scale
D-000.78.117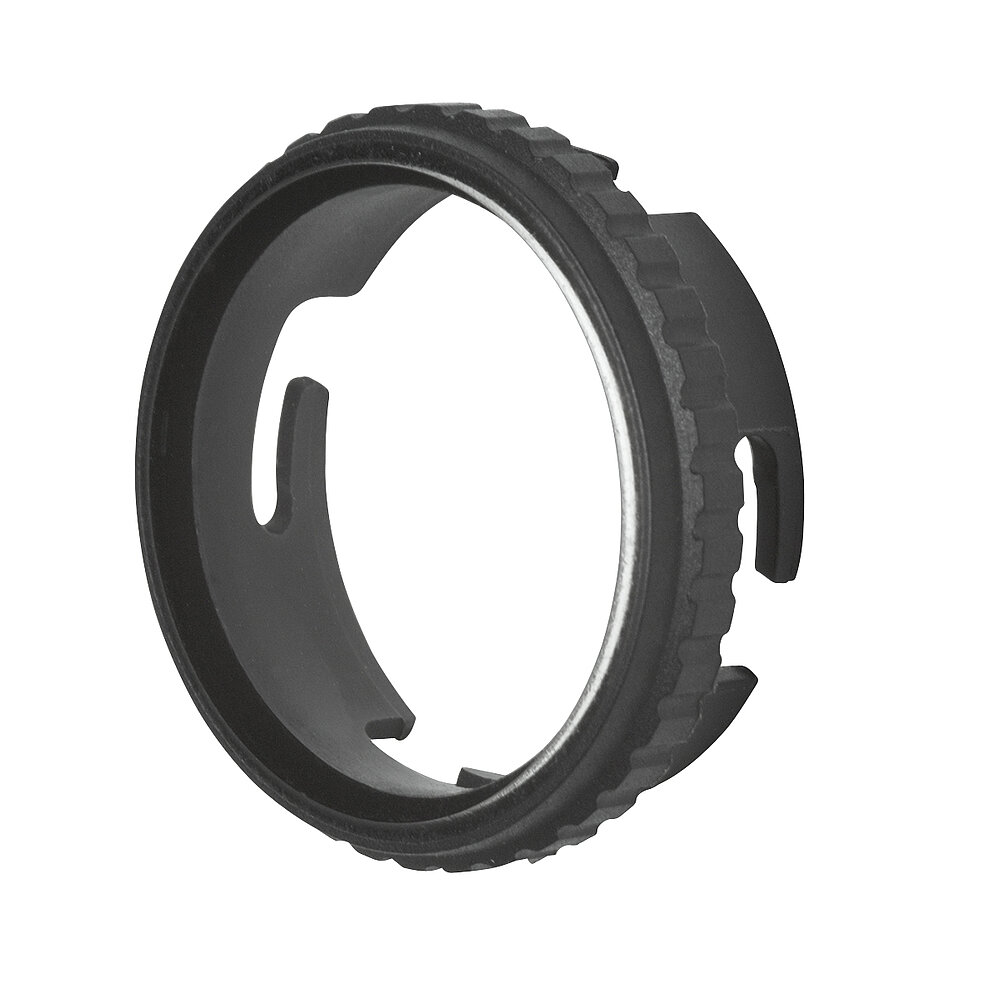 Contact plate
without scale
D-000.78.116
Small contact plate
Small contact plate, 8 mm dia. for the examination of inaccessible lesions
K-000.34.008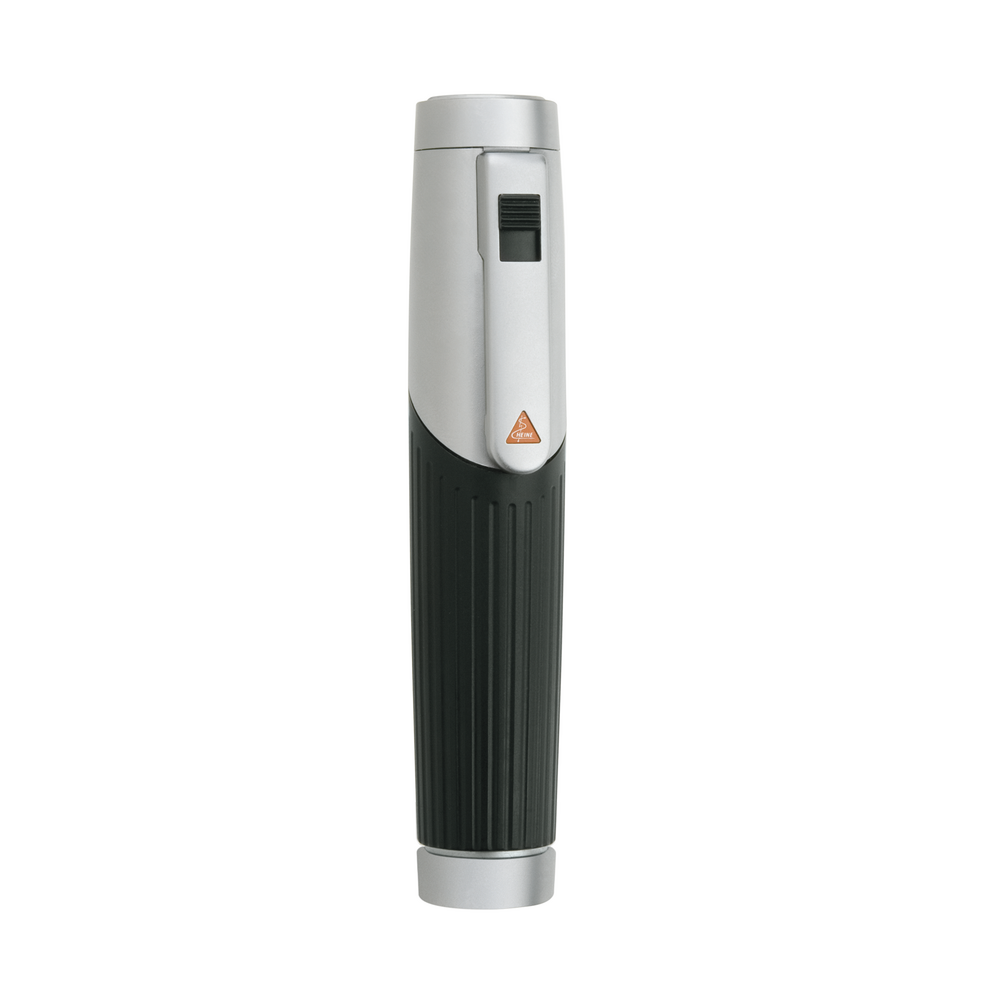 mini 3000 Rechargeable Handle
Battery NiMH2Z and bottom insert
D-001.79.022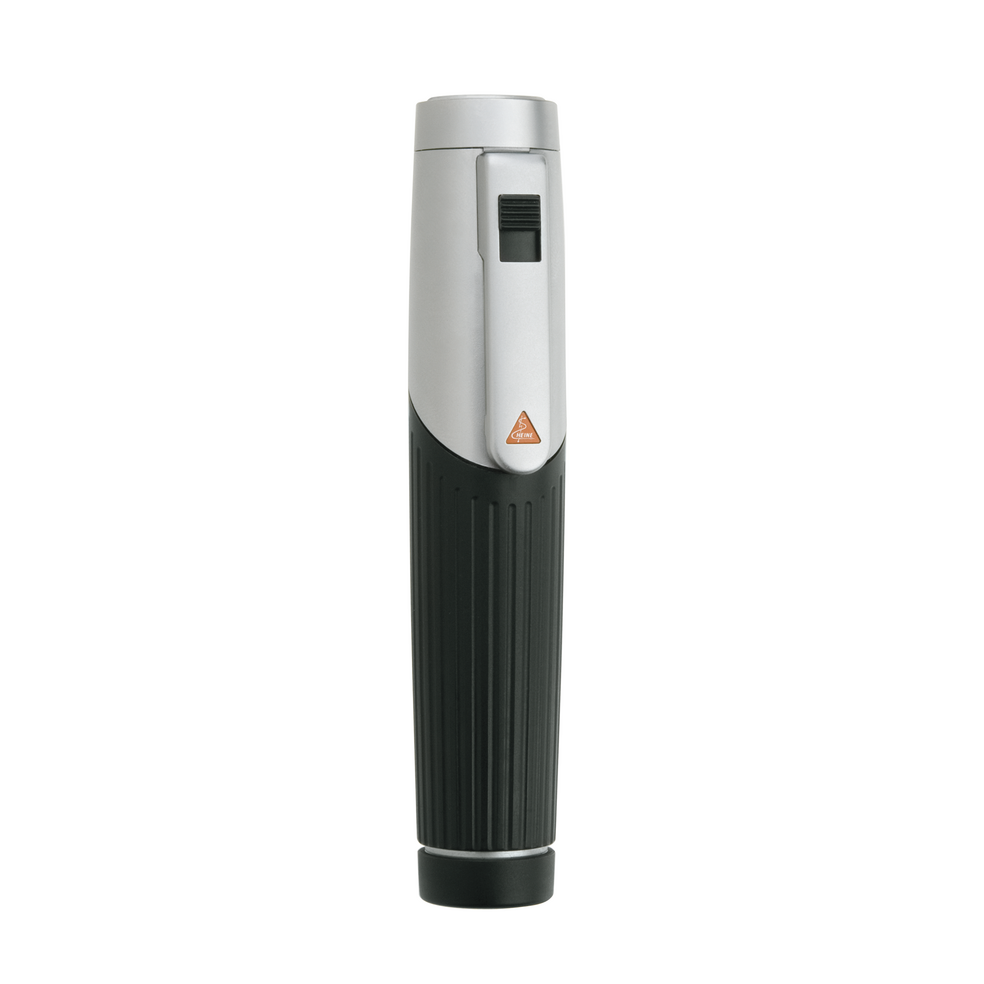 mini 3000 Battery Handle
Two dry batteries IEC LR6 (AA size)
D-001.79.021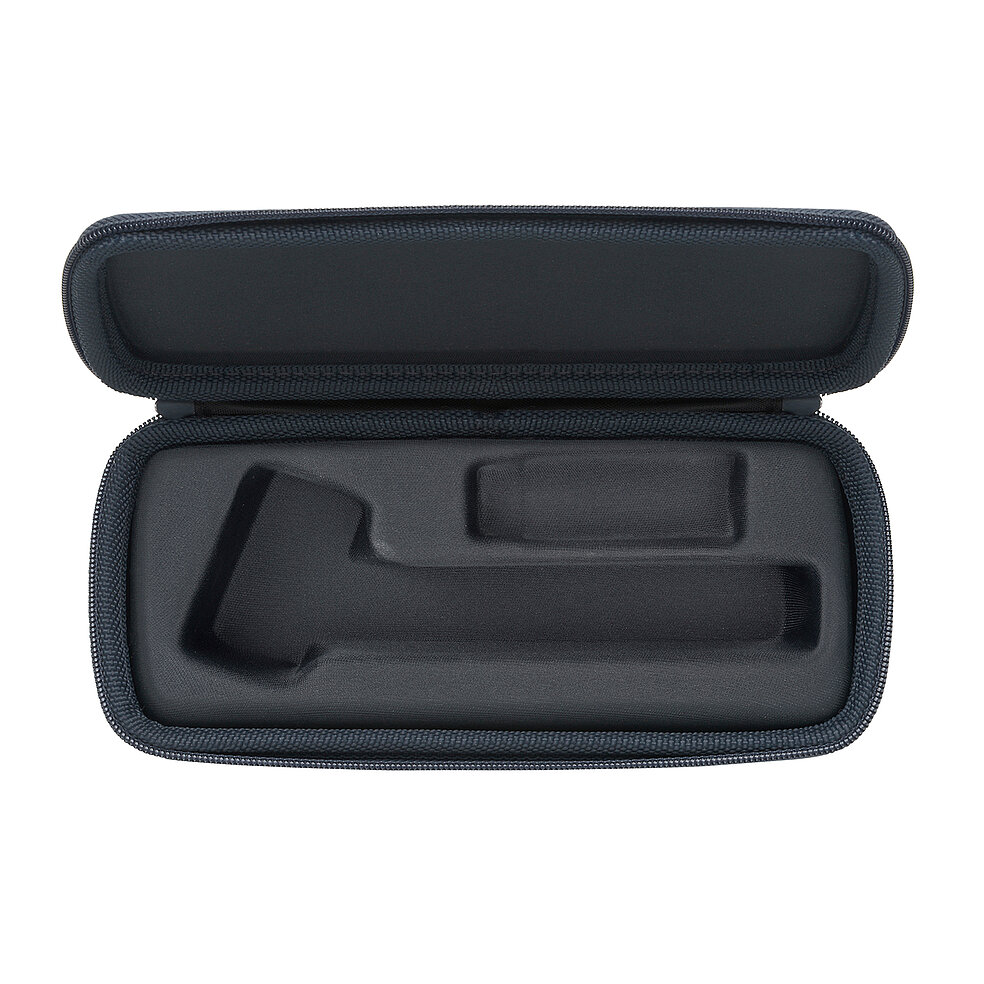 Zipper case for mini 3000 Dermatoscope
Zipper case for mini 3000 Dermatoscope - 205mm x 95mm x 55mm
D-887.00.000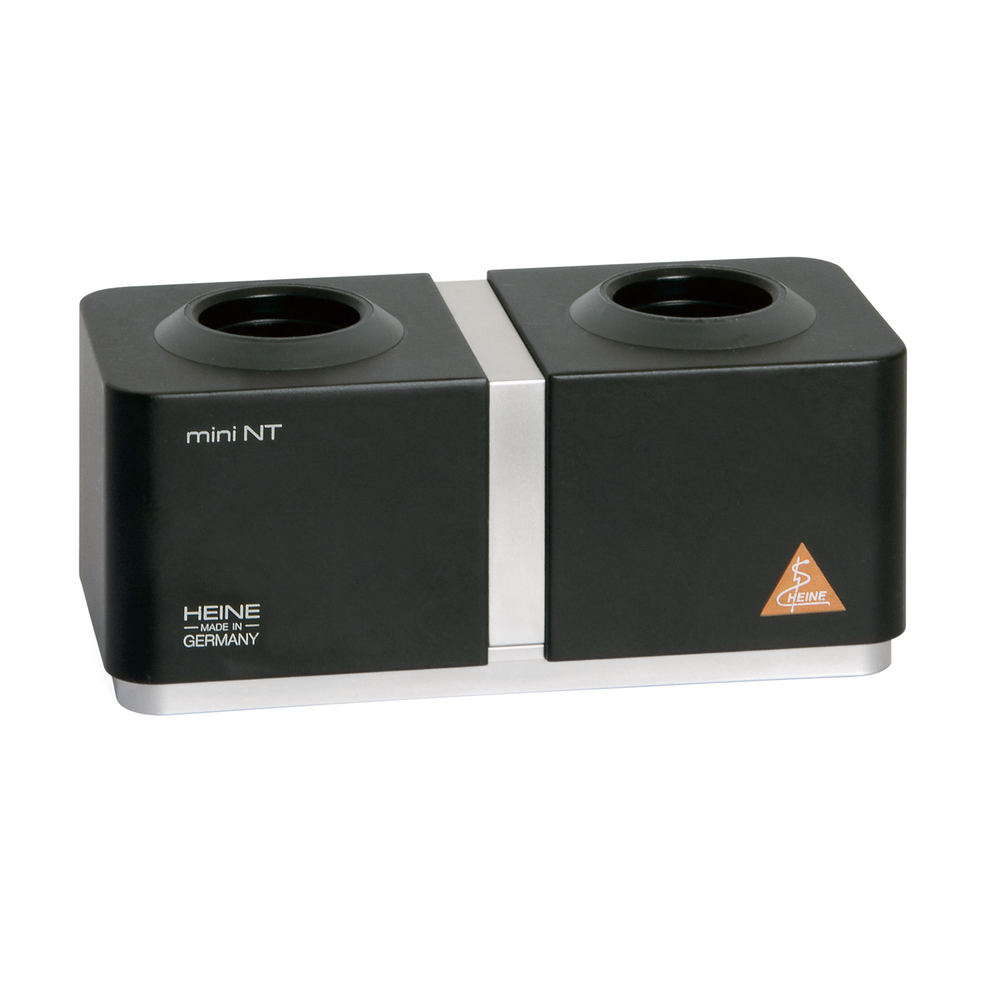 mini NT Table Charger
For mini 3000 Rechargeable handle
X-001.99.484
FAQ - Frequently Asked Questions
What handles can be used with the HEINE mini3000 LED Dermatoscope?
The HEINE mini3000 LED Dermatoscope can be used only with the HEINE mini3000 handles.
Is immersion liquid required when using the HEINE mini3000 LED Dermatoscope?
Yes, liquid is required (e.g. dermoscopy oil, skin disinfectant). Liquid between the patient's skin and the contact plate is mandatory to avoid reflections.
How do I change the light source in my HEINE mini3000 LED Dermatoscope?
The HEINE LEDs feature an extremely long durability, sustaining their illumination quality throughout the whole product life time. Therefore an exchange of the LED is not necessary.
Show all FAQs
These HEINE products could also be interesting for you
Find­ a­ distributor
Are you interested in one of our products?
Find a distributor near you quickly and easily.
We live and breathe quality. In everything we do. Every product we make. Every lens we polish. Every screw we tighten. Every optic fiber we bundle. Always. Every day. The durability of our primary diagnostic instruments is legendary. Every single instrument is the result of decades of product development, continuous improvements, production and a 100% quality control in our own facilities. We make certain that our high expectations of quality are maintained.
Quality Made in Germany