HEINE MicroLight2
Ultralight. Universal. Without magnification.
Featuring LEDHQ illumination for homogeneous illumination with true and natural colour rendering for every examination situation.
Shadow free
Aluminium housing
More
Two mounting options offer individuality and easy handling. For a perfect view and a precise diagnosis, the MicroLight2 is now 25% brighter than its predecessor model, with a homogeneous edge-to-edge illumination. For intensive use, the LoupeLight2 now features a replaceable connecting cord which connects the device to the mPack mini – the new and compact power source for the MicroLight2.
Configurations
Catalogue Number: J-008.31.277
More details
MicroLight2 on Lightweight Headband with mPack mini, mPack mini Belt Clip, E4-USB plug-in transformer, in case
Documents
Show documents
Further articles / Accessories HEINE MicroLight2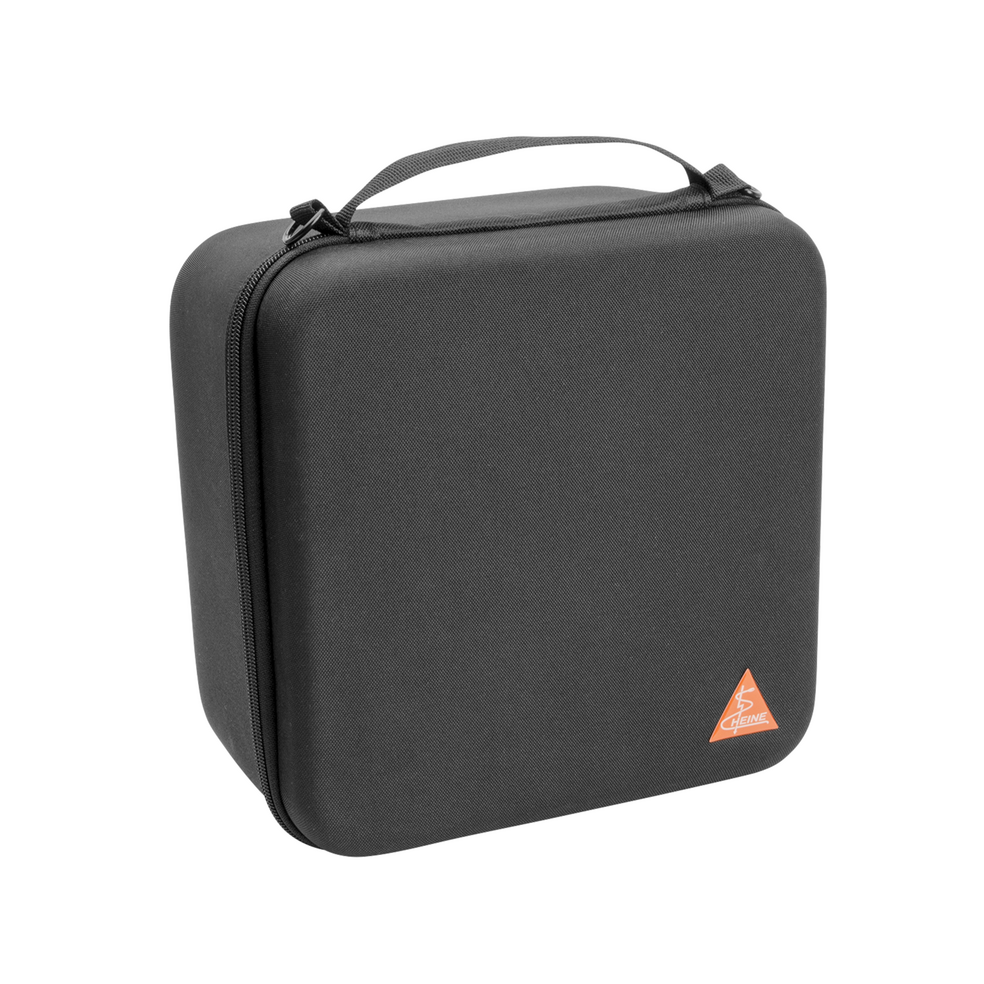 Case for MicroLight2 on Headband - 270mm x 270mm x 150mm
Case for MicroLight2 on Headband
C-000.32.554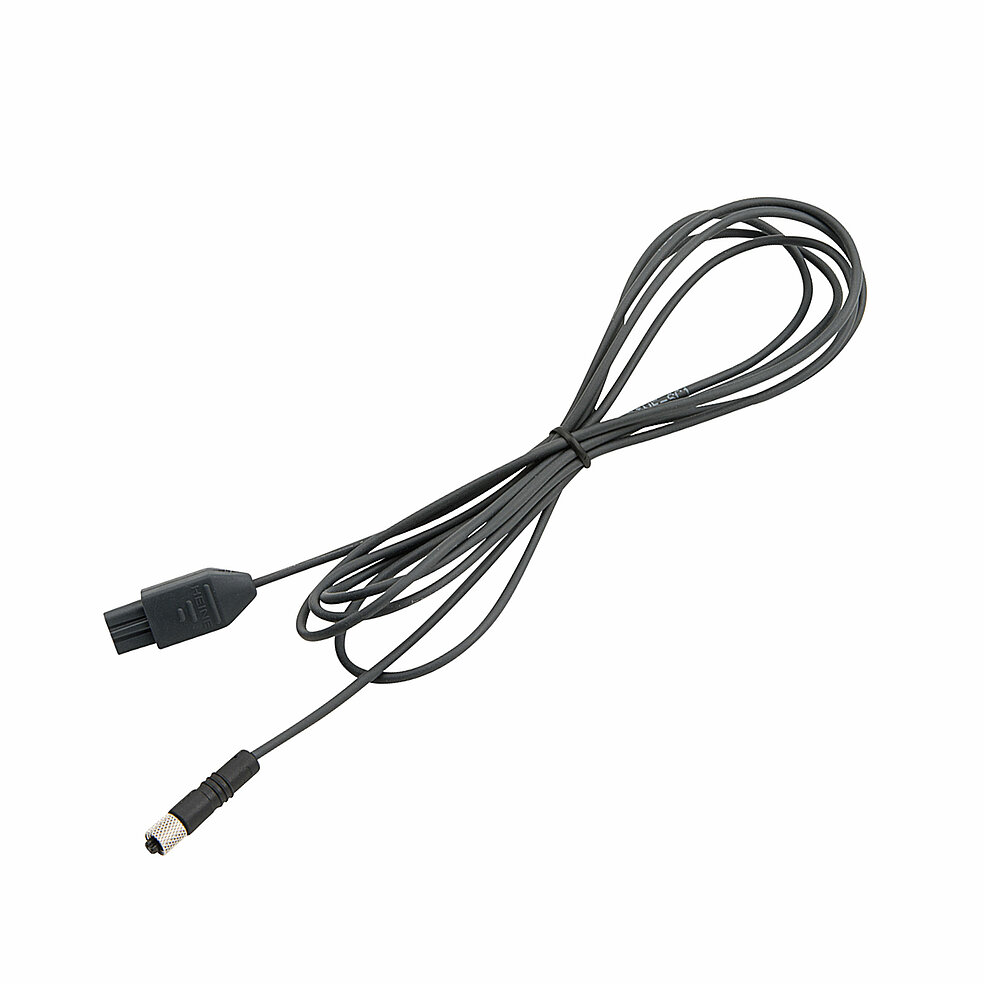 Connecting cord SC1 (1.5 m / Ø 2.4 mm)
Connects the LoupeLight2 / MicroLight2 with the mPack mini
C-000.32.240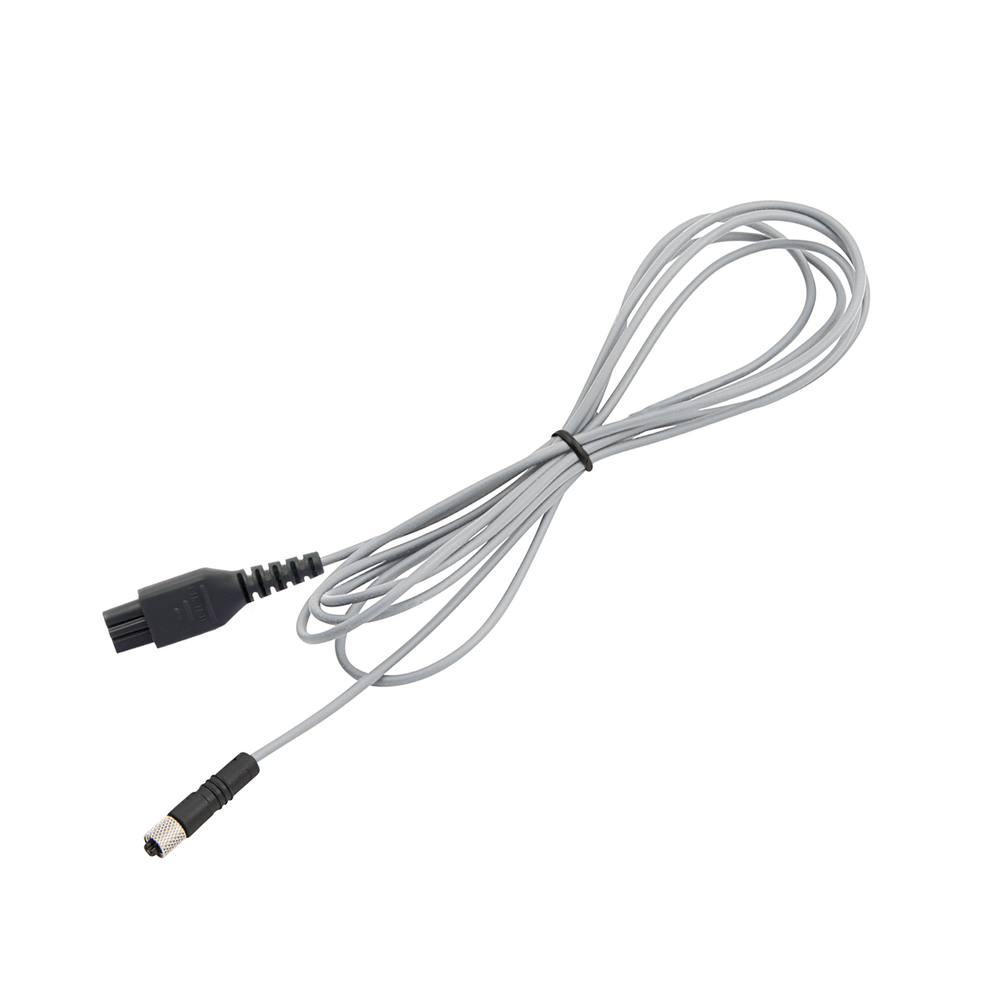 Connecting cord SC2 (1.5 m / Ø 3.2 mm)
Connects the LoupeLight2 / MicroLight2 with the mPack mini
C-000.32.243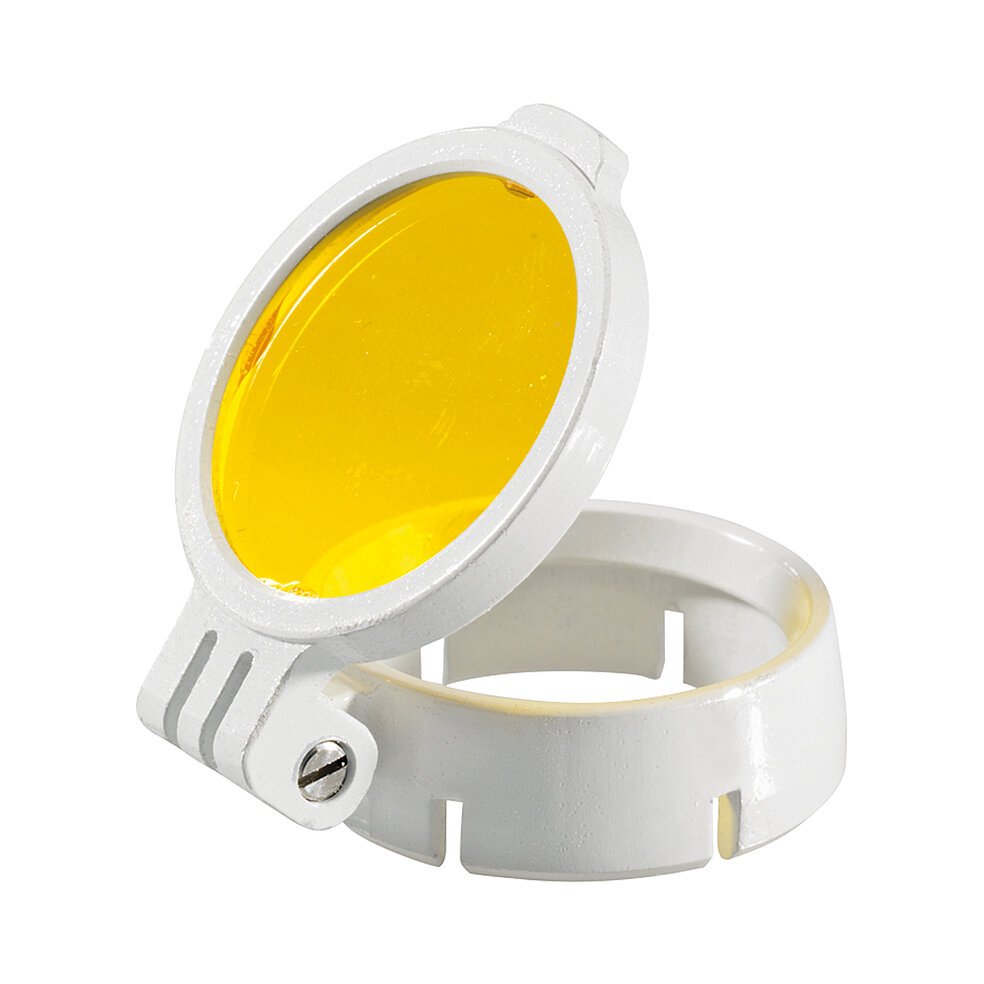 Detachable Yellow Filter
C-000.32.241
Find­ a­ distributor
Are you interested in one of our products?
Find a distributor near you quickly and easily.
As a global leader in the manufacture of primary diagnostic instruments with over 500 employees, HEINE Optotechnik has been a 100 % family owned and managed company for more than 70 years. We continue to develop and manufacture HEINE instruments at our facilities in Germany, where we combine decades-long experience and craftsmanship with the most modern manufacturing technologies.
Quality Made in Germany
Quick question. Great help.
We would like to customise our website even better for our visitors.
Please specify your field of business:
The information I provide will be stored in accordance with data protection regulations.