HEINE DELTAone limited edition
DarkNight and RoseWhite
HEINE is excited to present a limited edition of the hugely popular HEINE DELTAone dermatoscopes.
So be quick – who knows how long these two picture-perfect HEINE DELTAone dermatoscopes will even be around for.
I LOVE BLACK.
Limited edition: HEINE DELTAone DarkNight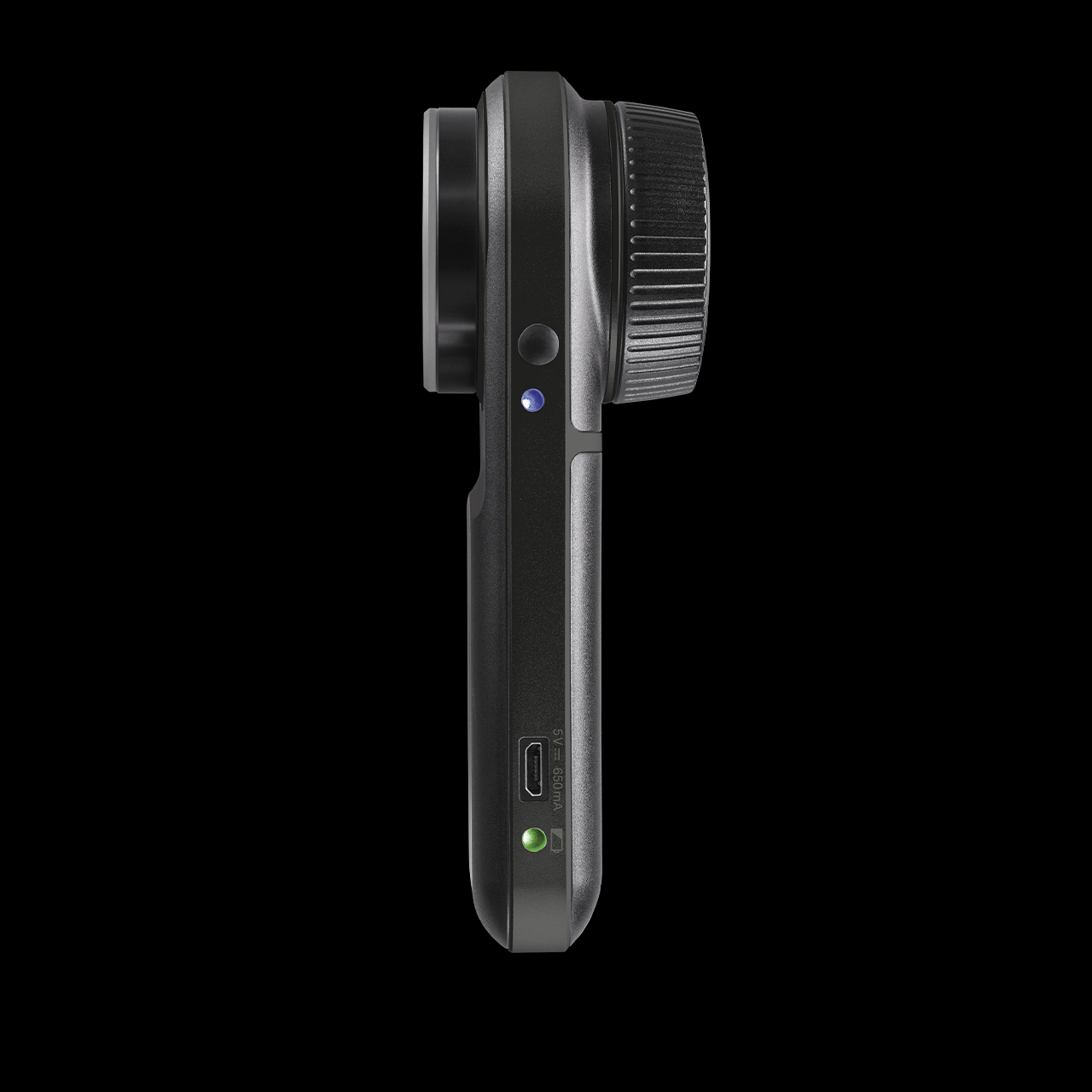 Catalogue Number: K-212.28.305
I LOVE WHITE.
Limited edition: HEINE DELTAone RoseWhite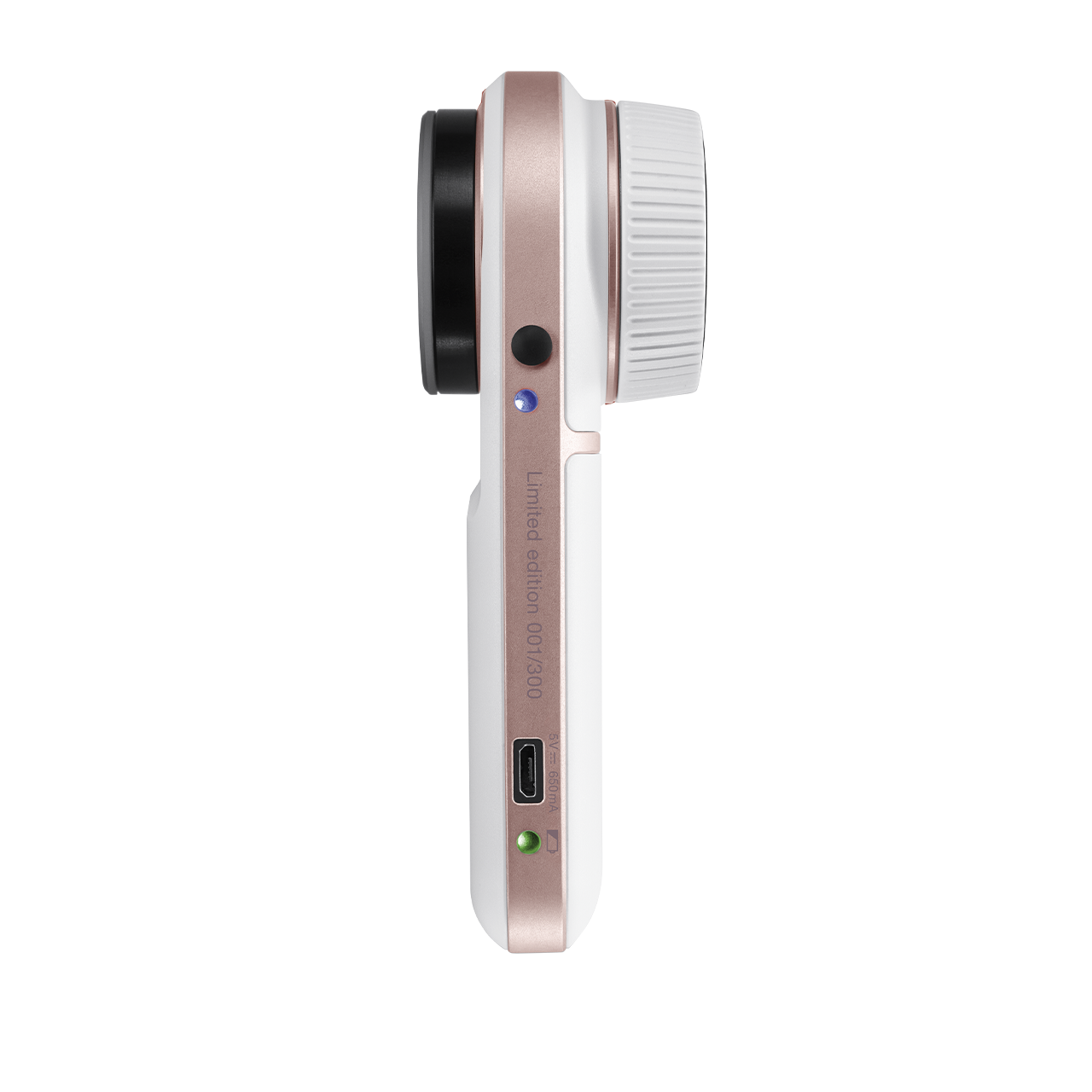 Catalogue Number: K-213.28.305
HEINE DELTAone dermatoscope

Small on the outside, big on the inside – this mobile masterpiece is taking medical professionals by storm.
The crystal-clear image was accomplished using the achromatic HEINE optical system.
Uniting diagnostic precision and mobility.
Fits into any pocket
Extremely sharp image with the new achromatic HEINE optical system
Excellent colour rendering due to LED HQ
Digital documentation with the exclusive HEINE DERM app or the HEINE DERManager
Polarisation eliminates reflections and glare
Fast change from contact to non-contact examination
Quick question. Great help.
We would like to customise our website even better for our visitors.
Please specify your field of business:
The information I provide will be stored in accordance with data protection regulations.